The bye week is a good opportunity to look back on the first five weeks of the season for the Detroit Lions and identify which players have been impressive early on this season.
WIDE RECEIVER KENNY GOLLADAY
In just his second season, Golladay is emerging as one of the more complete receivers in the league. He has a terrific catch radius, good hands, strength, sneaky speed and tremendous body control.
He's Pro football Focus' sixth highest graded receiver through the first five games of the season. He's had at least four catches and 50 yards in every game this season, and his 428 receiving yards rank 11th in the NFL.
"All he does is come to work every day and tries to get better," Lions wide receivers coach Robert Prince said. "I think his skillset is getting better. He's getting stronger in the weight room, he's taking care of his body and just developing as a receiver."
RUNNING BACK KERRYON JOHNSON
It's quickly becoming clear the Lions have themselves an exciting young rookie running back in Johnson. Over his last four games, Johnson has averaged at least 5.4 yards per carry. Twice during that span he's averaged more than six yards per carry. For the season, he's rushed for 286 yards on just 50 carries. That comes out to a 5.7 average per carry.
The reigning SEC Offensive Player of the Year has shown a terrific set of skills. He's a patient runner, but when he sees a crease he has tremendous burst. He can also make people miss with his shiftiness, but he's just as tough after contact. He's averaging nearly 3.0 yards per carry after contact.
The Lions were last in the NFL in rushing a season ago with an average of just 76.3 yards per game. That number has jumped more than 20 yards to 97.2 per game this season, thanks in part to Johnson.
"I'm seeing progress. I'm seeing growth," Lions offensive coordinator Jim Bob Cooter said of the run game. "I think we are getting better, I think we are helping our team win a little bit with the run game and that's something we have to continue improving."
DEFENSIVE LINEMAN DA'SHAWN HAND
Another rookie making the list is Hand. It can be argued that the rookie fourth-round pick has been Detroit's most consistent performer upfront along the defensive line. He's fourth on the team in tackles (19), tied for third in sacks (2.0) and leads the defense with two forced fumbles.
Hand has benefitted from playing a similar gap-control scheme in college at Alabama. He came to Detroit already familiar with the techniques and fundamentals Matt Patricia and Paul Pasqualoni were trying to teach. He came in ahead of the curve, and that's shown early in his NFL career.
Hand is a terrific athlete, who can play inside and outside. He currently ranks 13th among all interior defenders this season in terms of overall grade from PFF. He owns the eighth highest grade from them among all rookies.
"He's coming along," defensive line coach Bo Davis said of his rookie. "The biggest thing with him is to just keep developing. Guys are coming along and doing good and working hard and staying positive about everything and that's a plus."
WIDE RECEIVER GOLDEN TATE
Now in his fifth season in Detroit, we really shouldn't be surprised by the production we've seen from Tate so far this year. He did catch at least 90 passes in each of his first four seasons in Detroit.
Tate leads the team in catches (33), yards (431) and is tied with Golladay for the team lead in touchdown receptions with three.
Tate catches the football in the short, intermediate and deep part of the field. He consistently ranks among the league leaders in yards after the catch. His 205 yards after the catch this season leads all receivers and is fourth in the NFL overall.
He also isn't afraid to stick his shoulder into a defender in the run game as a blocker. It was his goal line block that sprung LeGarrette Blount for his second one-yard touchdown run last week.
In Tate, the Lions have one of the most complete receivers in the game.
"We're just doing our jobs and Jim Bob is doing a good job drawing up plays to get us the ball and No. 9 (Matthew Stafford) is doing a great job of slinging it, but it starts with the offensive linemen," Tate said.
"Those guys are protecting very well this year and giving (Stafford) the confidence to sit back there and find us and that's what you want as a receiver."
OFFENSIVE LINE
Detroit's big guys upfront have been pretty good early on this season. PFF currently grades the Lions sixth in the NFL among all offensive lines through five weeks.
What was a weakness last season has become an early-season strength.
Taylor Decker, Frank Ragnow, Graham Glasgow, T.J. Lang, Kenny Wiggins and Rick Wagner have done a good job protecting Stafford. He's been sacked just nine times, which is way under the pace of the 47 times he was sacked last season.
They've also opened up some holes in the run game. Detroit ranks 21st in rushing (97.2 yards per game), which is substantially better than the 76.3 yards per game last season.
Besides Lang (back and concussion) every other starter has played every snap this season. Wagner has been the best of the bunch so far. He's currently the fifth highest graded right tackle in football.
"The more opportunities you have with five guys playing together the better off you're going to be," offensive line coach Jeff Davidson said.
View the best photos of the offense from the first five games of the season.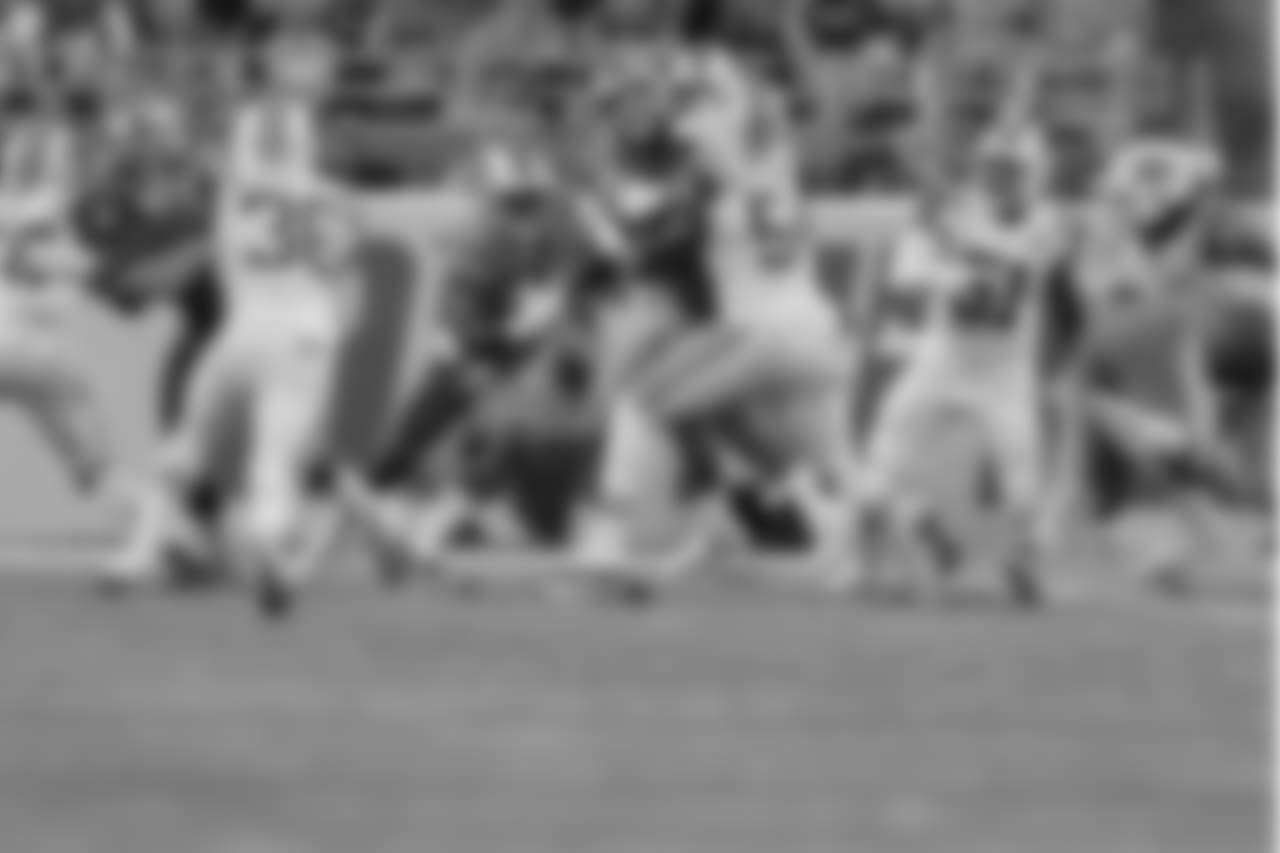 Detroit Lions/Gavin Smith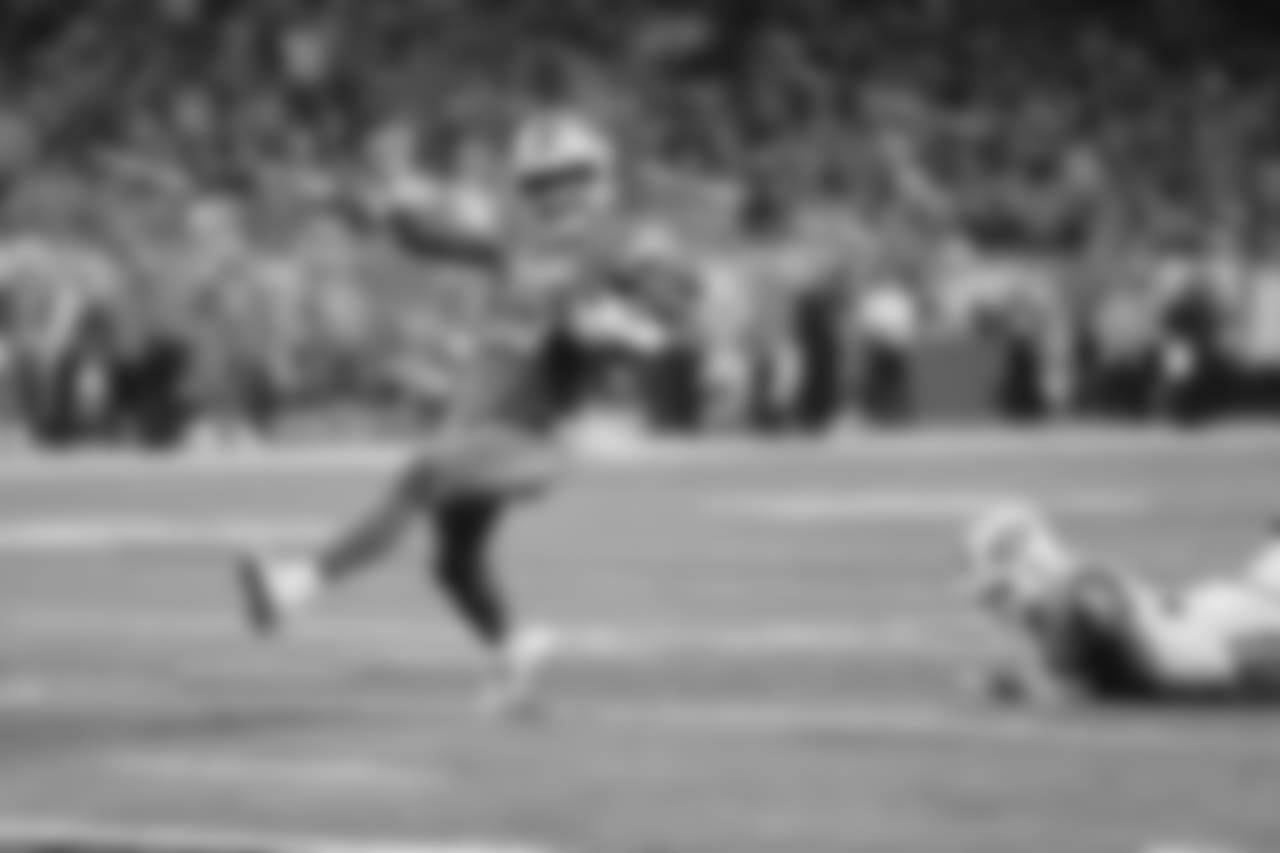 Detroit Lions

Detroit Lions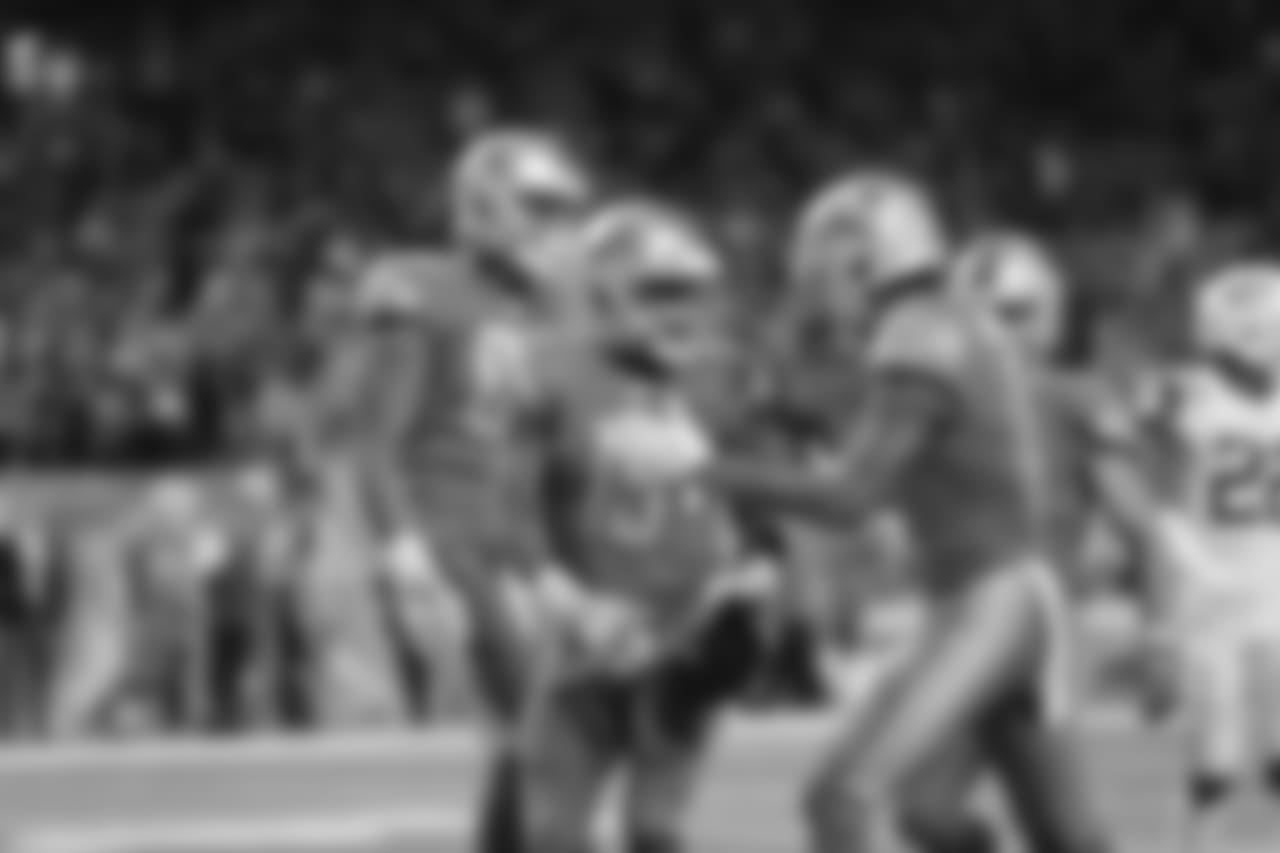 Detroit Lions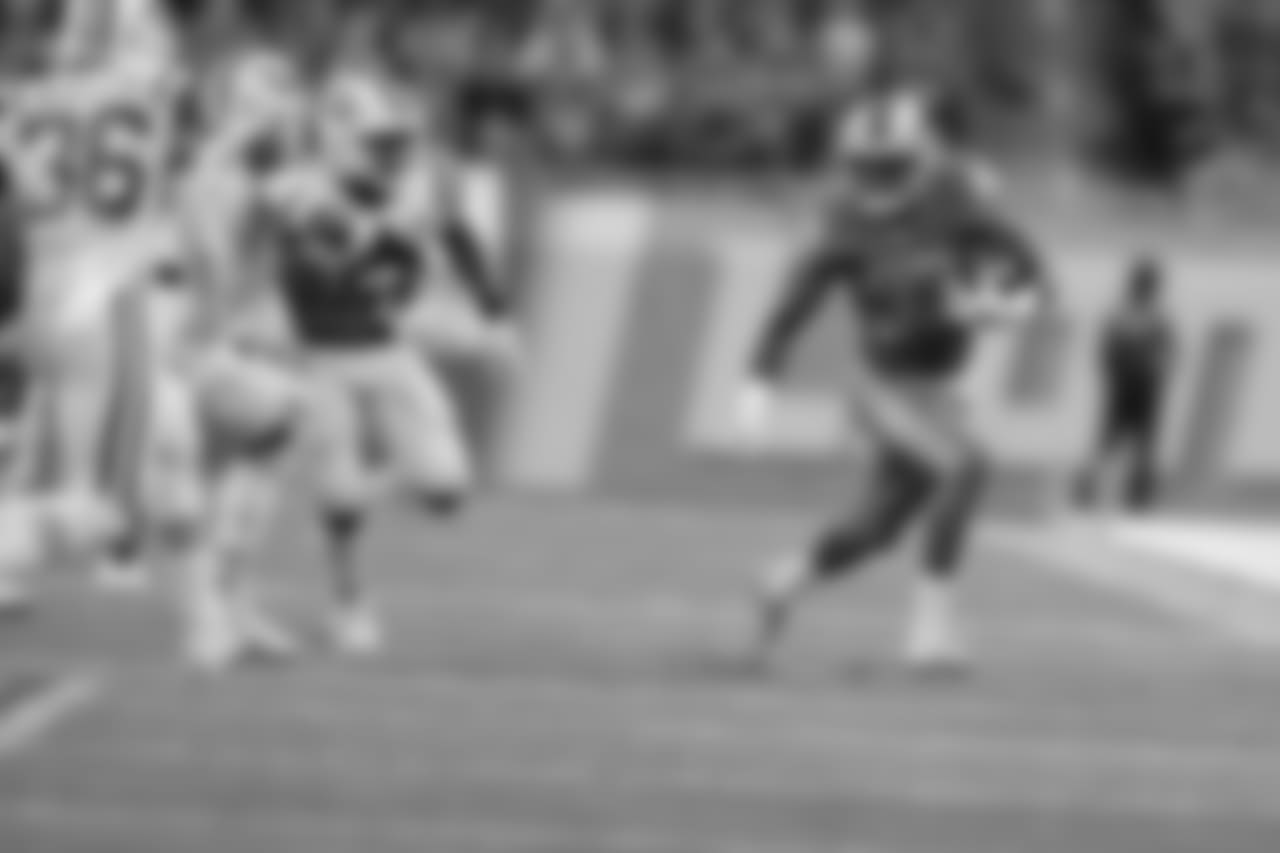 Detroit Lions/Gavin Smith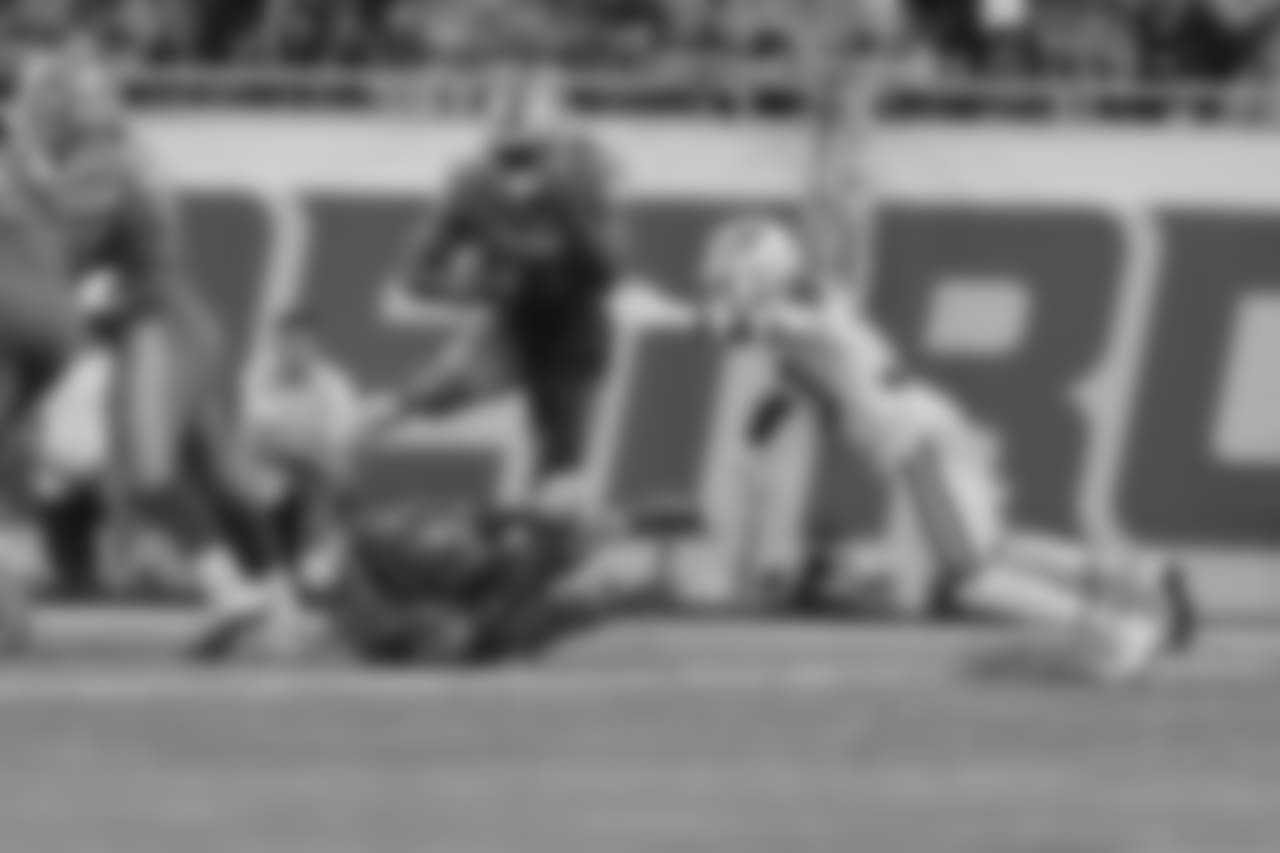 Detroit Lions/Gavin Smith

Detroit Lions/Gavin Smith

Detroit Lions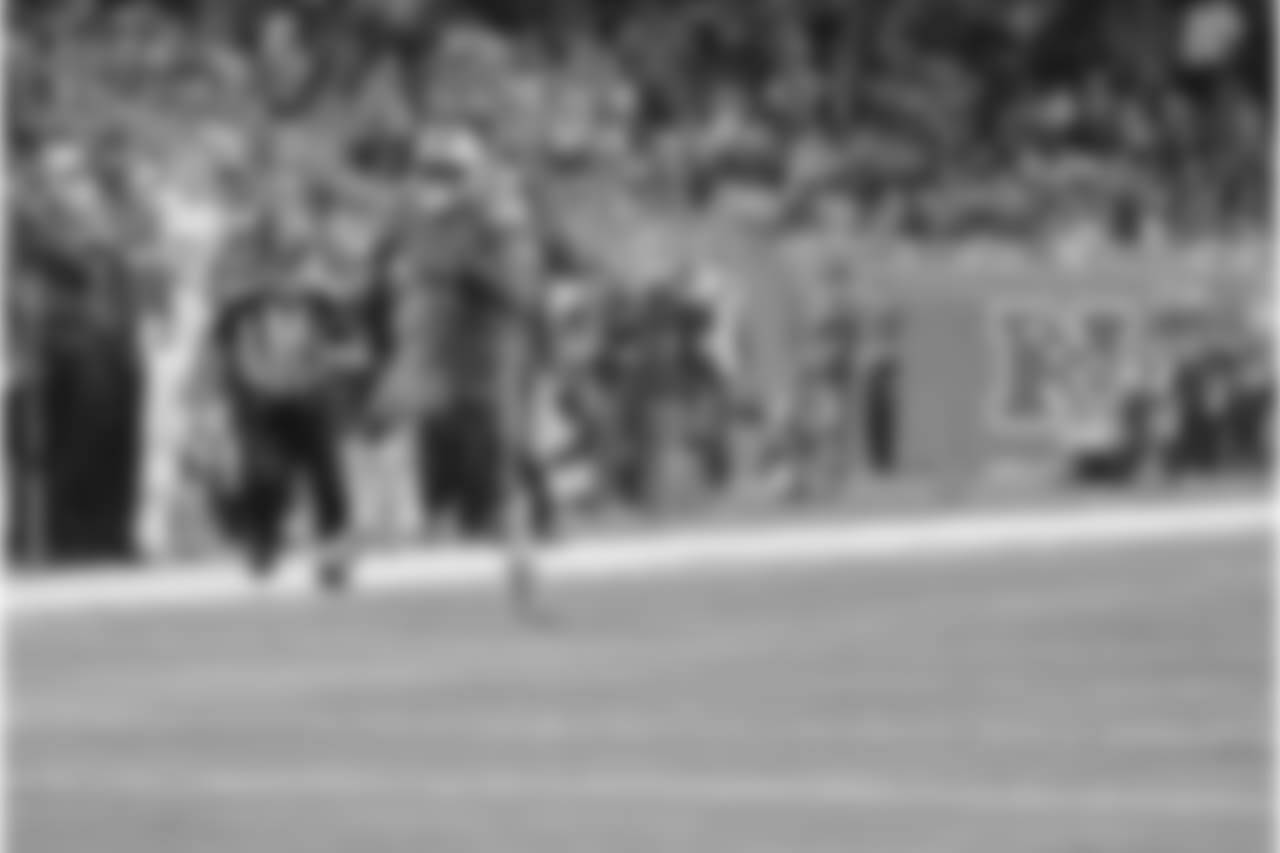 Detroit Lions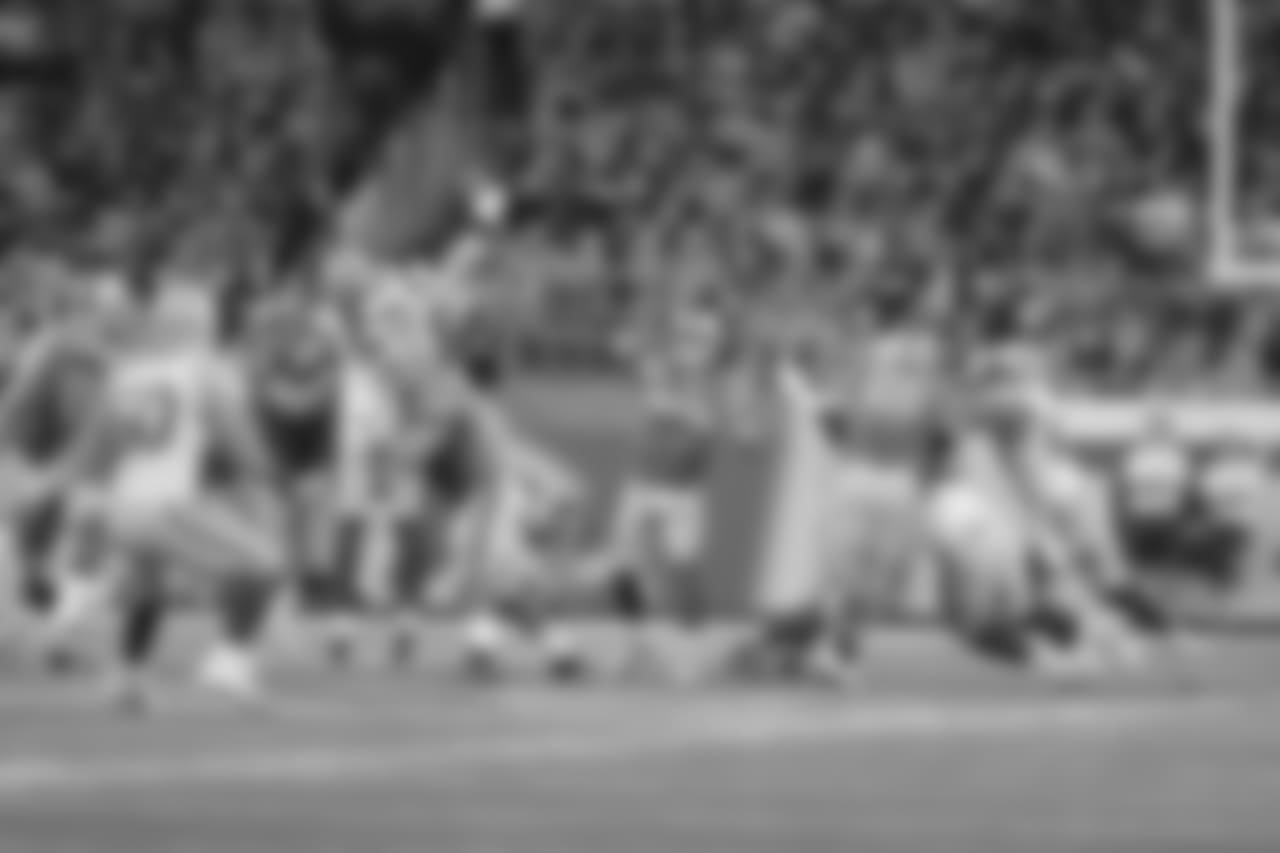 Detroit Lions/Gavin Smith

Detroit Lions/Alika Jenner (206)612-1314 alikajenner.com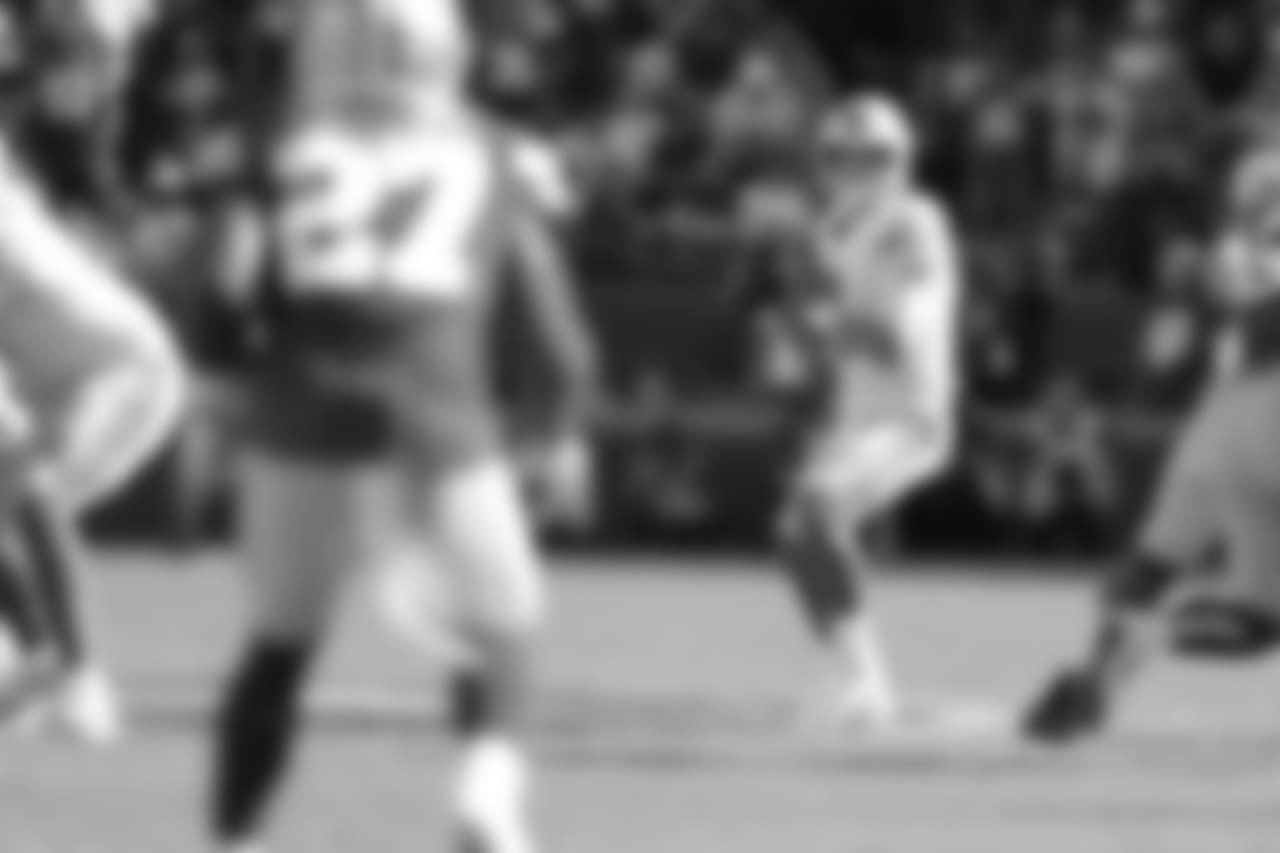 Detroit Lions/Gavin Smith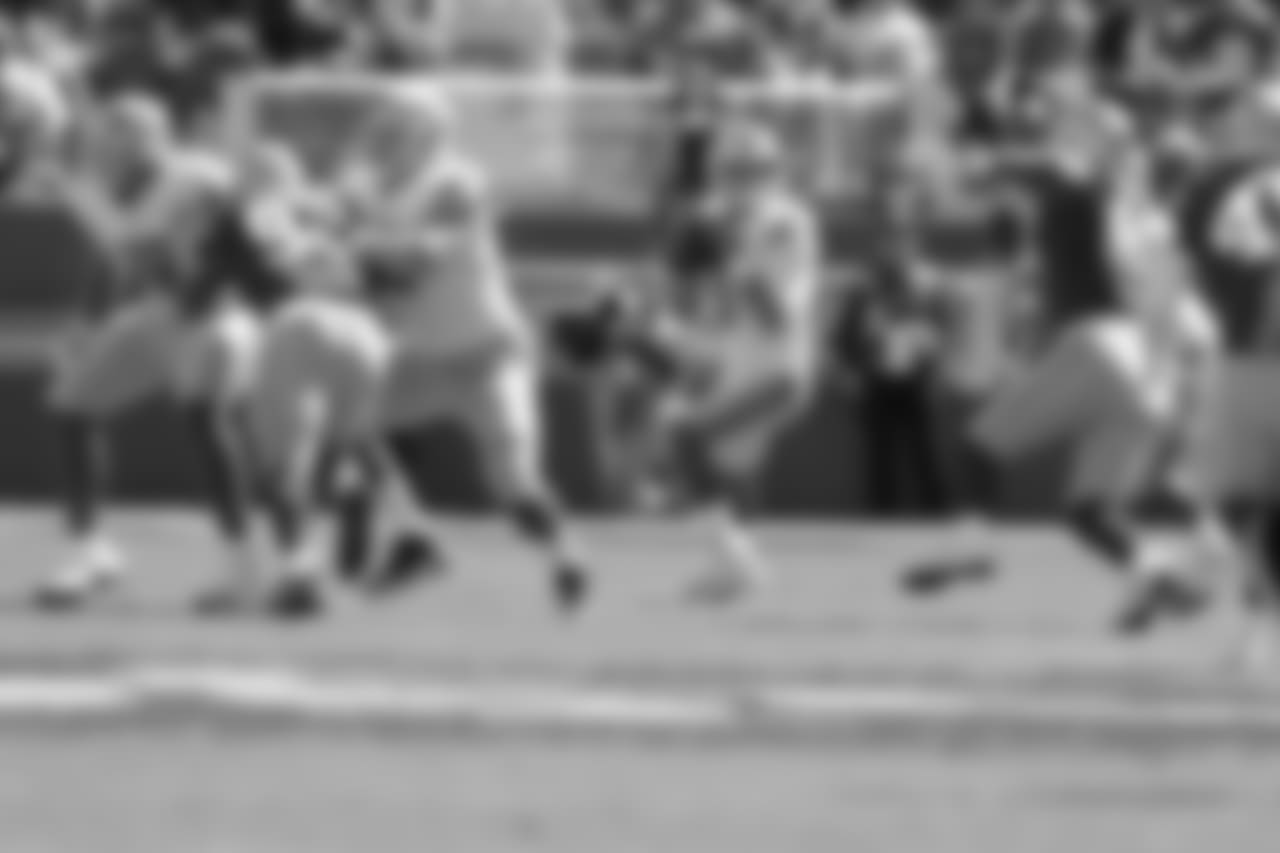 Detroit Lions/Gavin Smith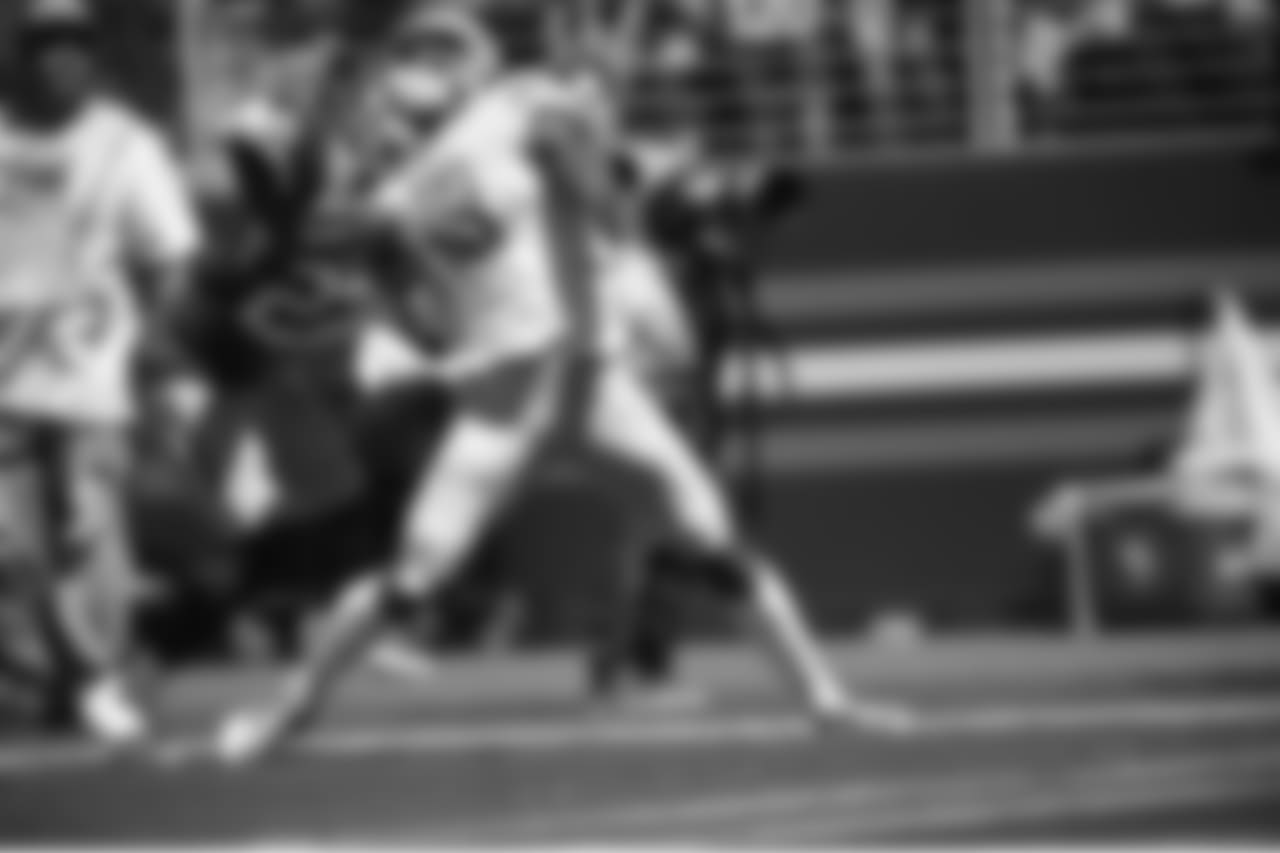 Detroit Lions/Alika Jenner (206)612-1314 alikajenner.com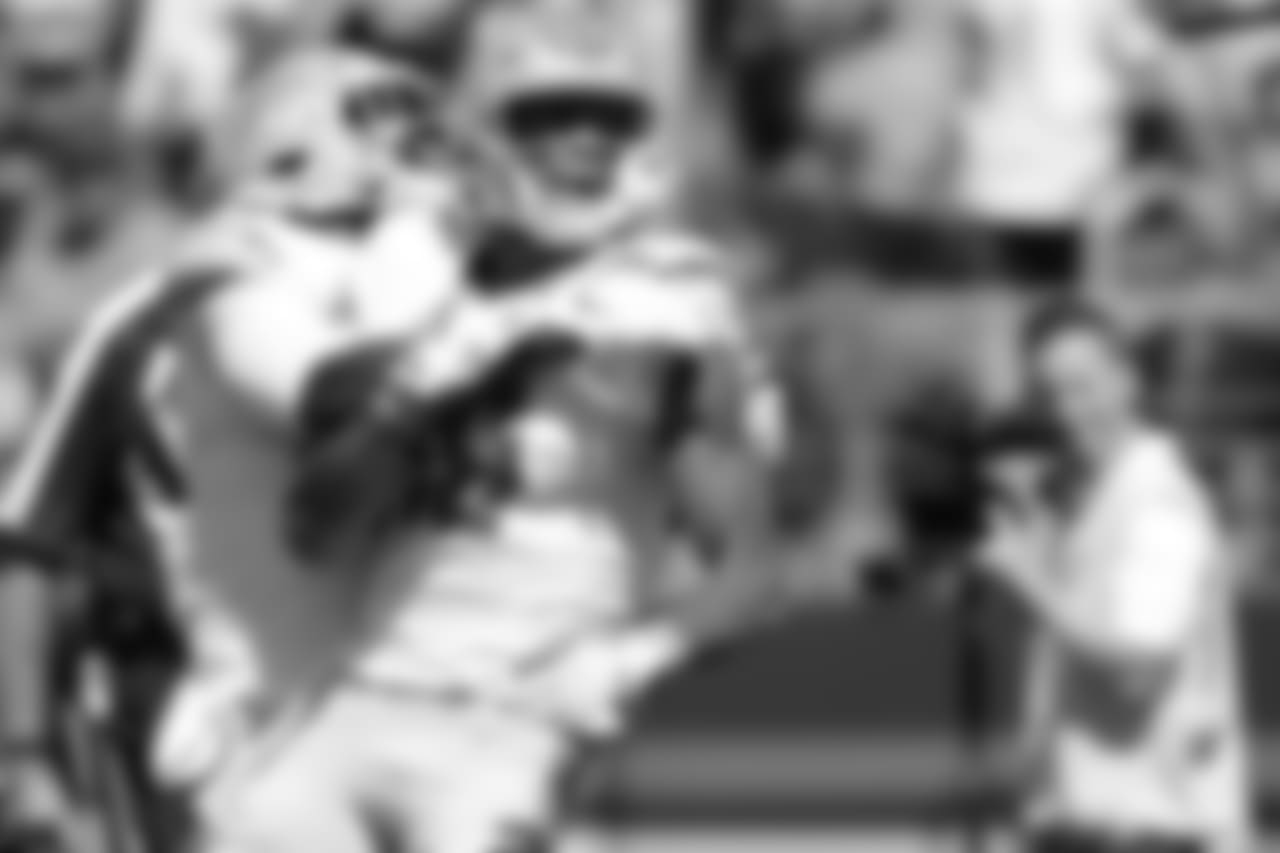 Detroit Lions/Gavin Smith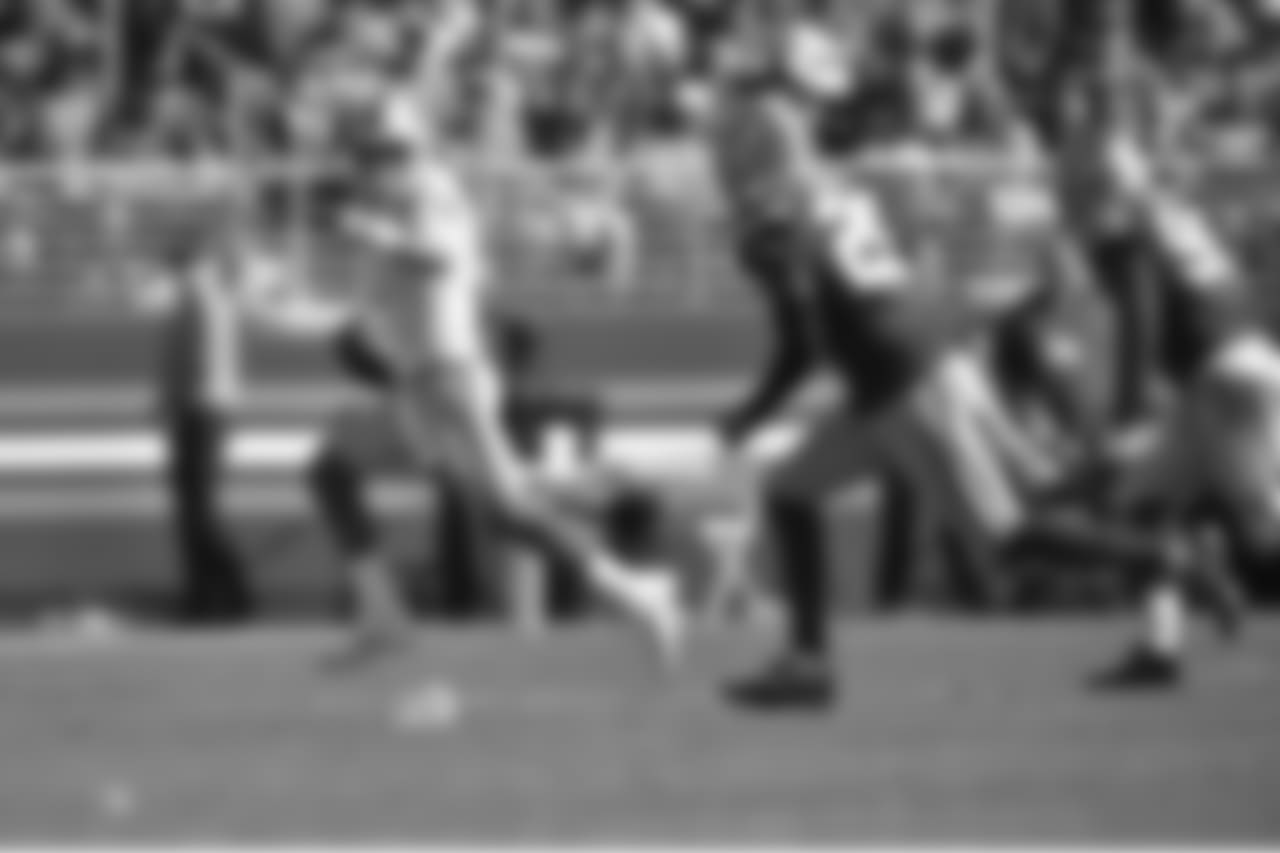 Detroit Lions/Alika Jenner (206)612-1314 alikajenner.com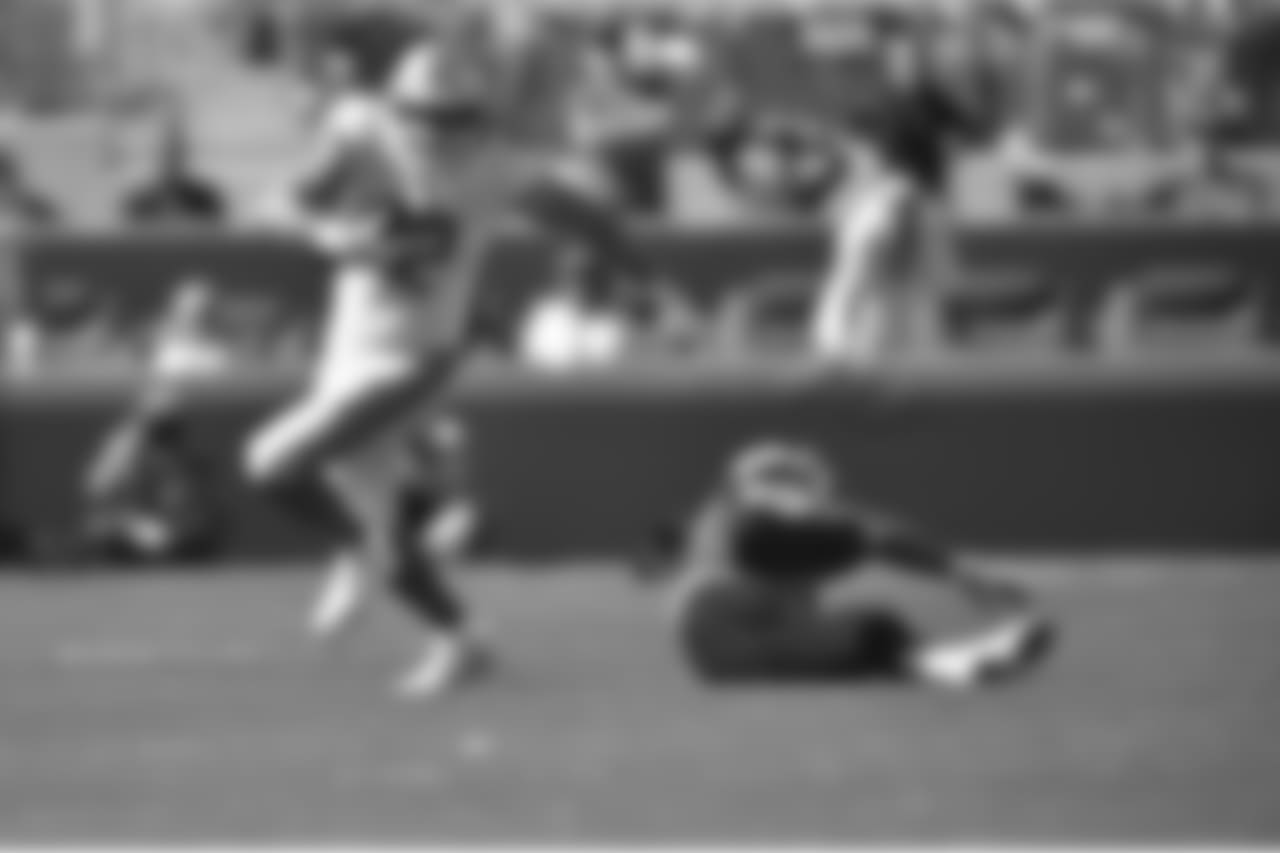 Detroit Lions/Alika Jenner (206)612-1314 alikajenner.com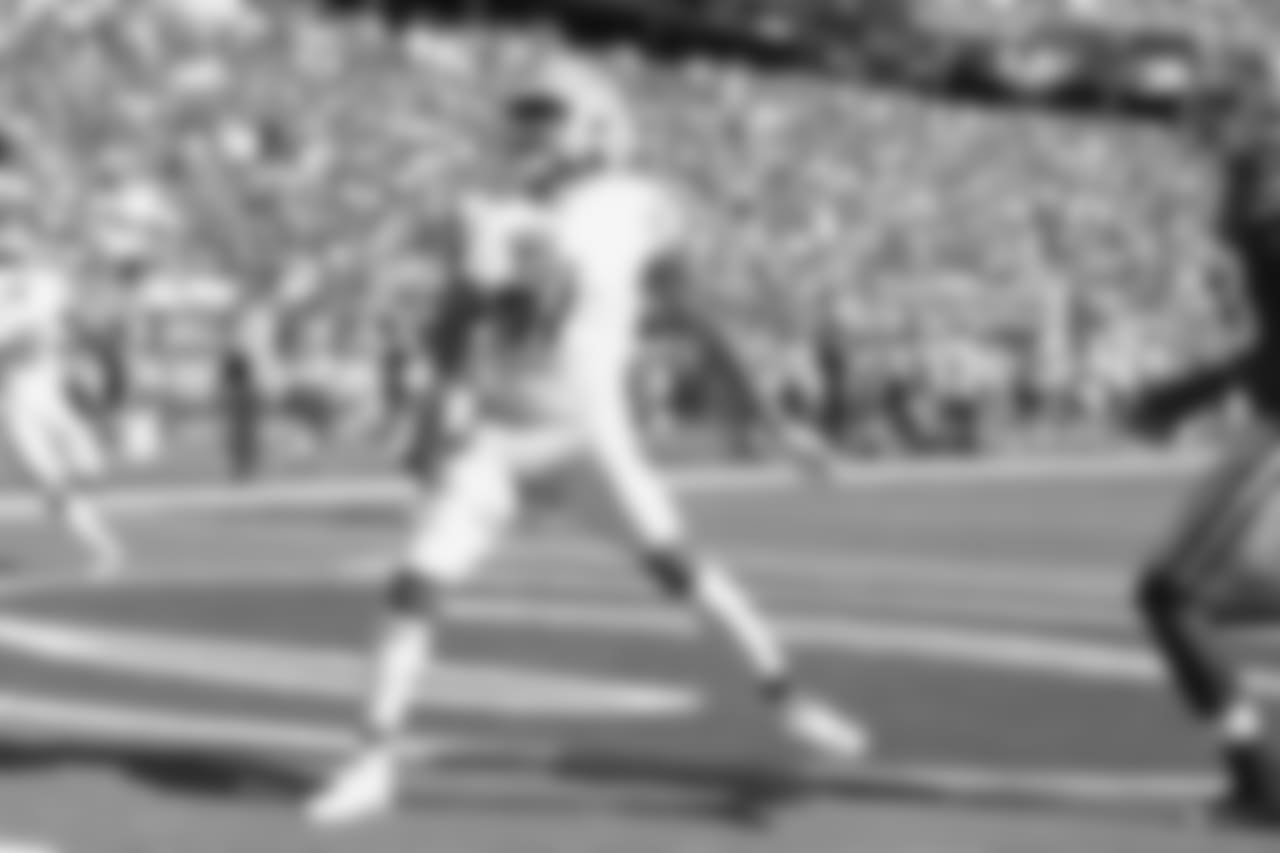 Detroit Lions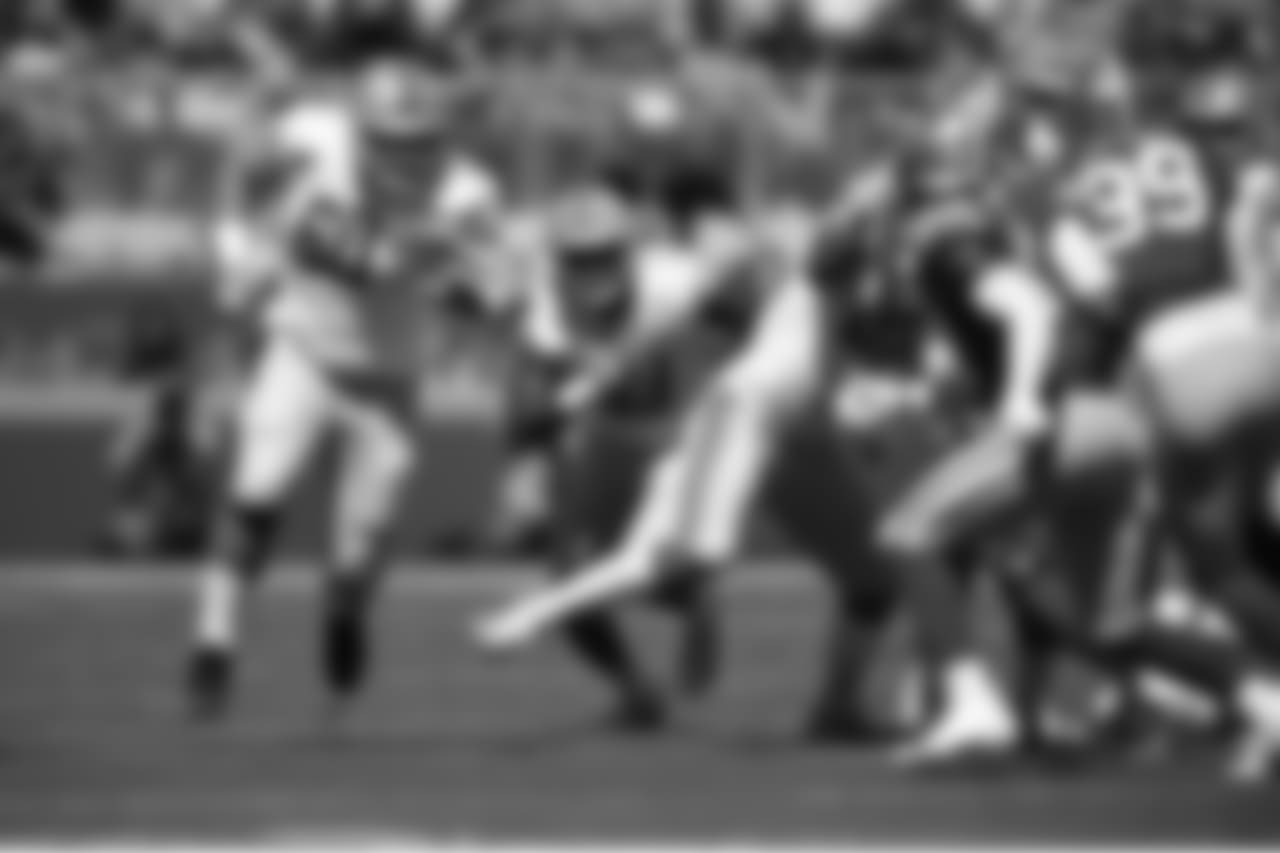 Detroit Lions/Alika Jenner (206)612-1314 alikajenner.com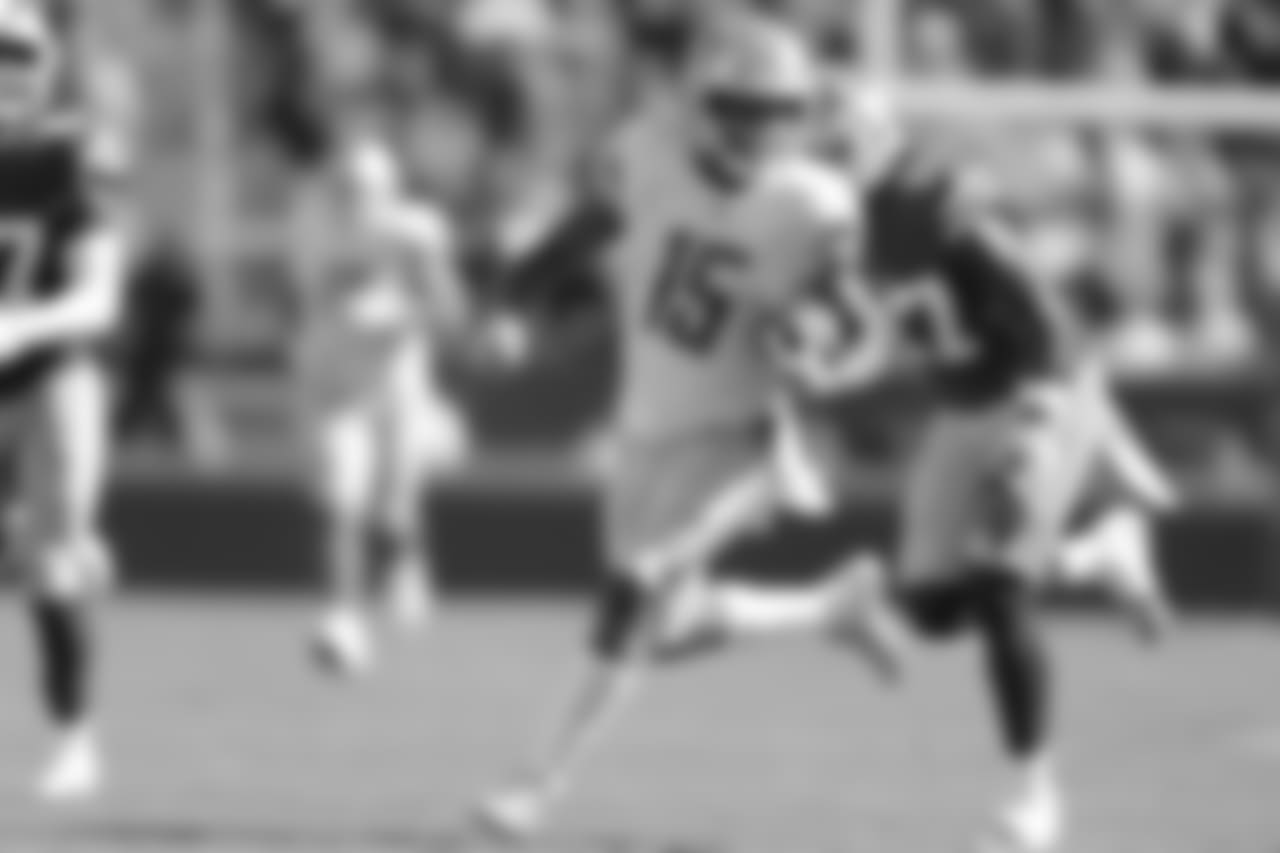 Detroit Lions/Gavin Smith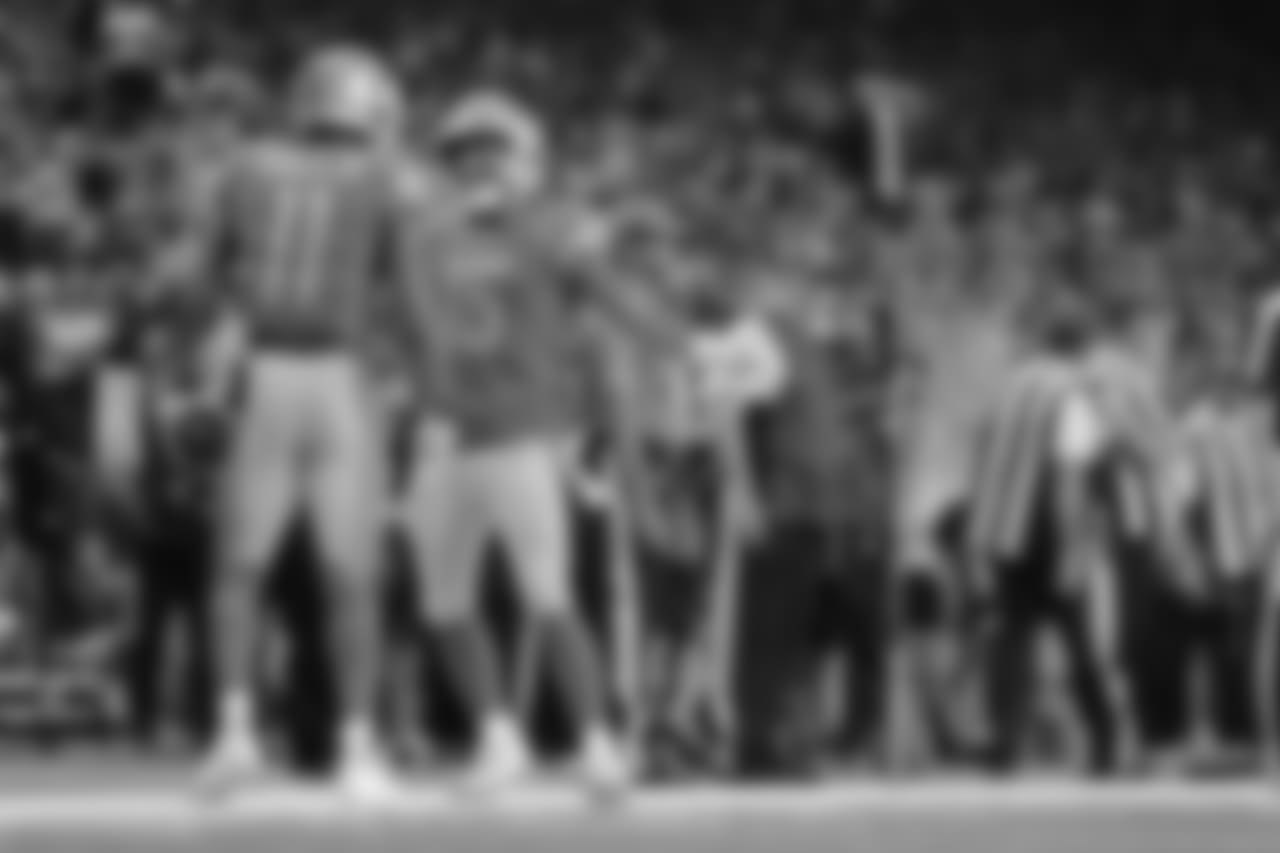 Detroit Lions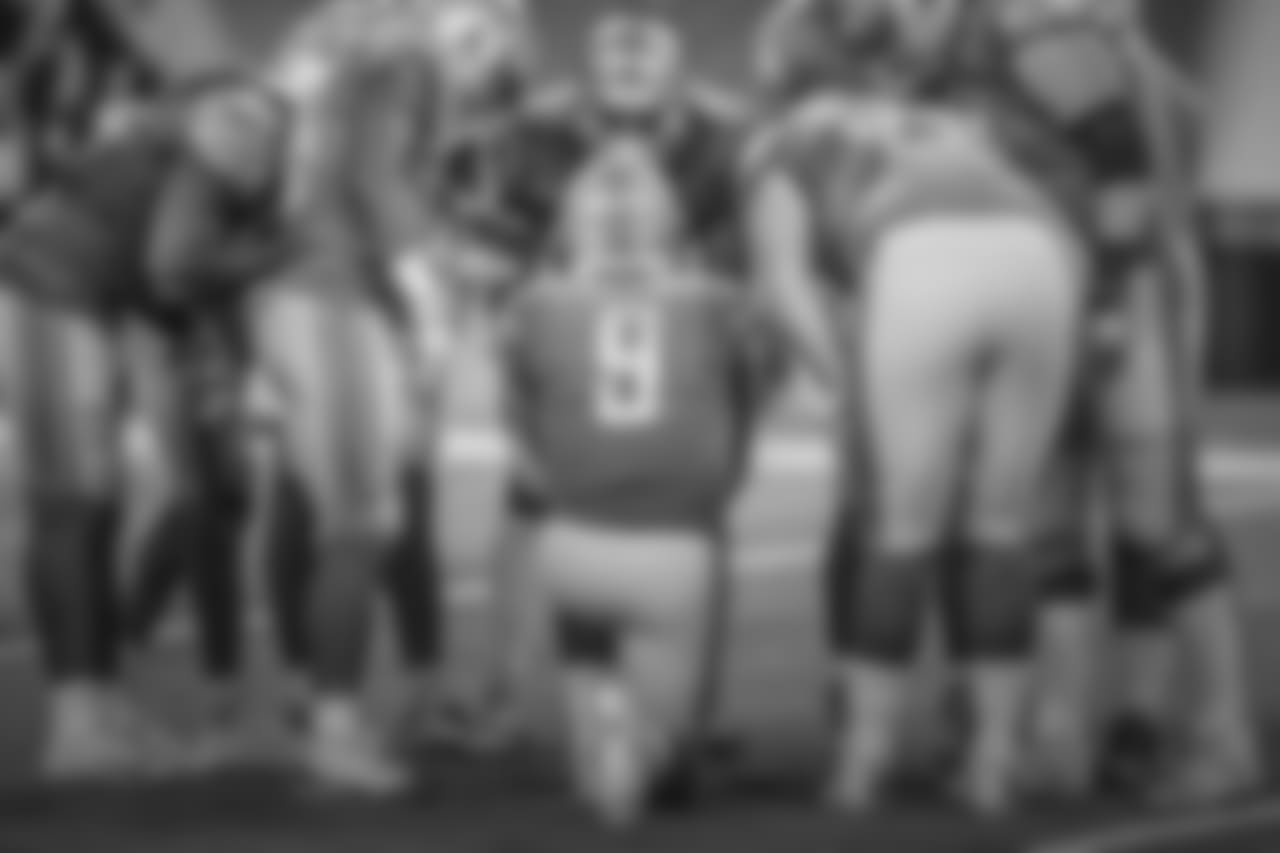 Gavin Smith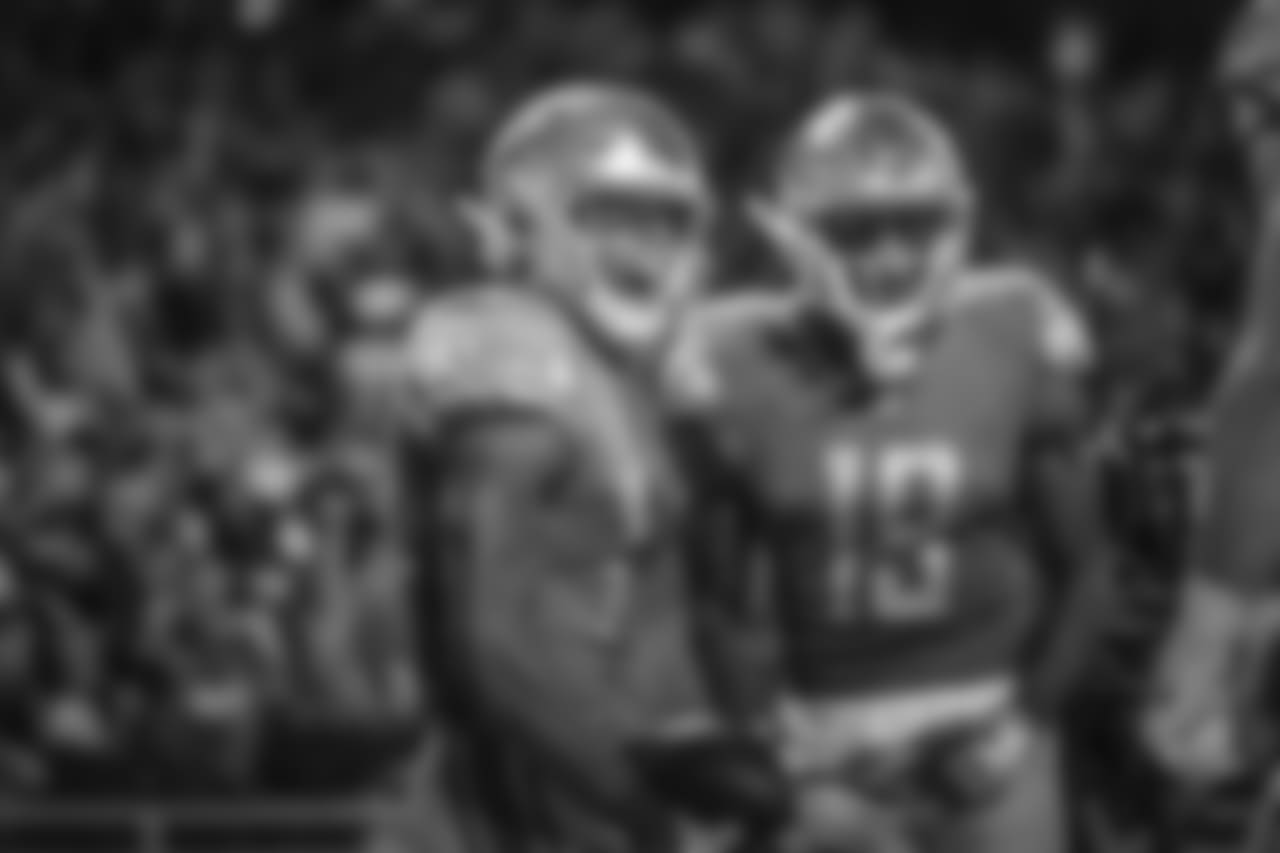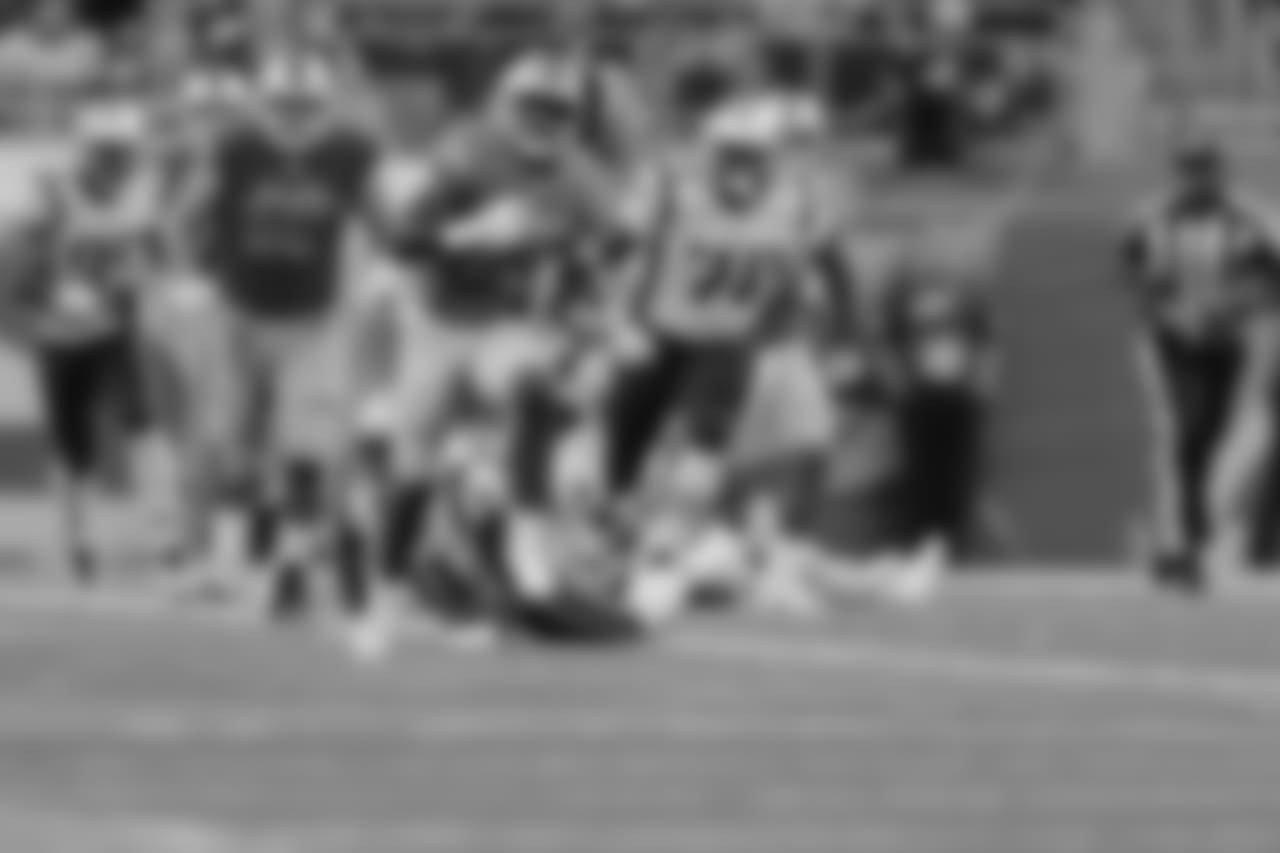 Detroit Lions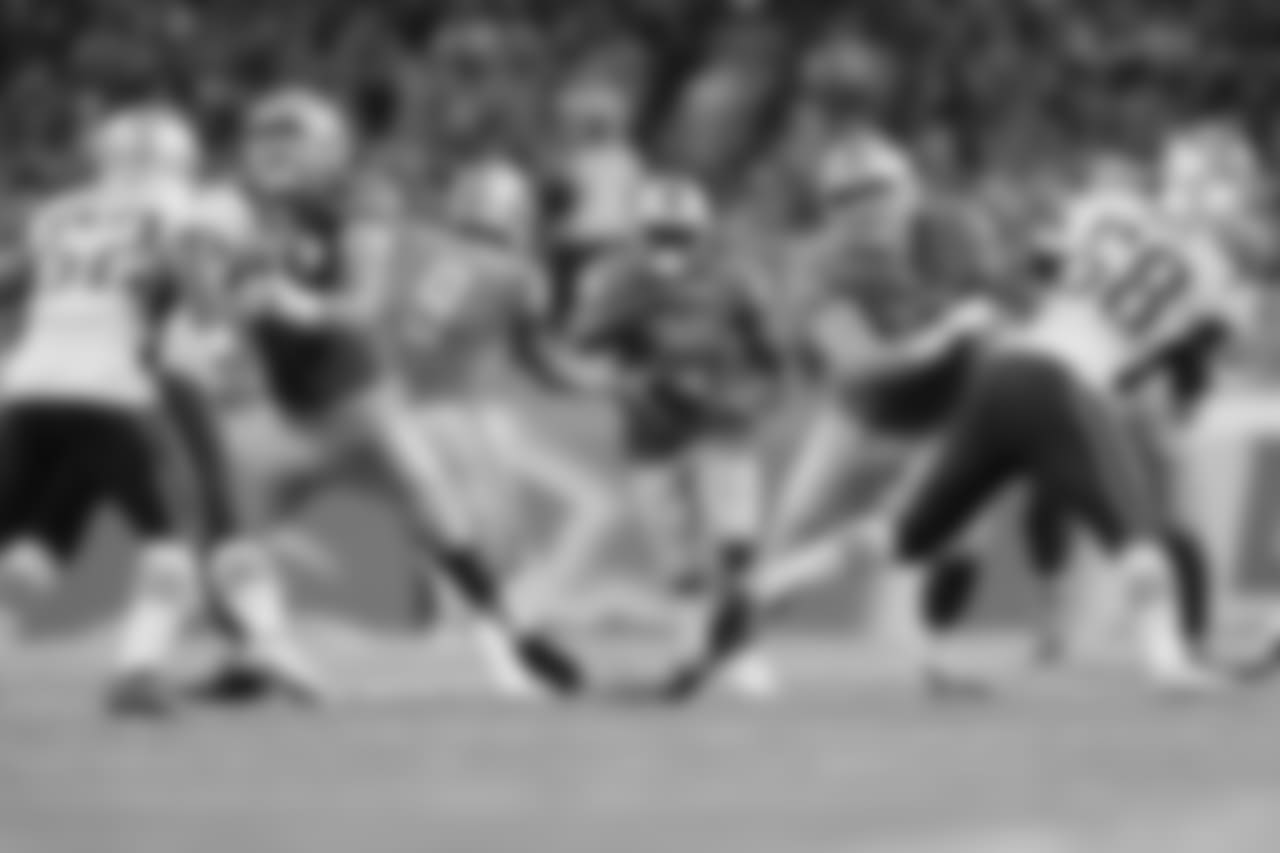 Detroit Lions/Gavin Smith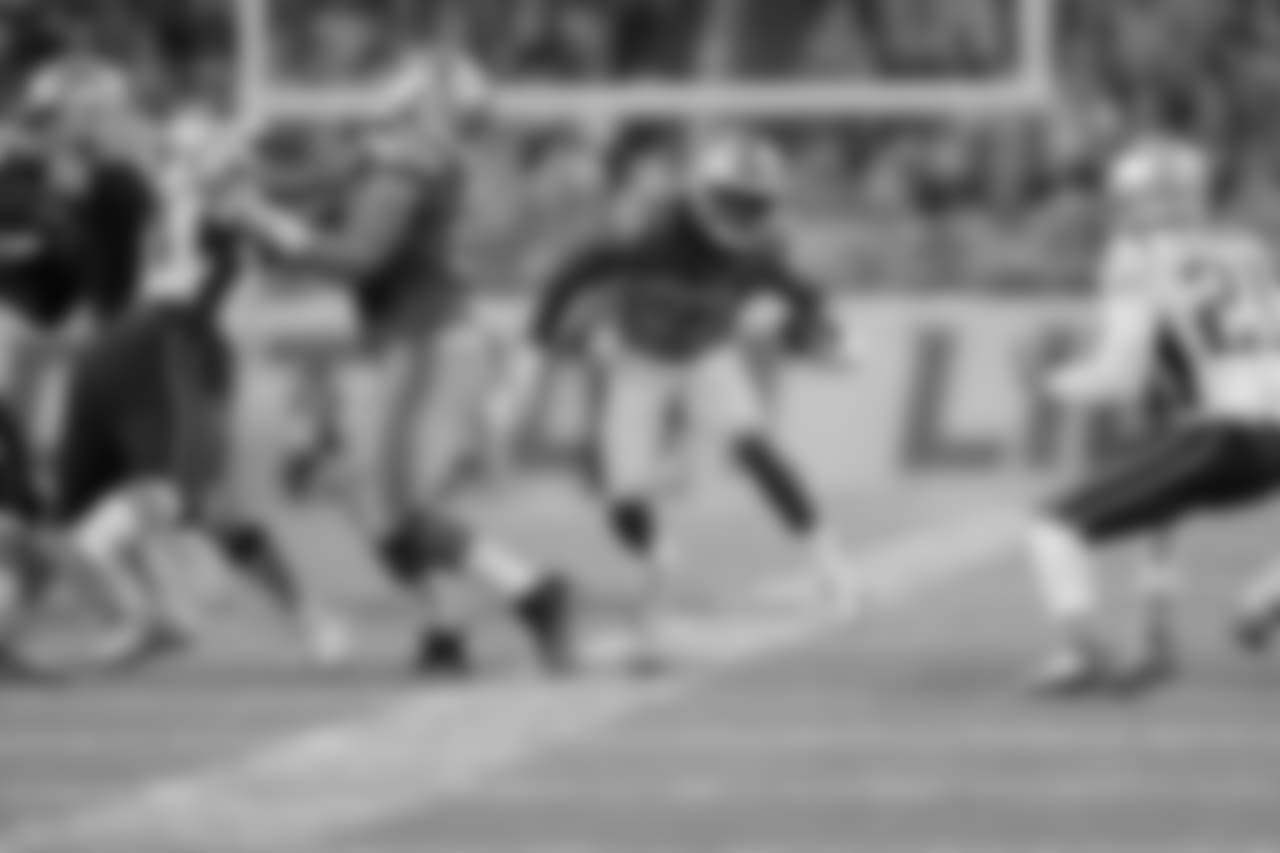 Detroit Lions

Detroit Lions

Detroit Lions/Gavin Smith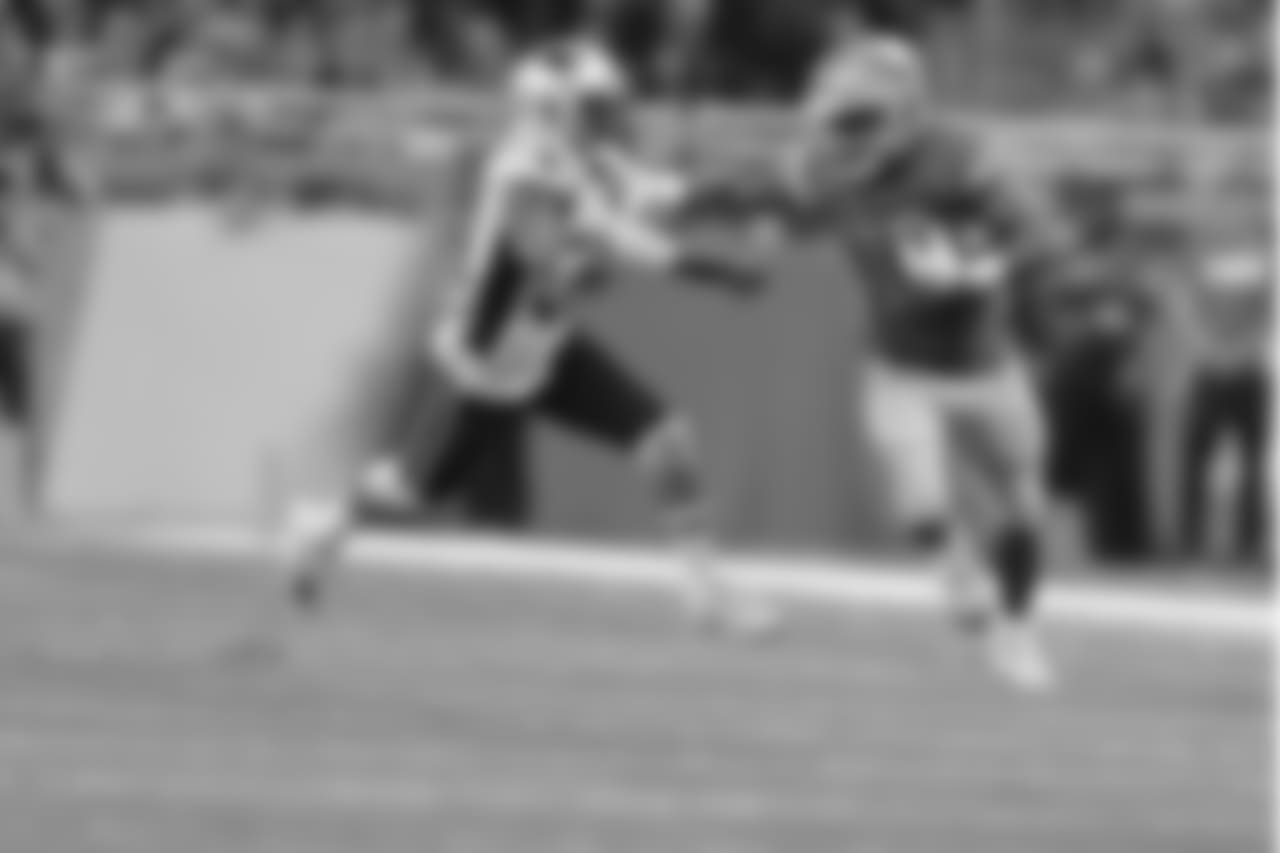 Detroit Lions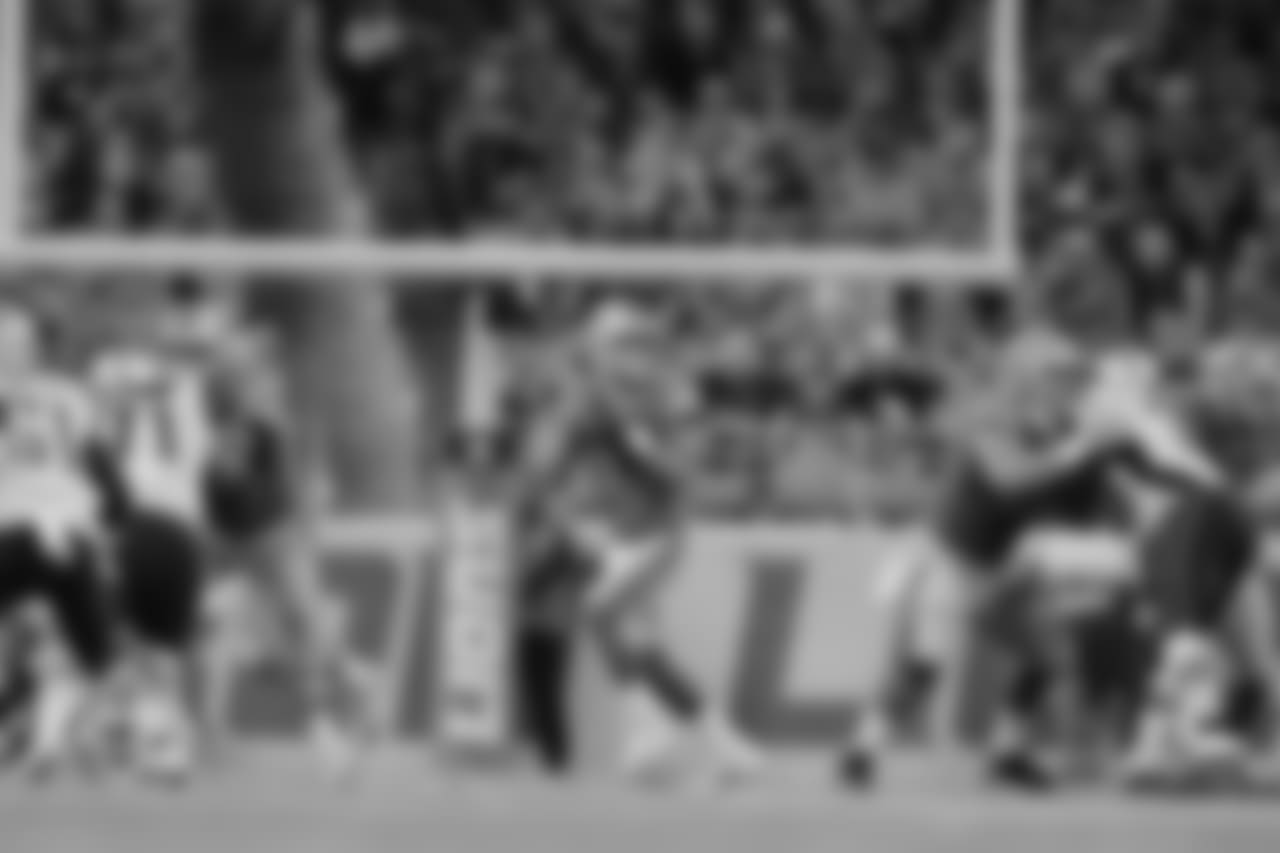 Detroit Lions/Gavin Smith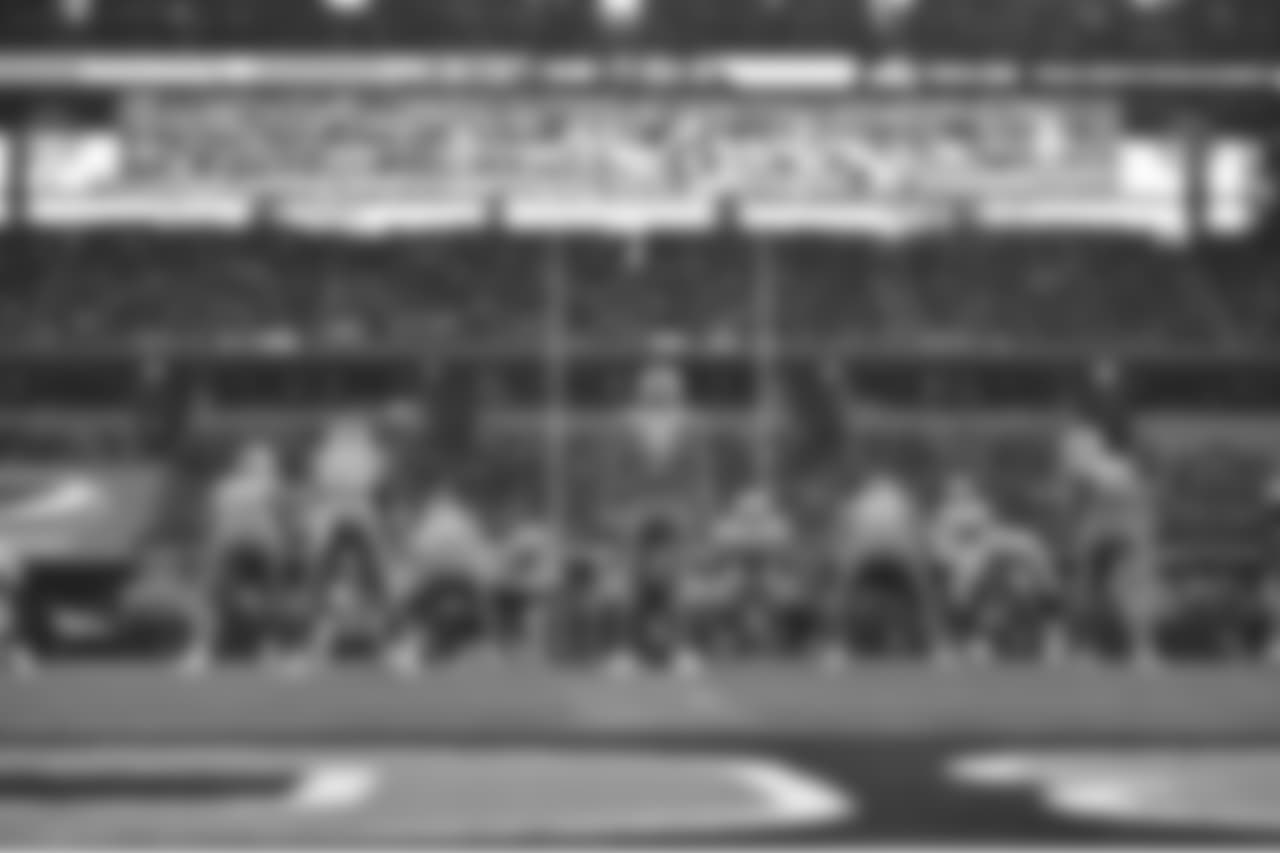 Detroit Lions/Alika Jenner alikajenner.com (206) 612-1314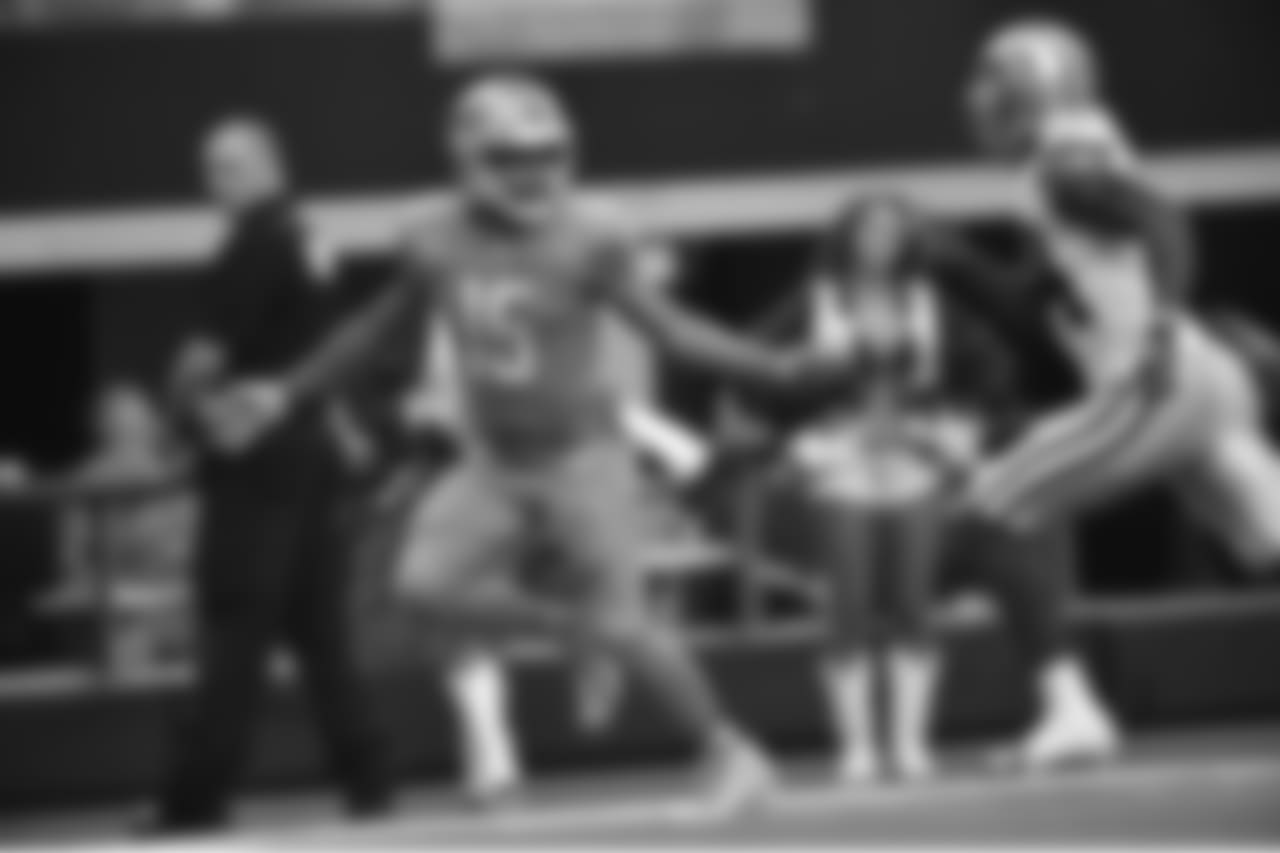 Detroit Lions/Alika Jenner (206)612-1314 alikajenner.com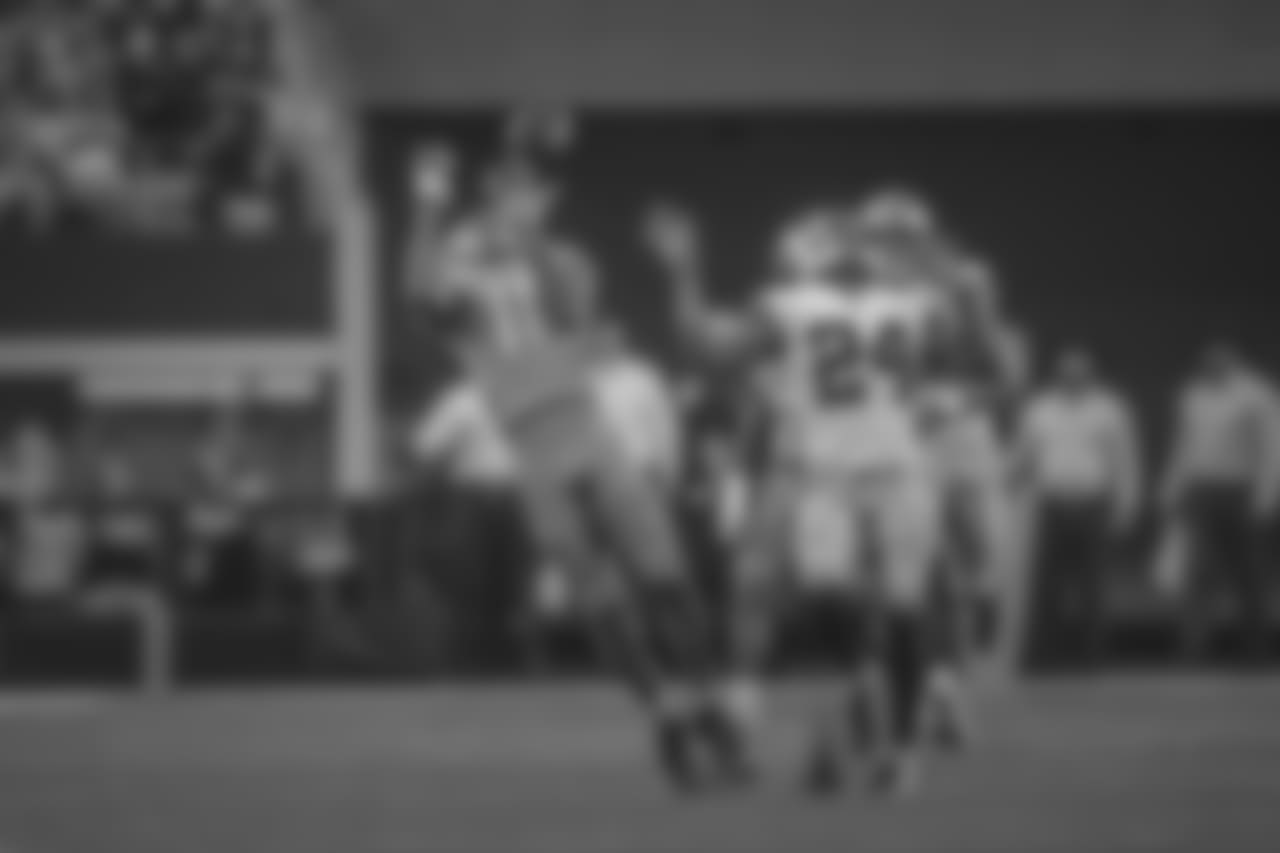 Detroit Lions/Gavin Smith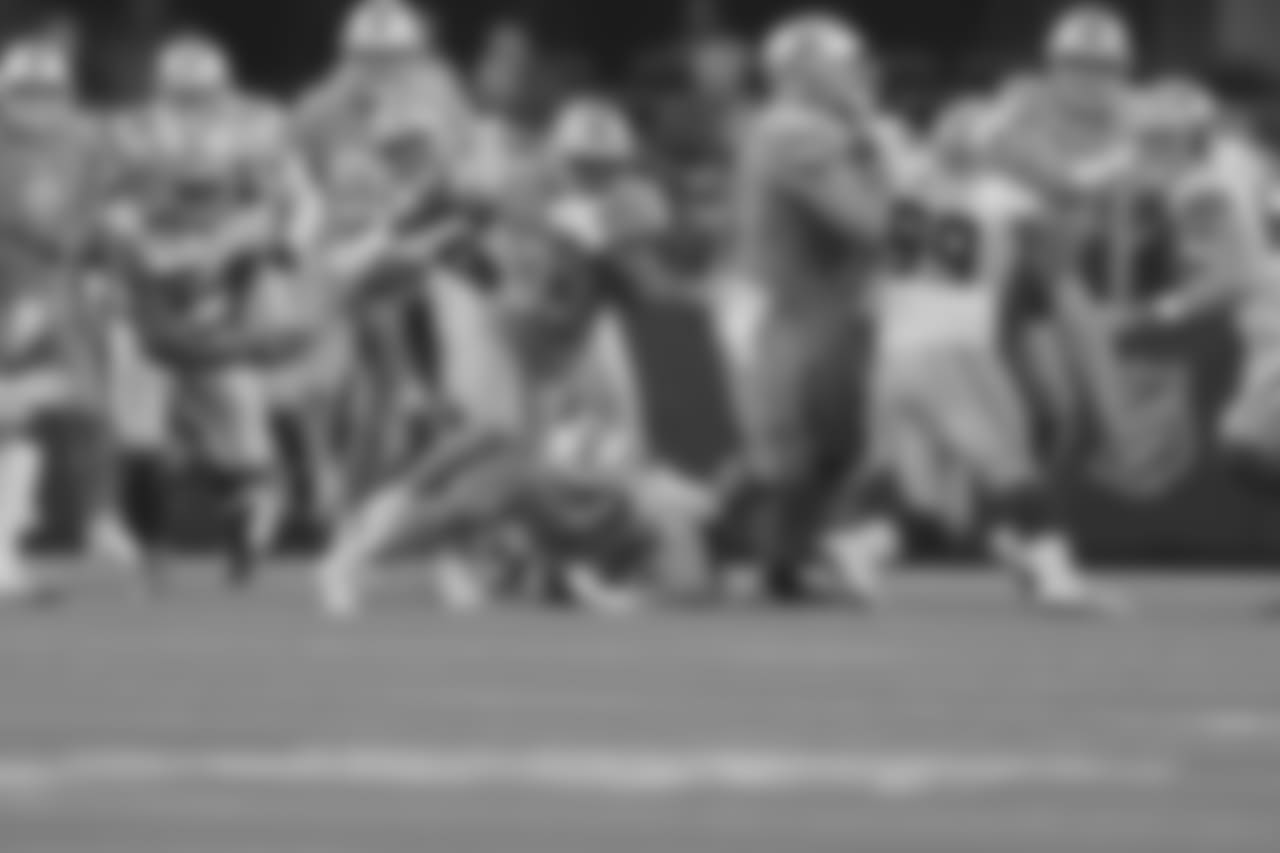 Detroit Lions/Gavin Smith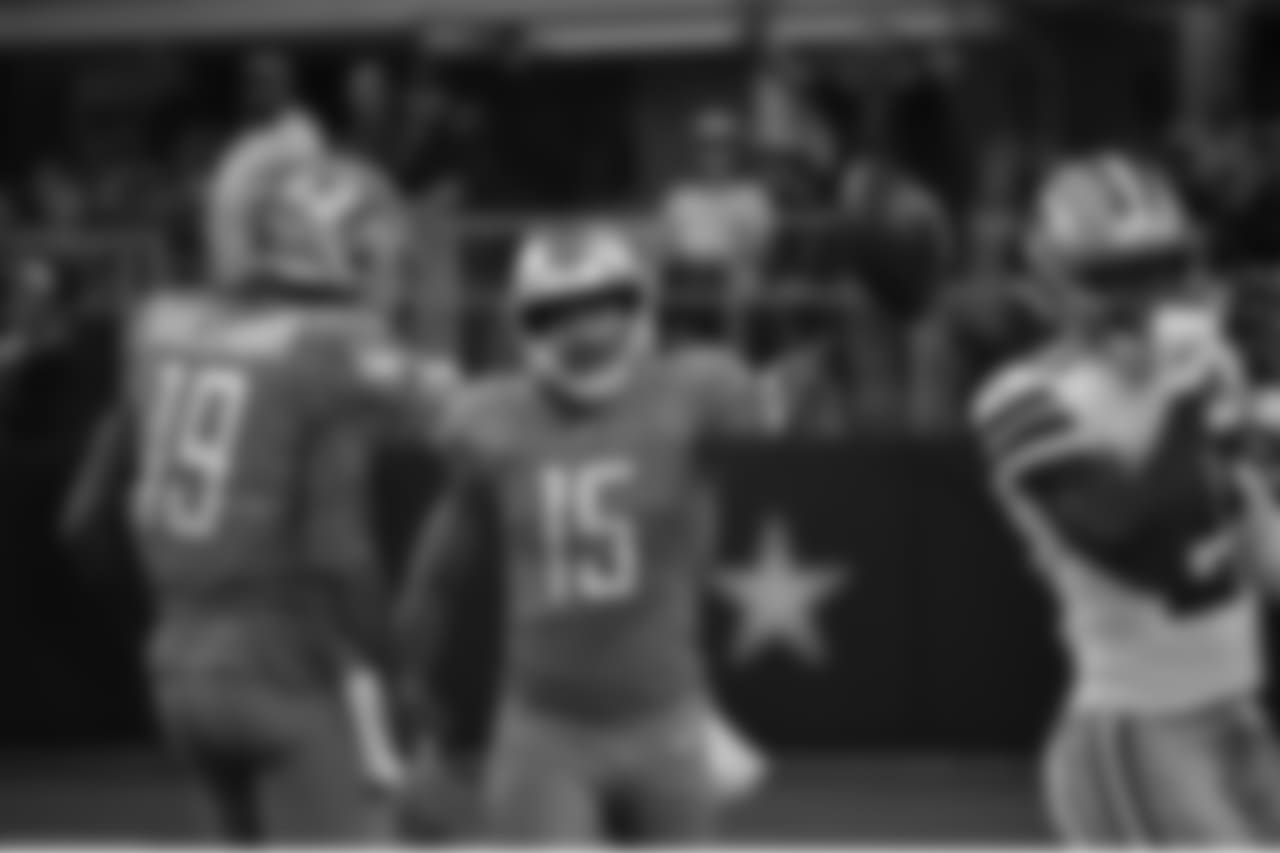 Detroit Lions/Alika Jenner alikajenner.com (206) 612-1314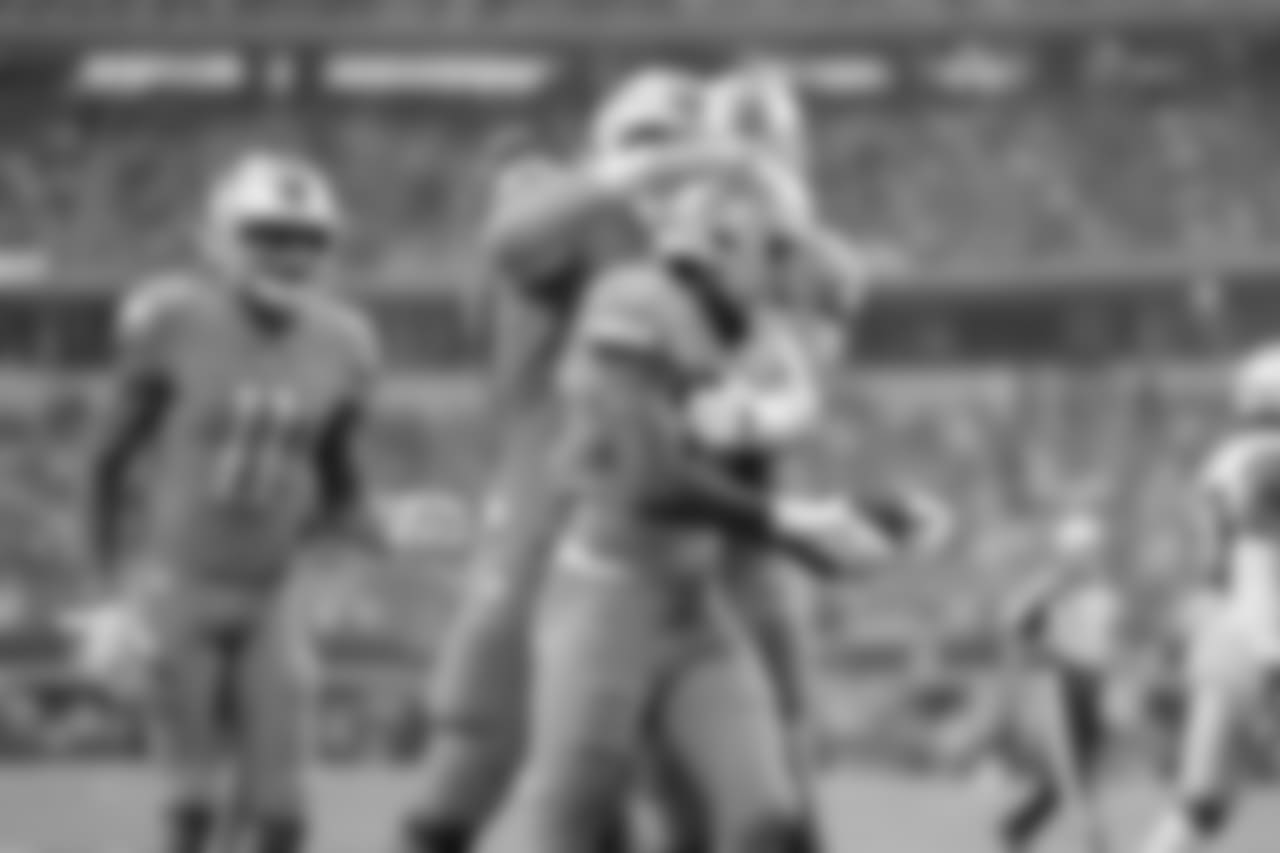 Detroit Lions

Detroit Lions/Gavin Smith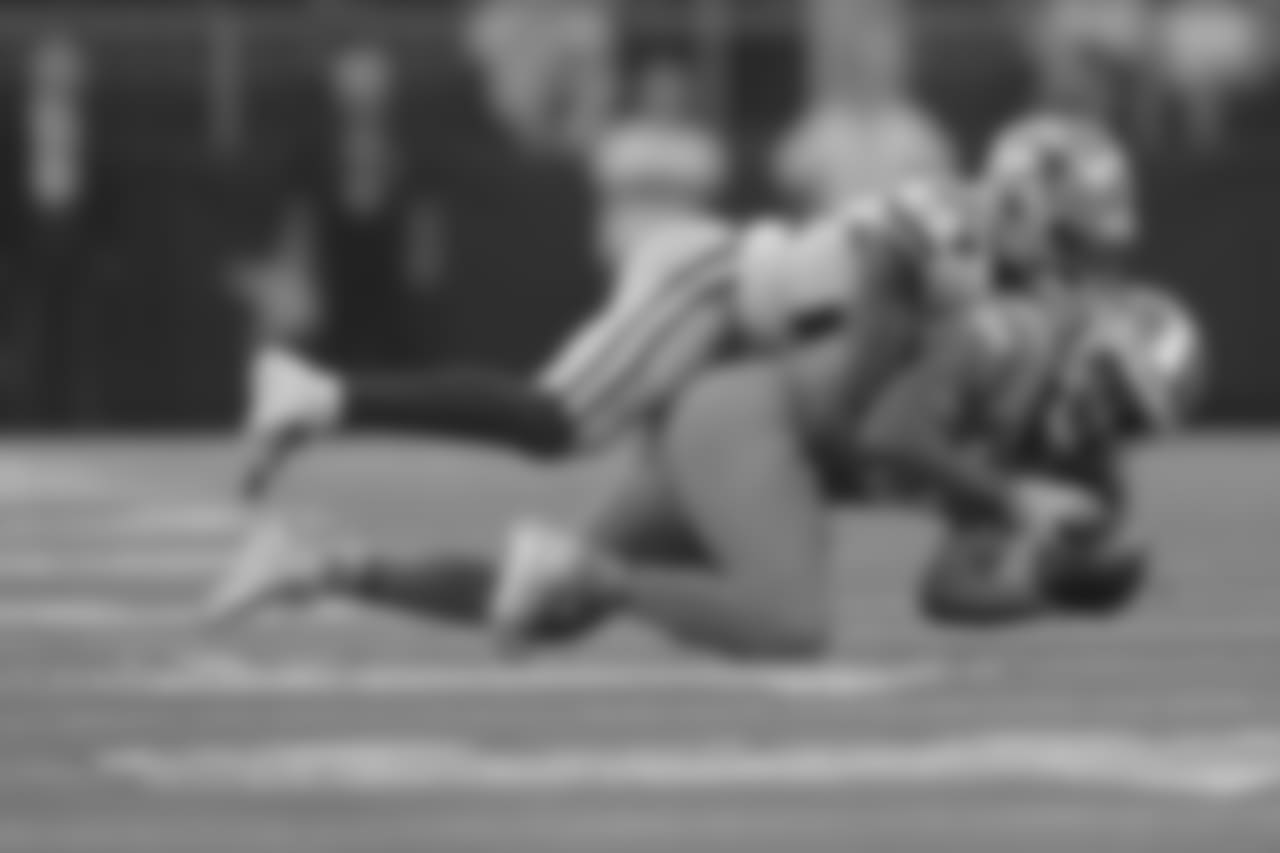 Detroit Lions/Gavin Smith

Detroit Lions/Alika Jenner (206)612-1314 alikajenner.com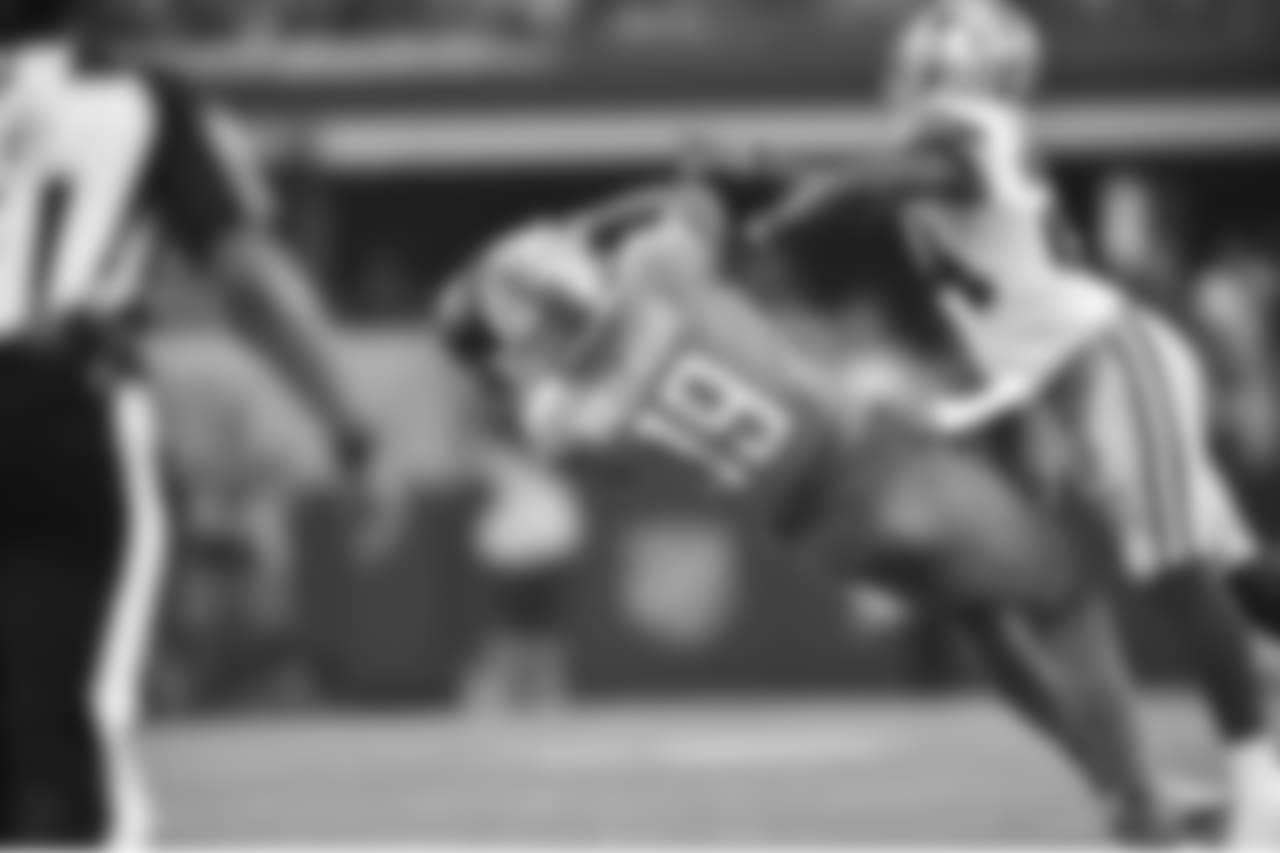 Detroit Lions/Alika Jenner (206)612-1314 alikajenner.com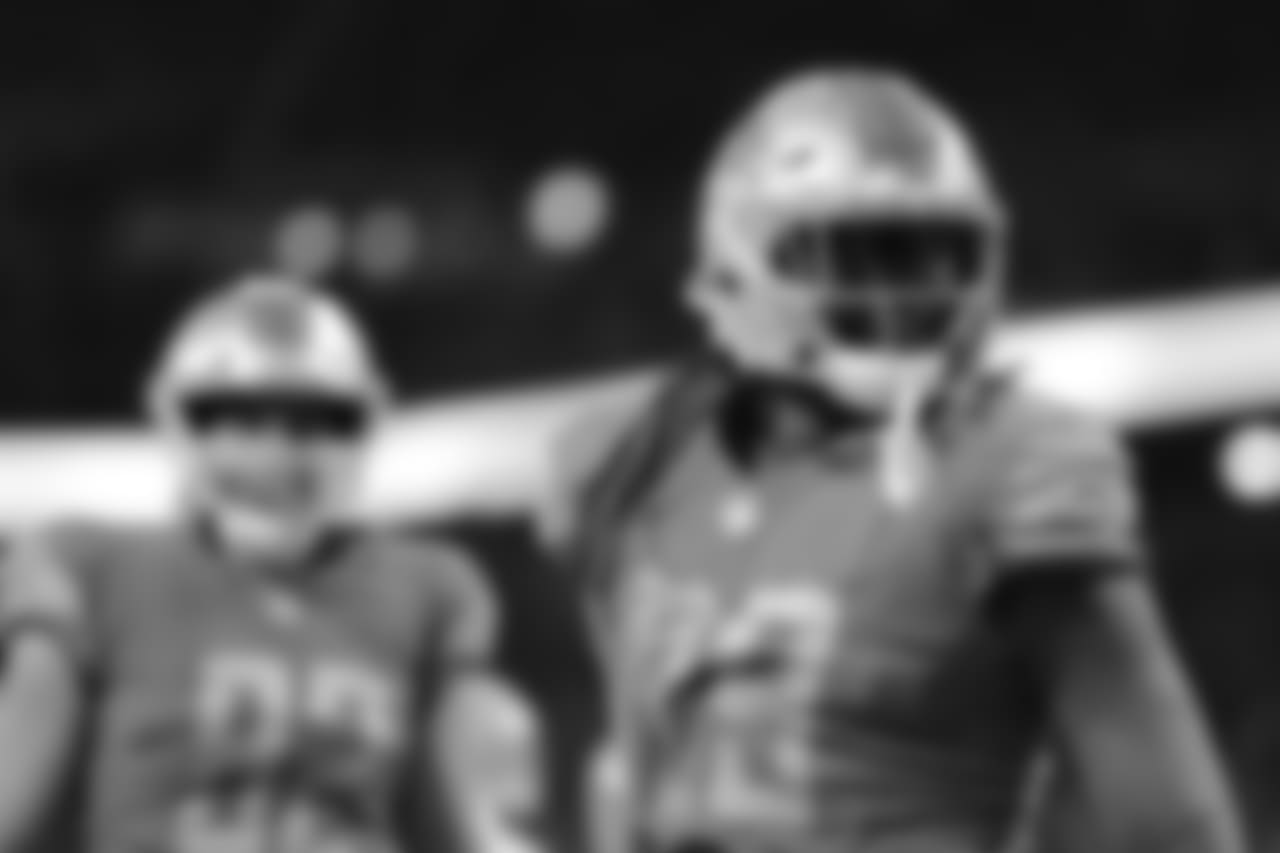 Detroit Lions

Detroit Lions/Alfred Lanaville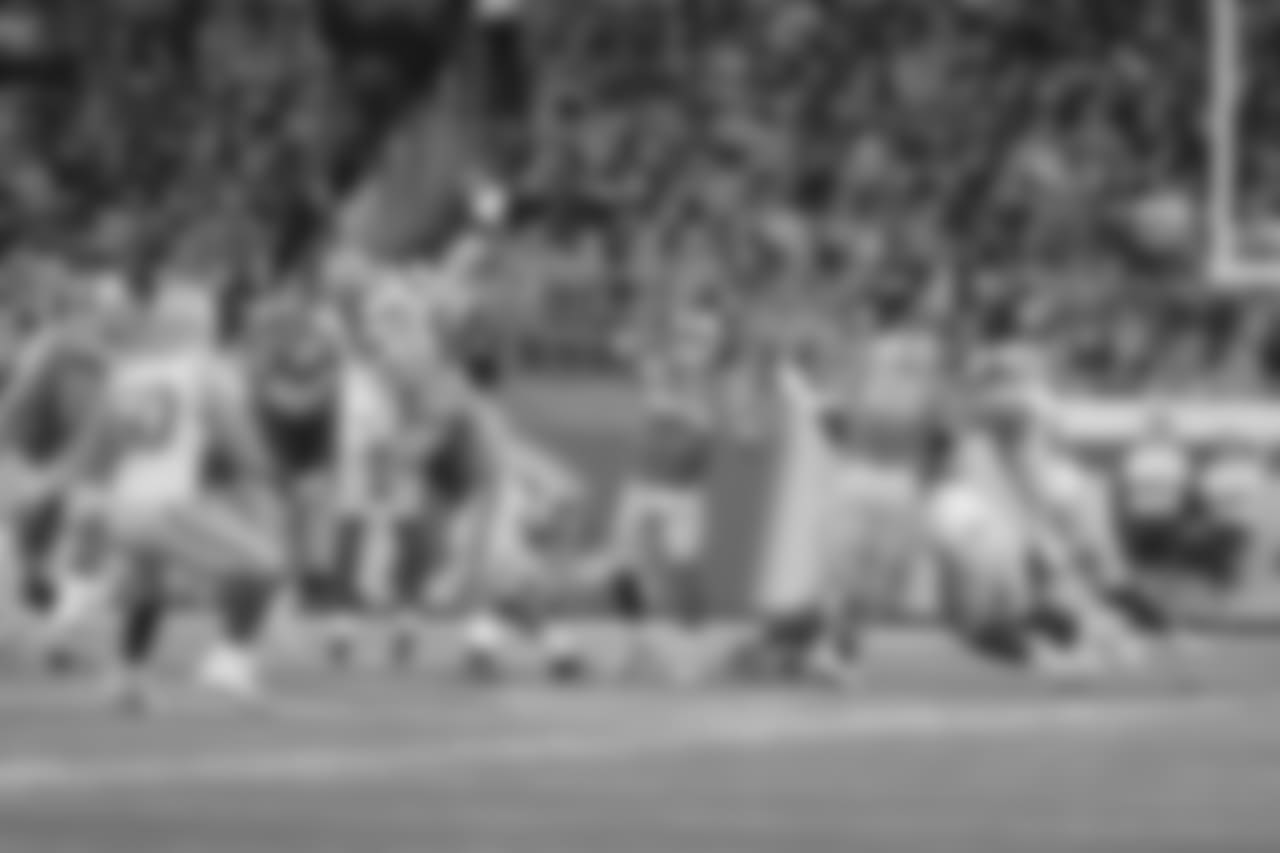 Detroit Lions/Gavin Smith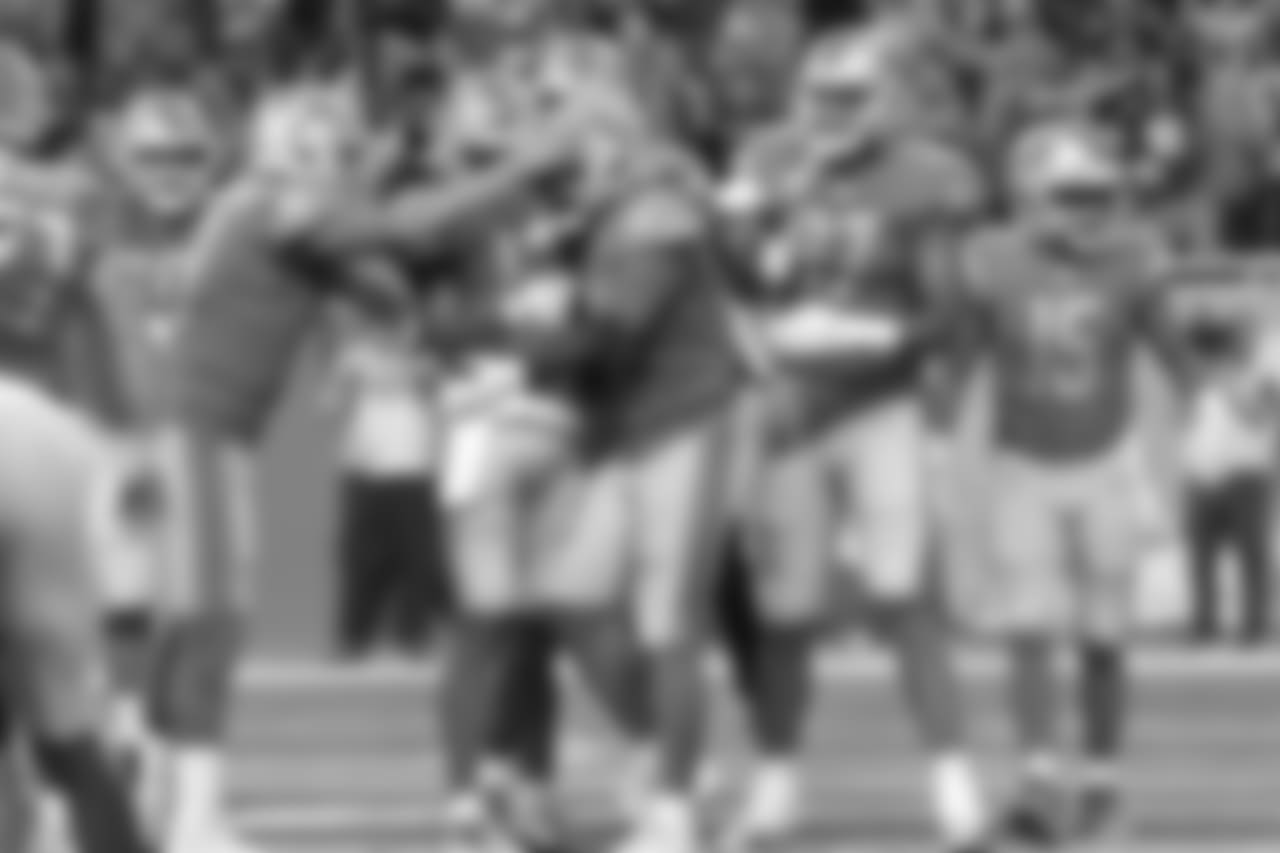 Detroit Lions/Alfred Lanaville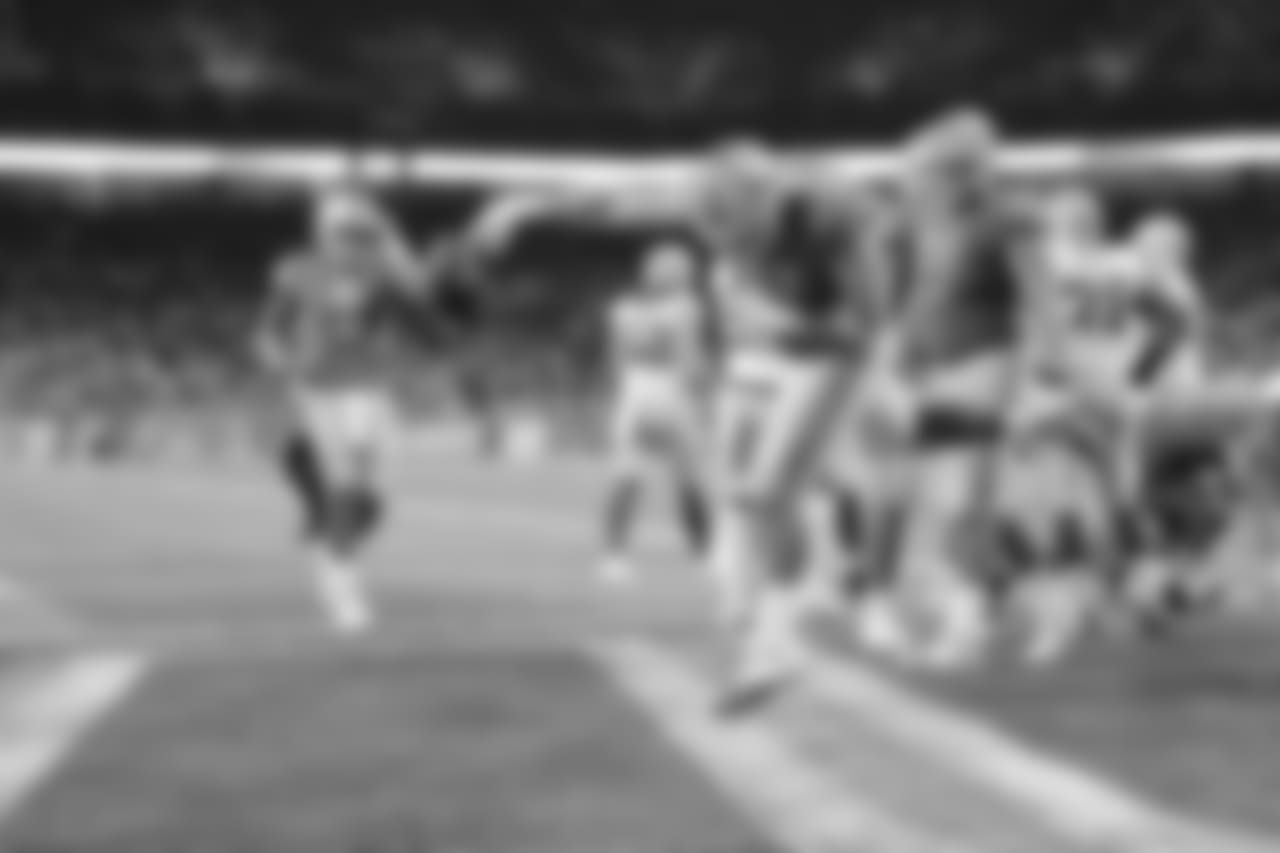 Detroit Lions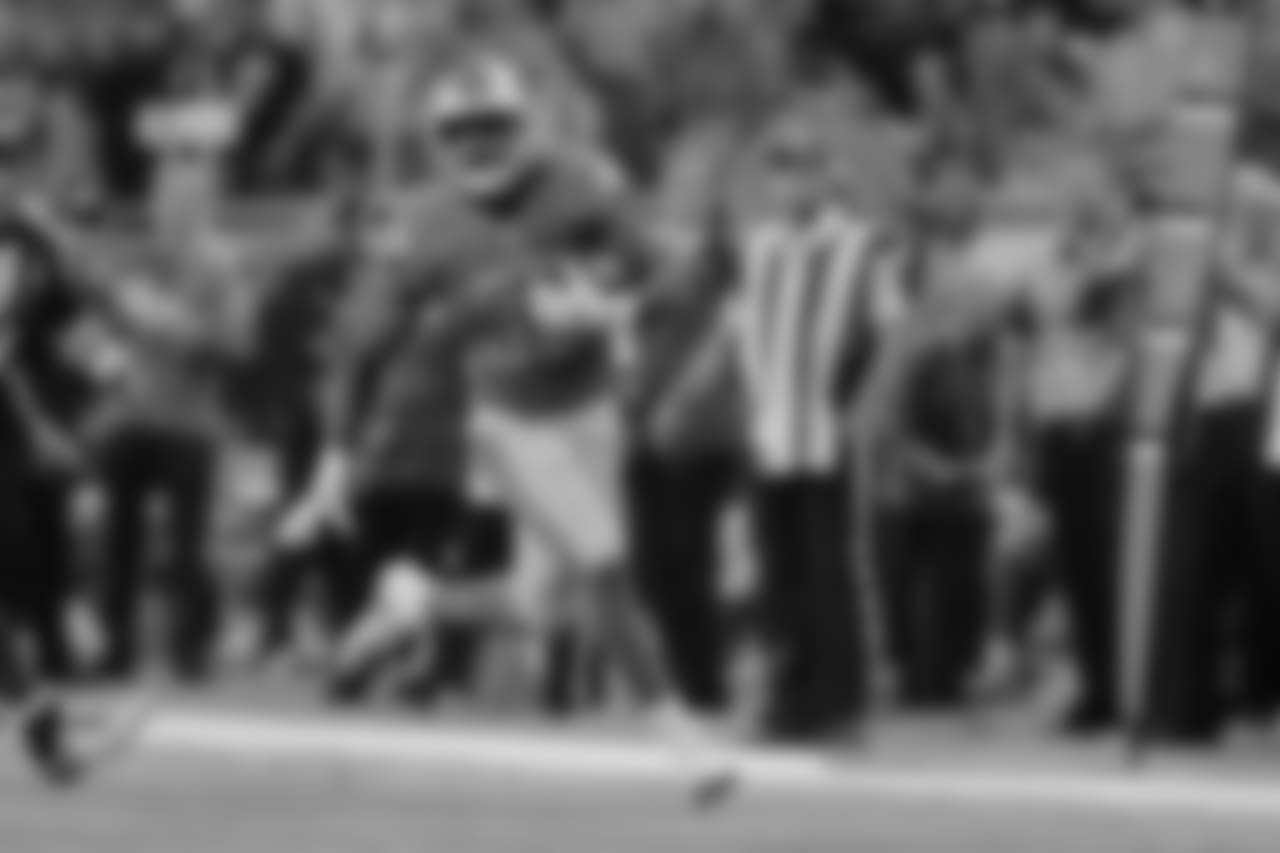 Detroit Lions/Gavin Smith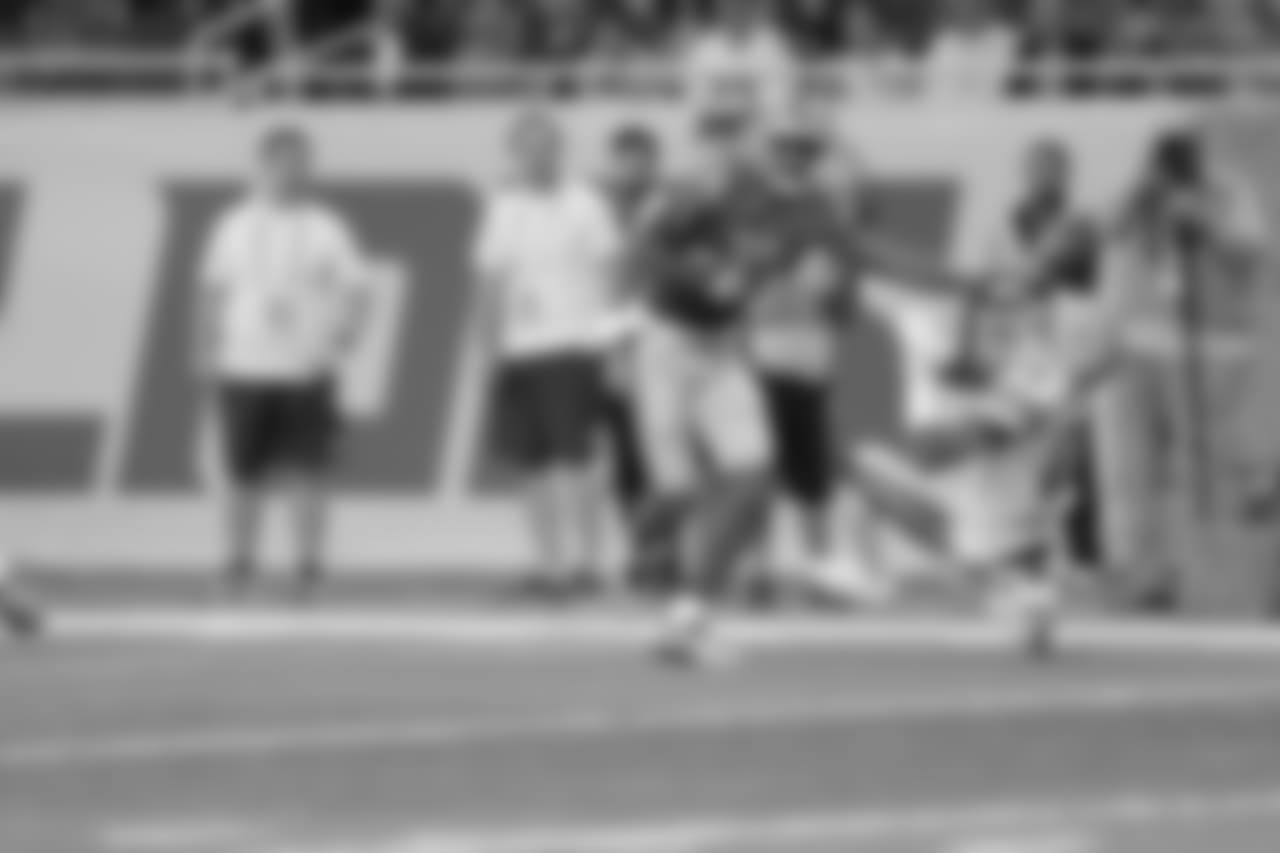 Detroit Lions/Alfred Lanaville

Detroit Lions/Gavin Smith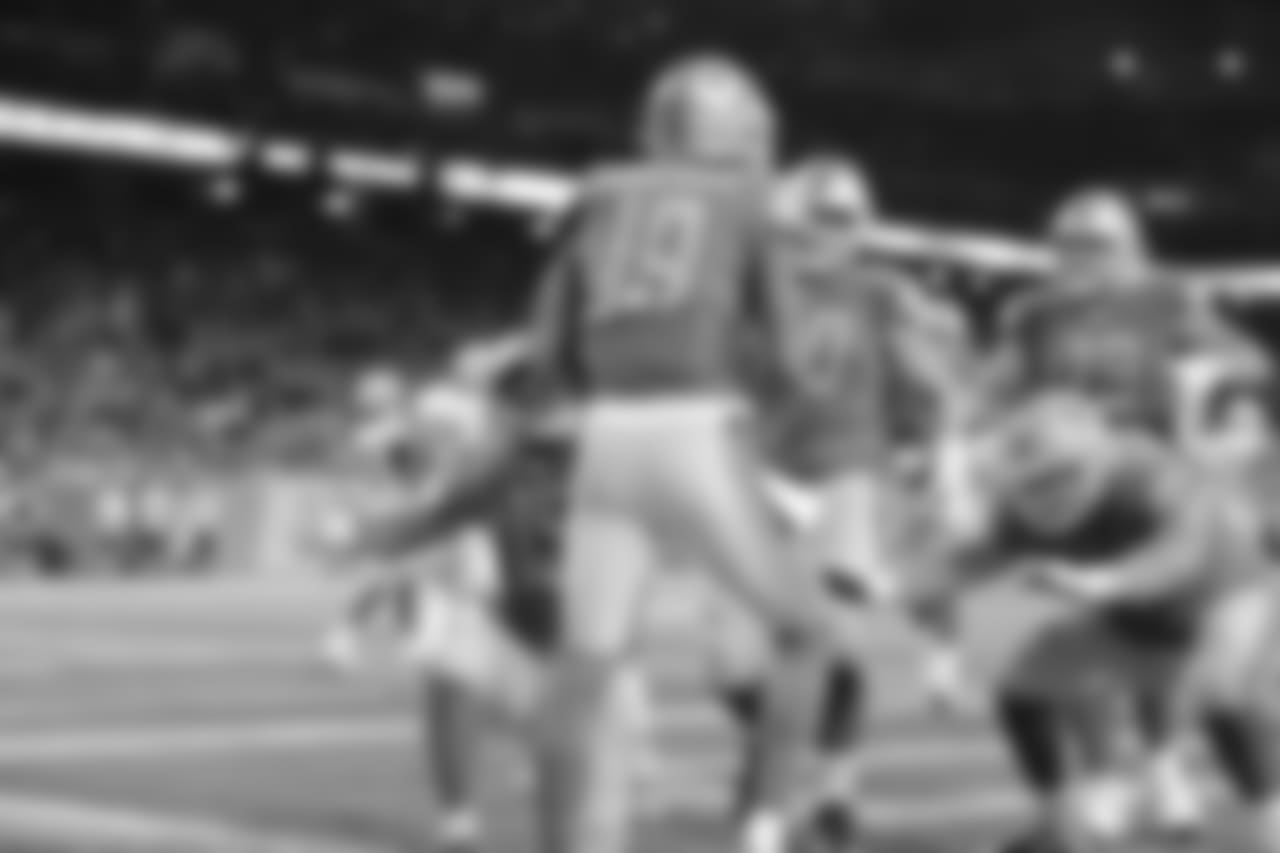 Detroit Lions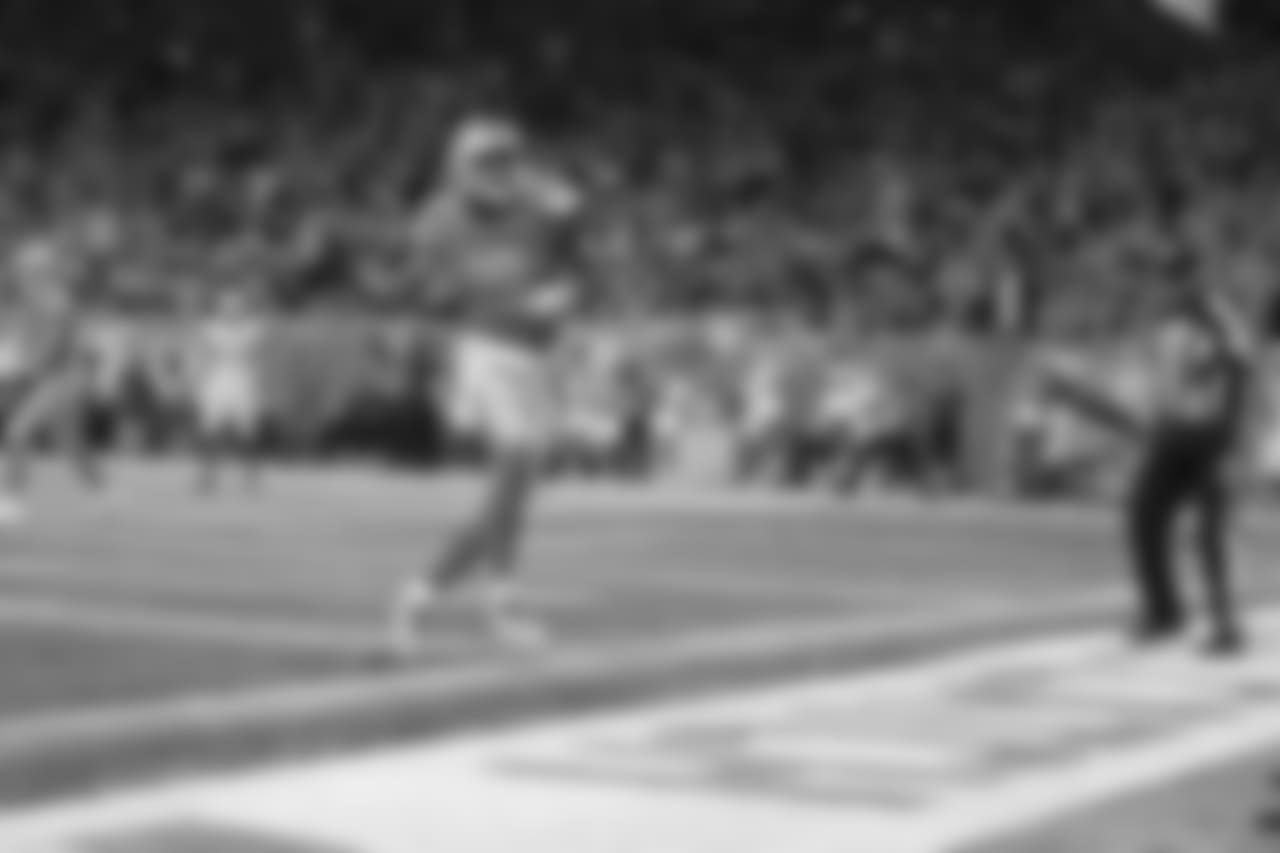 Detroit Lions
This Ad will close in 3 seconds