Detroit welcomes the high octane and high scoring Los Angeles Rams' offense to Ford Field Sunday.
The Rams (10-1) are averaging 35.4 points per game, and have scored 30 points in nine of their 11 contests this season.
The Rams are one of only three teams in the NFL to average over 30 points per game since the start of the 2017 season.
For Detroit, a team that's scored at least 30 points just once in its 11 games, how do they keep up?
"I just think we have to execute better," Lions quarterback Matthew Stafford said in front of his locker Thursday. "That's what it boils down to. They've scored on offense, they've scored on defense and special teams. All of it. It's going to take a complete team game from us to go out there and play well enough to win."
Detroit's averaging 21.6 points per game and 342.7 yards per game, which ranks 21st and 23rd, respectively. The Lions will be without Marvin Jones Jr., who was placed on season-ending IR Monday. Leading rusher Kerryon Johnson has missed the last two days of practice this week after sitting out last week with a knee injury suffered against Carolina.
Detroit enters this game short-handed on offense, which means Matthew Stafford will have to work his magic and sum up the kind of performance we've seen in the past, but not so much this season. He has just one game this year where he's thrown for three or more touchdowns. He had four such games in each of the last three seasons from 2015-17.
He might need to summon up one of those performances Sunday to run with the Rams indoors on a fast track like Ford Field.
"Points are going to be at a premium. No question," Stafford said. "We have to do a good job controlling the ball and when we get chances to score we have to get seven's (touchdowns)."
SUH STILL HAS LOVE FOR DETROIT
Defensive tackle Ndamukong Suh, the former No. 2 overall pick by the Lions in 2010, will make his first trip back to Ford Field to play the Lions since leaving in free agency following the 2014 season.
"I love the city of Detroit," Suh told therams.com this week. "I spent my time in the offseason there and have great people that I communicate with and see. Great business town. There's a lot of people I consider mentors there that I go and see. Overall, amazing city."
Suh left to sign a $100 million-plus contract with the Miami Dolphins ahead of the 2015 season. He's playing on a one-year deal with Los Angeles this season, and has 34 tackles and 3.5 sacks on the year playing alongside Aaron Donald.
Suh was then asked if he's looking forward to getting after former teammate Matthew Stafford.
"He's just another quarterback that's in our Rams way of getting where we want to go," Suh said.
View photos from Detroit Lions practice on Thursday, Nov. 29, 2018.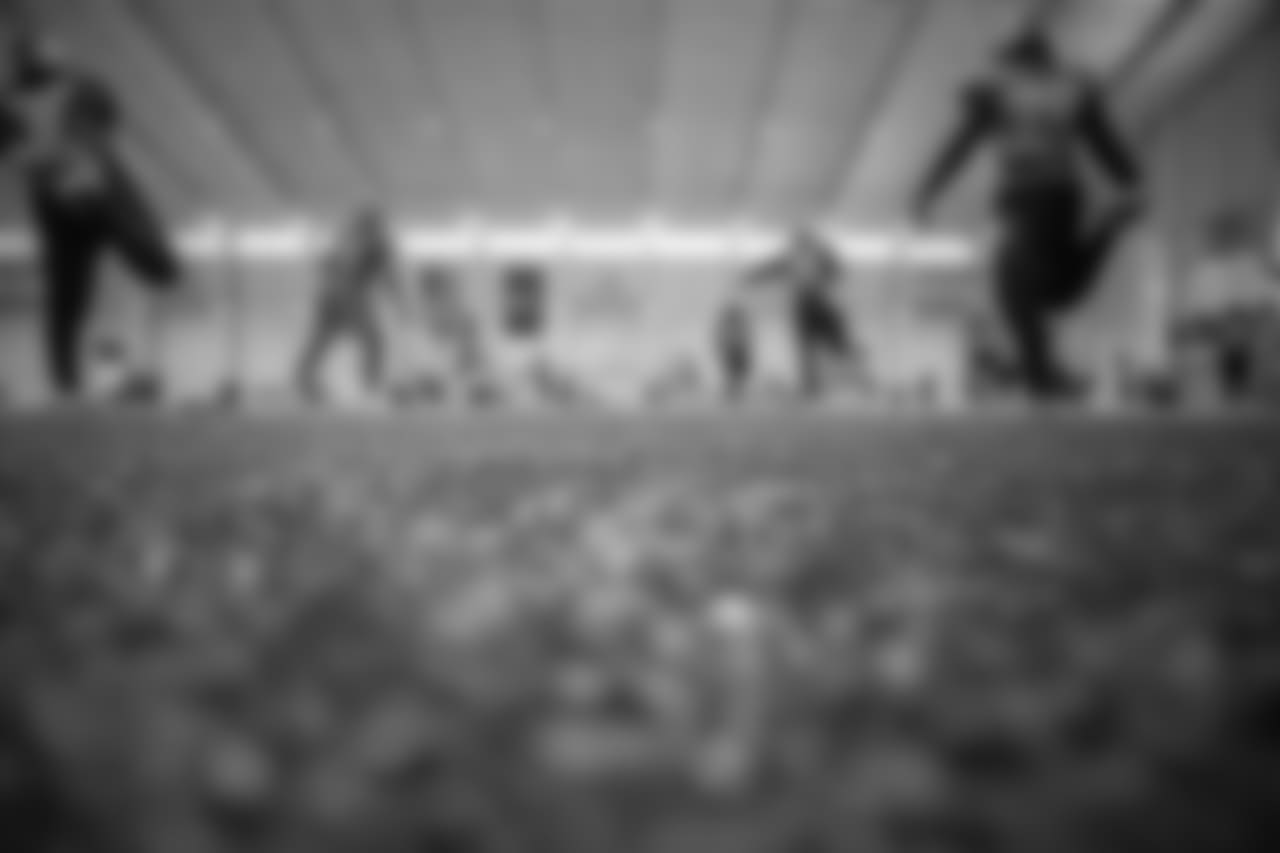 Detroit Lions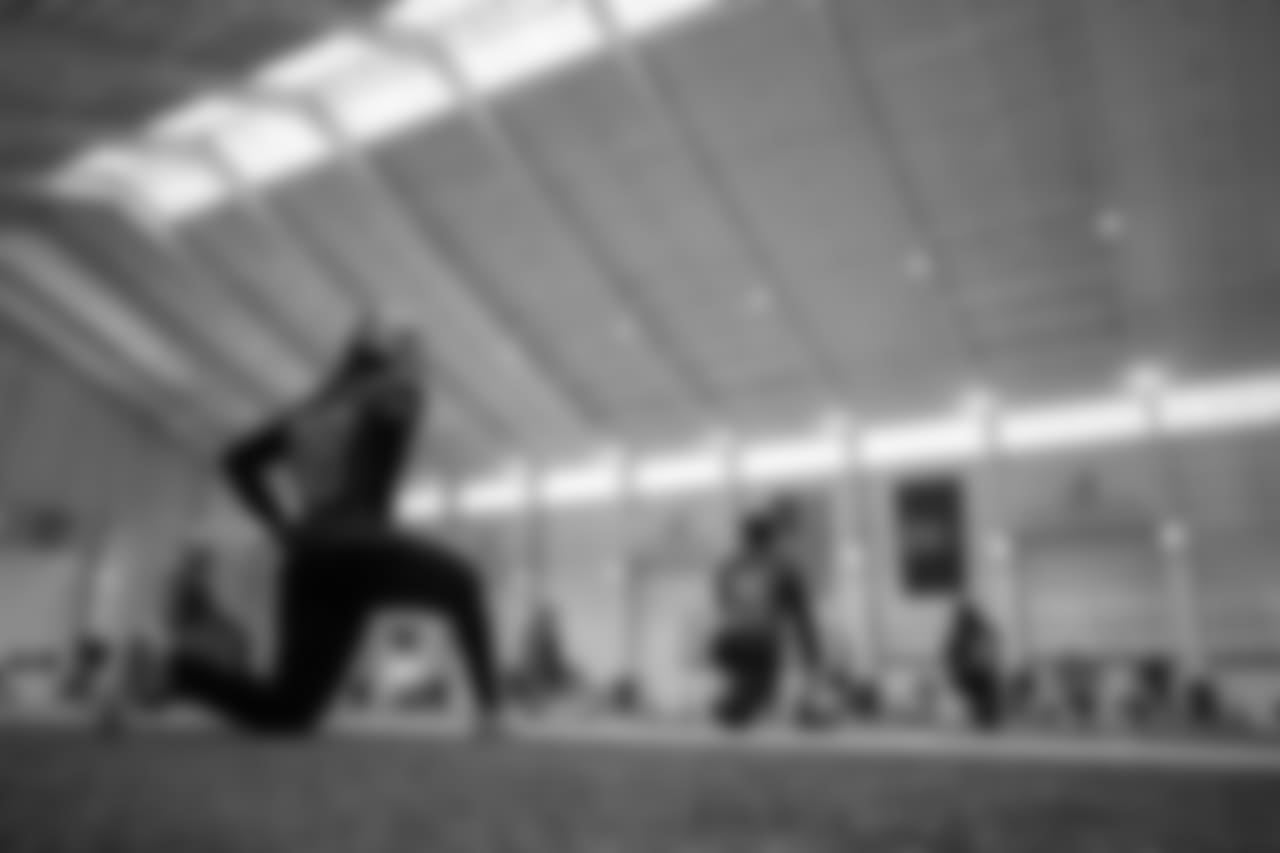 Detroit Lions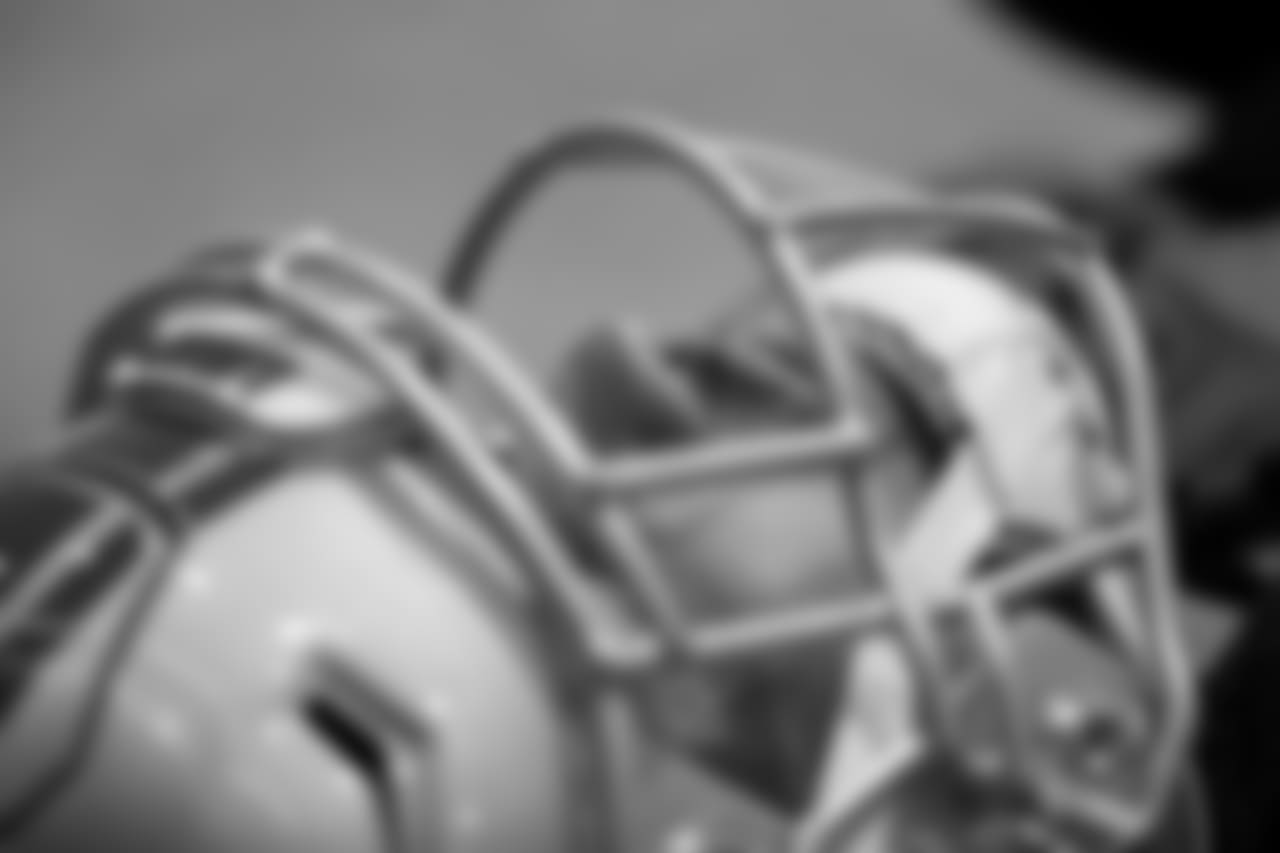 Detroit Lions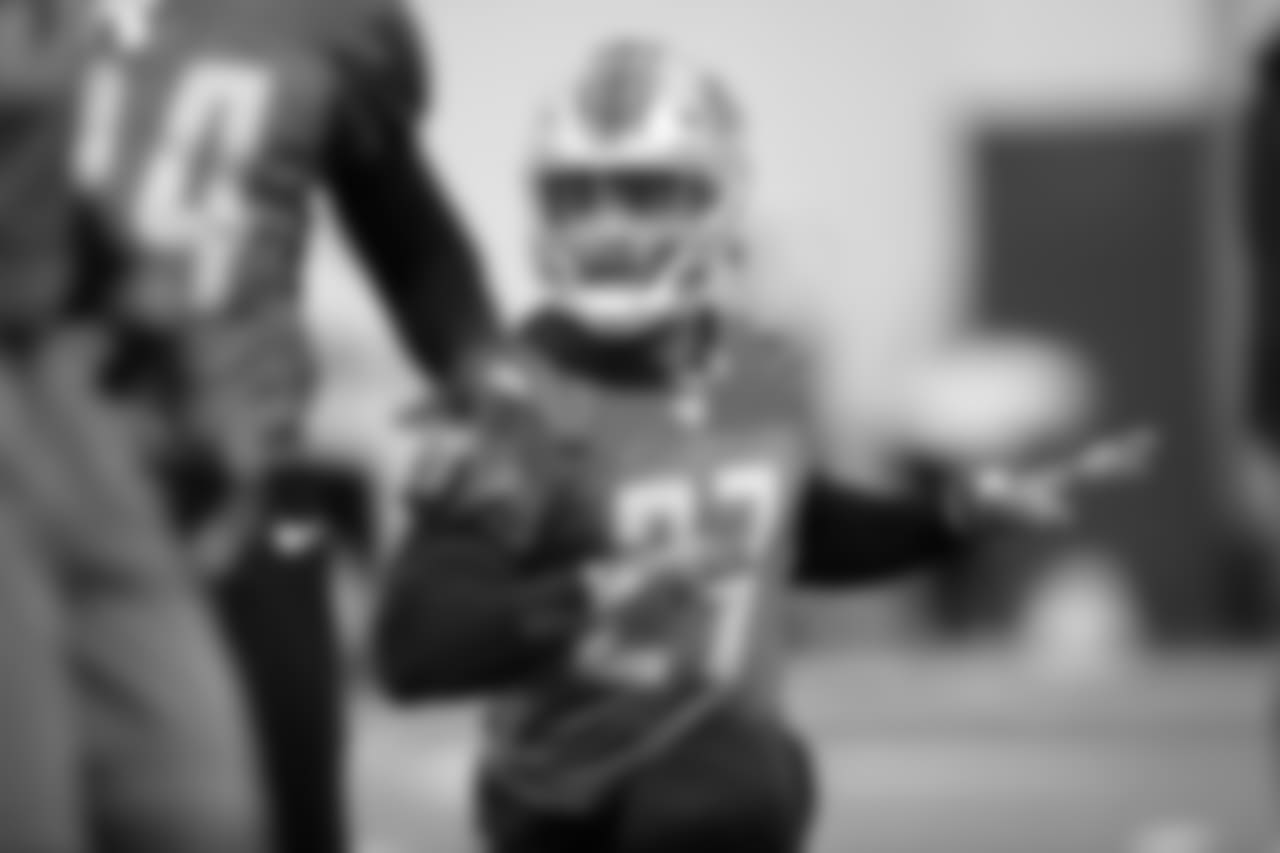 Detroit Lions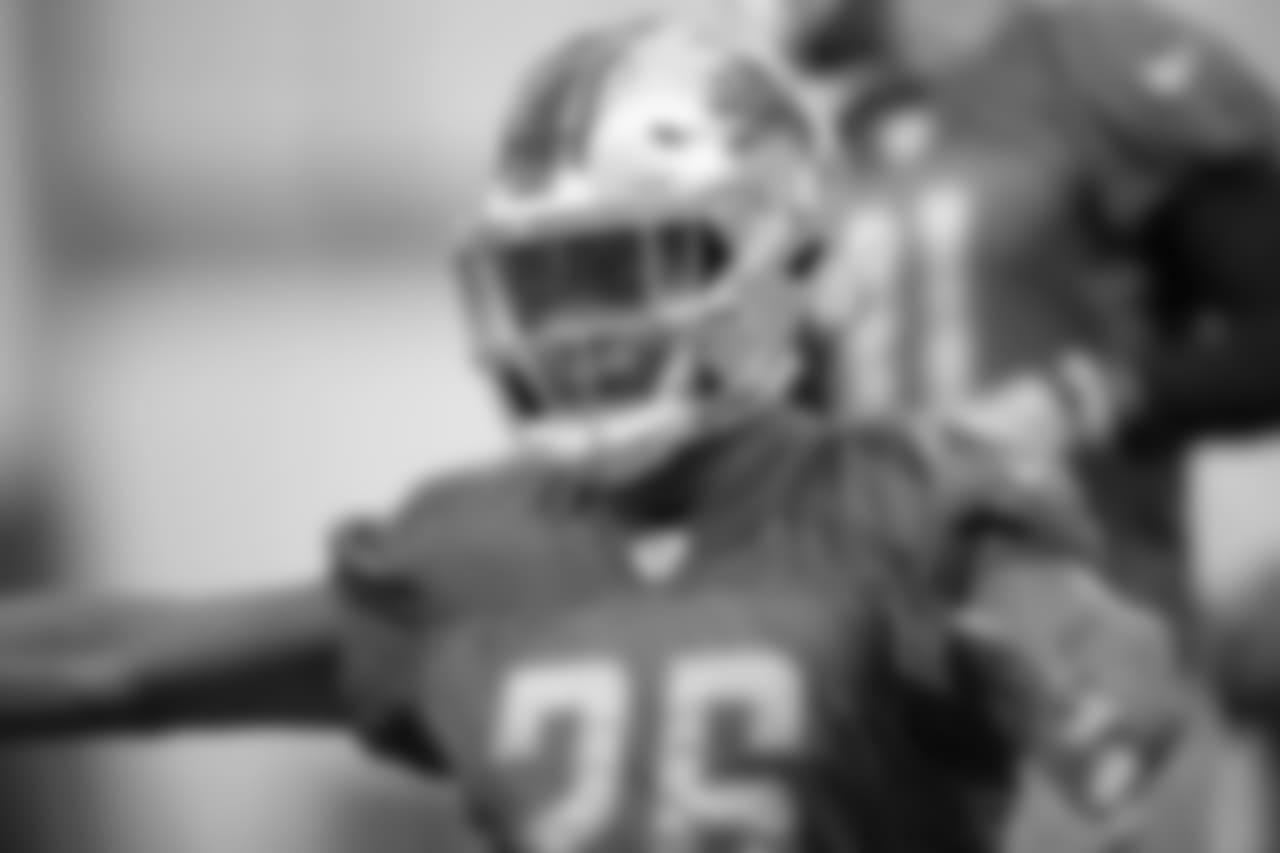 Detroit Lions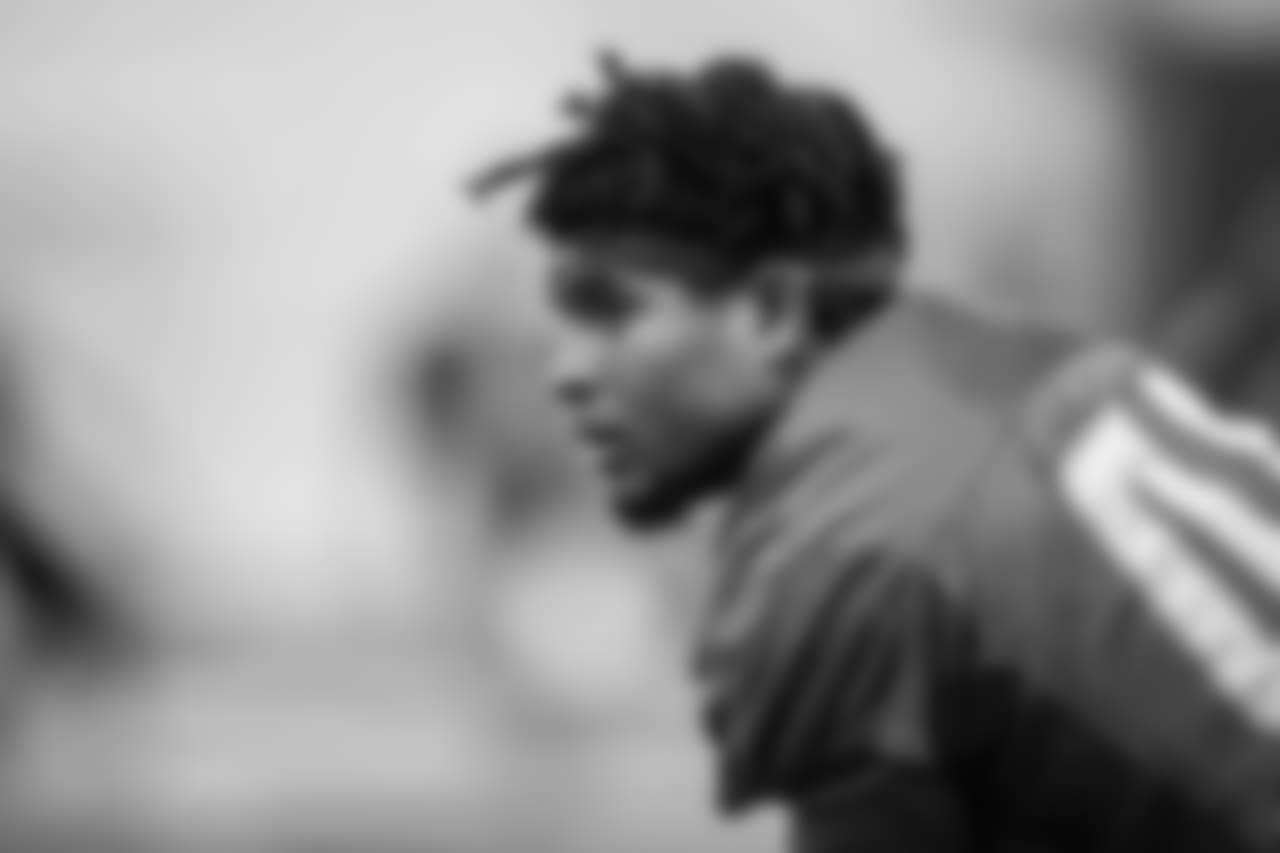 Detroit Lions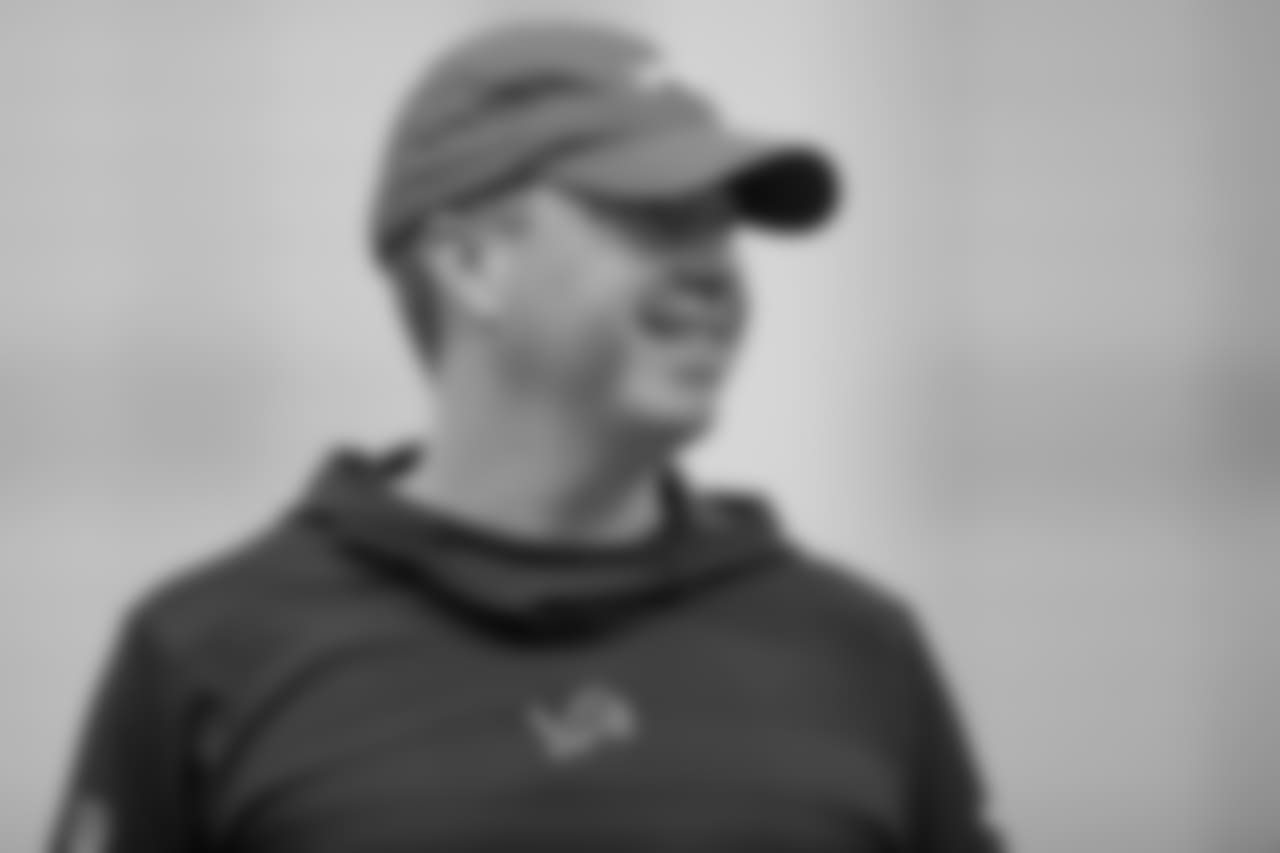 Detroit Lions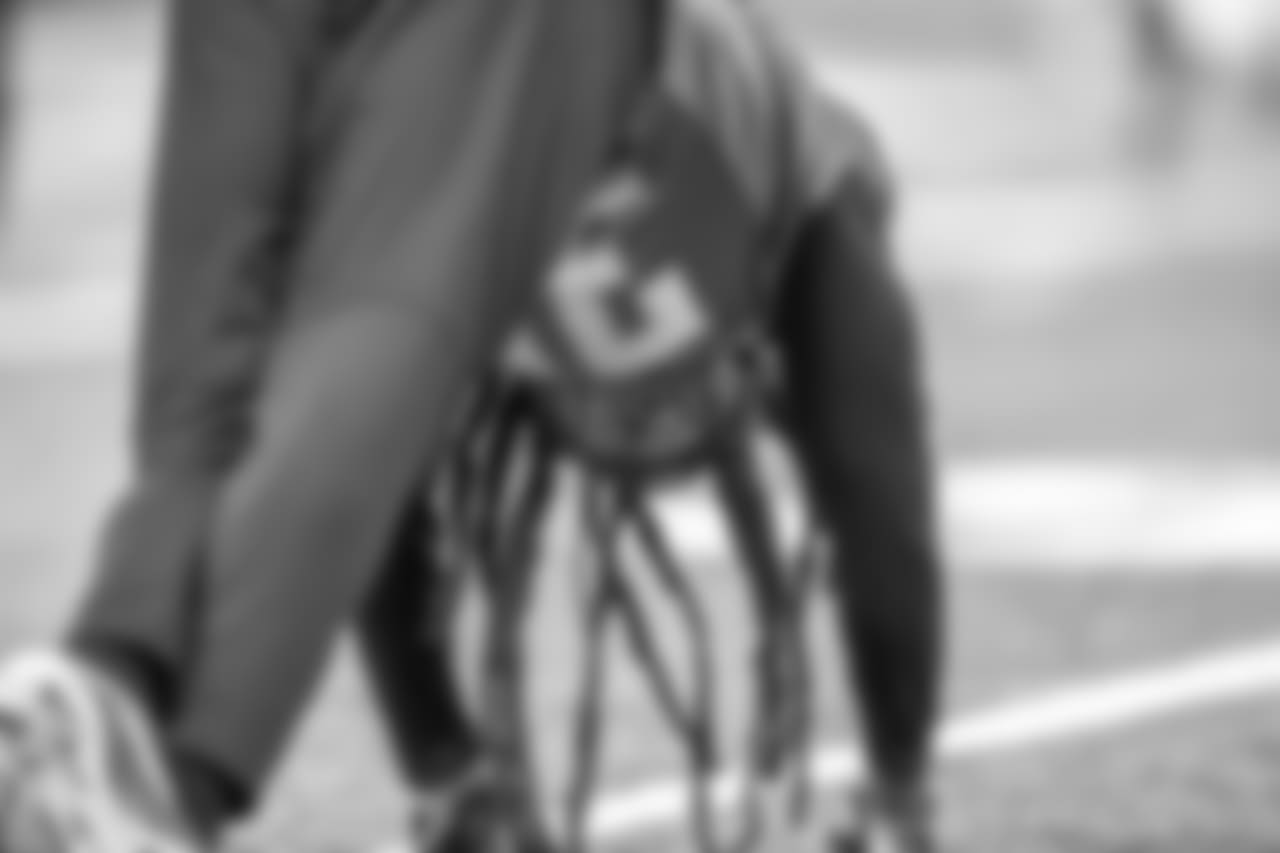 Detroit Lions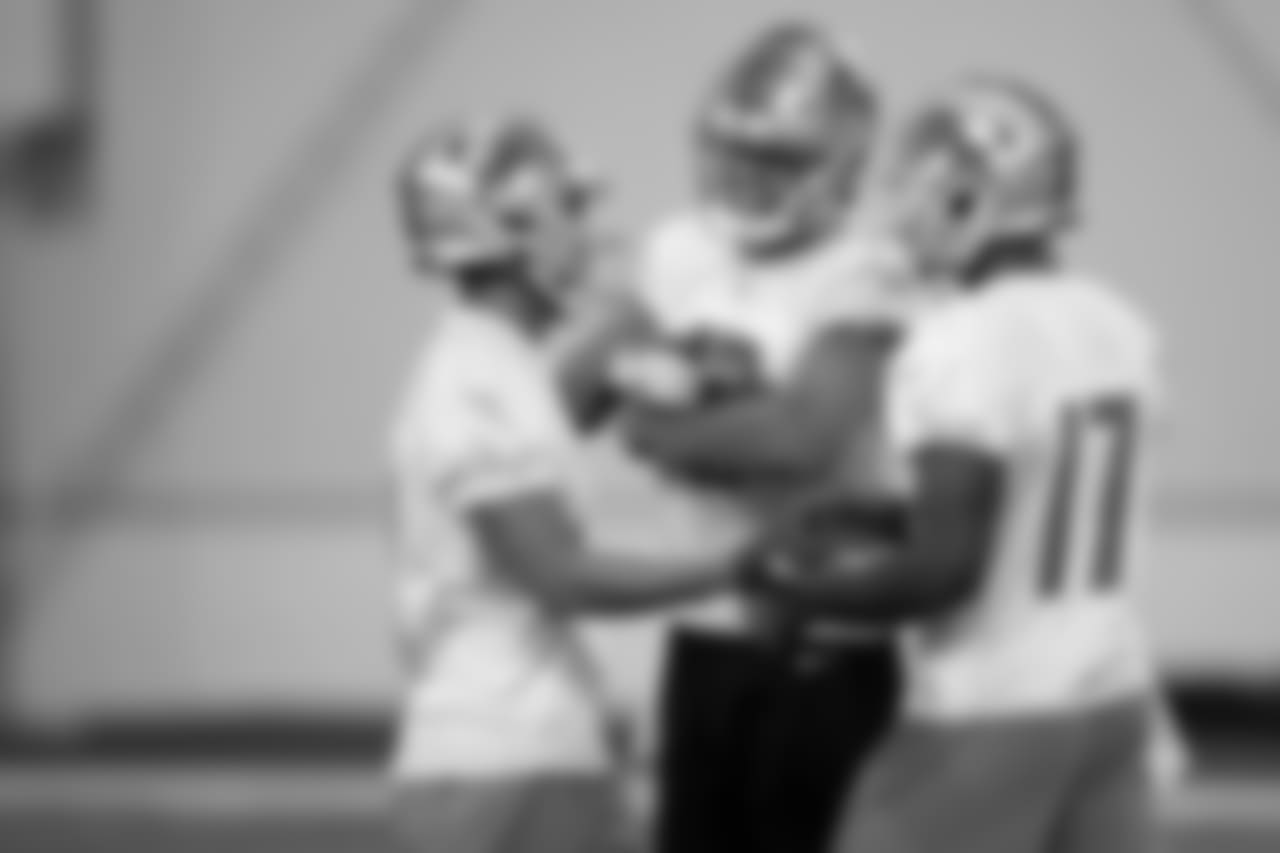 Detroit Lions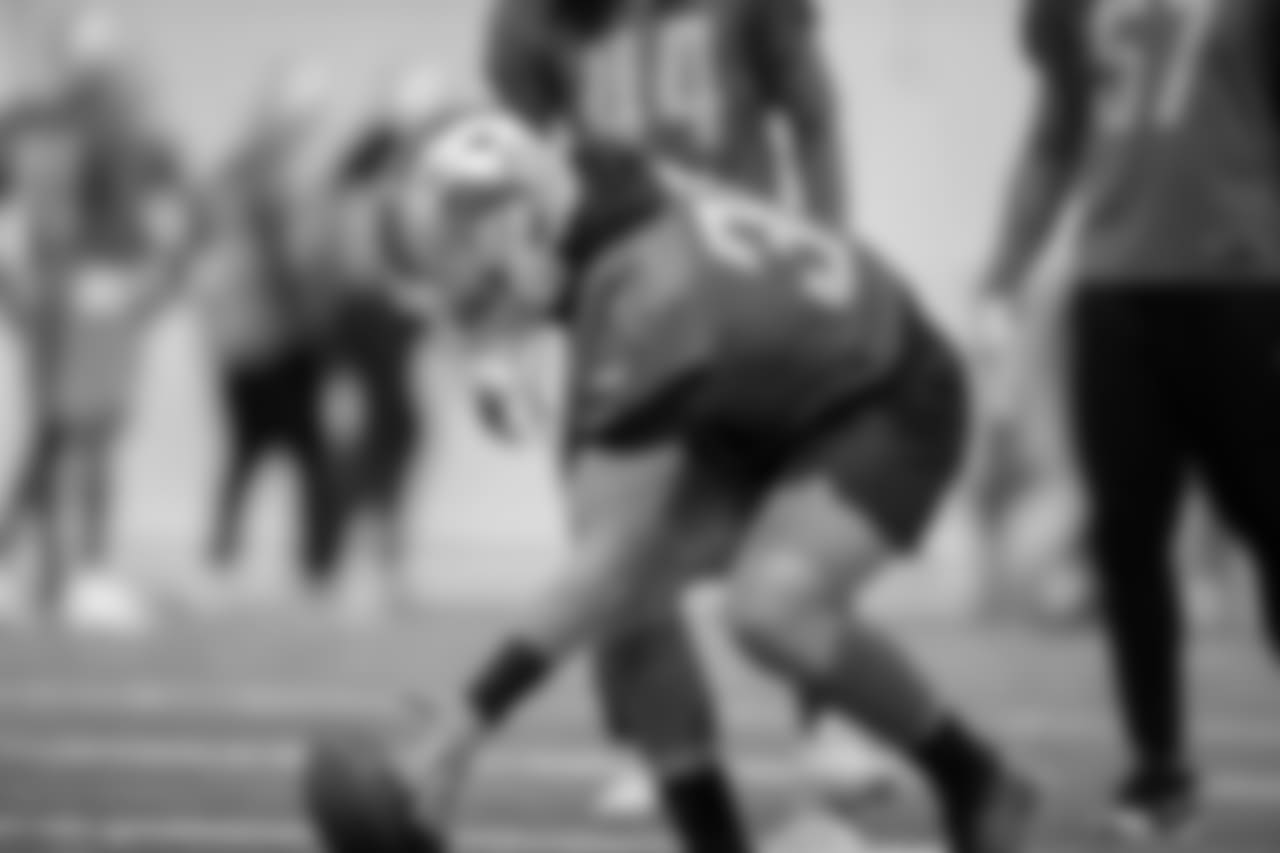 Detroit Lions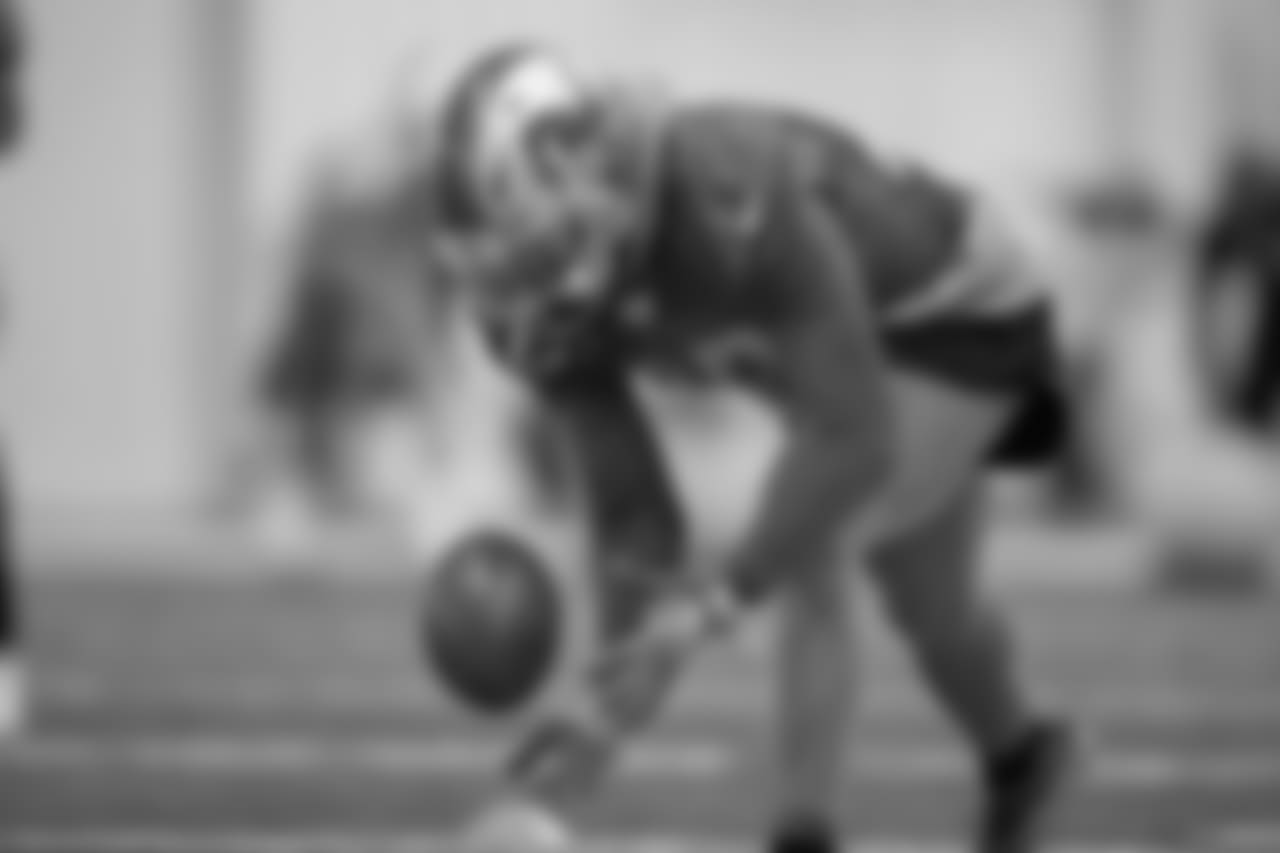 Detroit Lions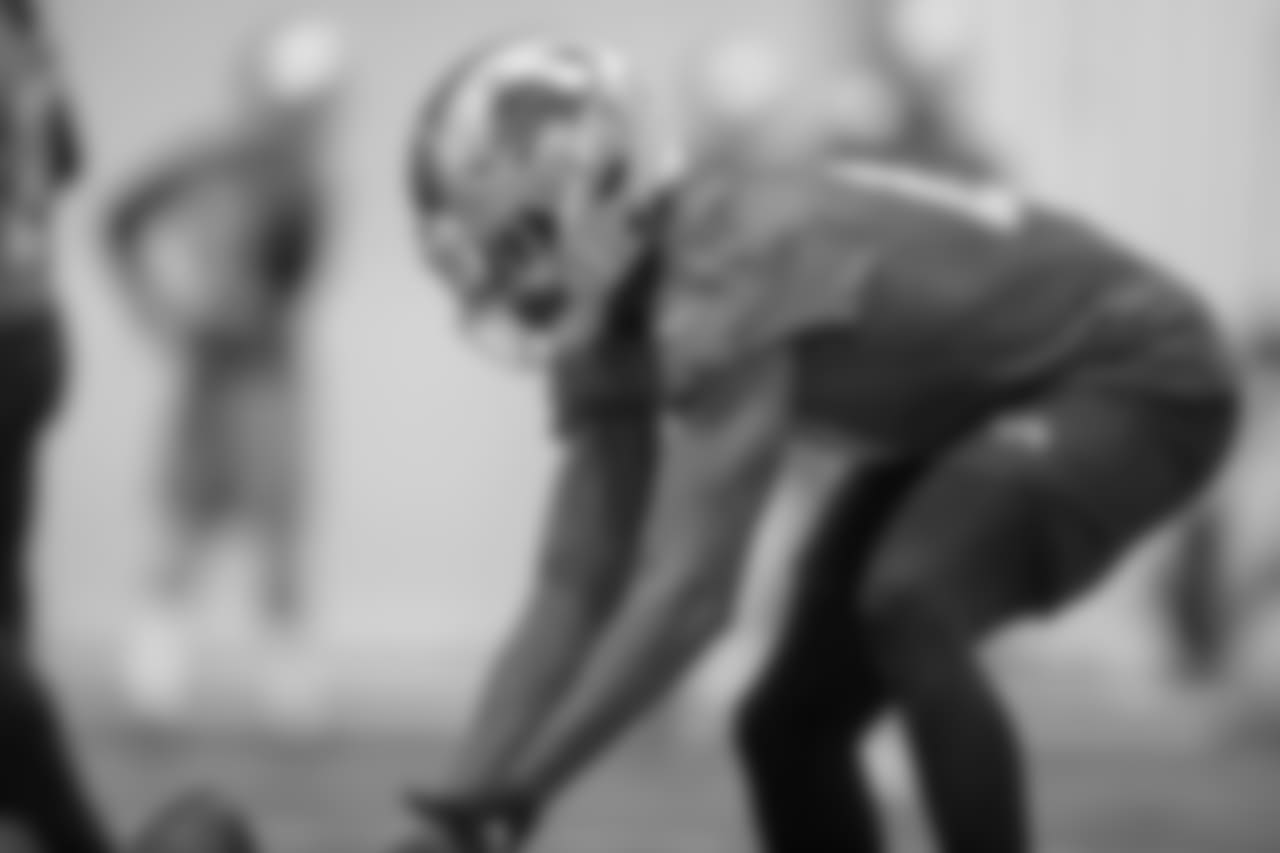 Detroit Lions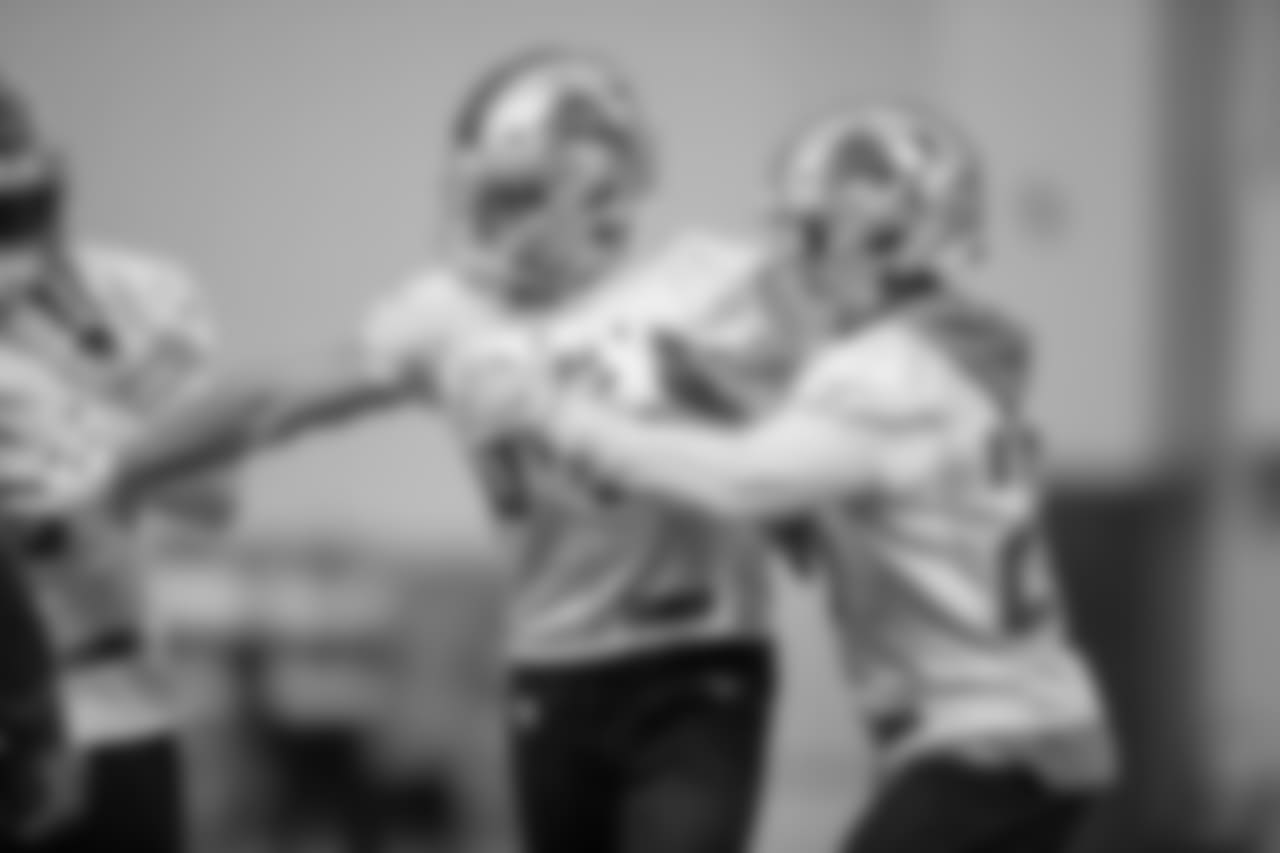 Detroit Lions

Detroit Lions

Detroit Lions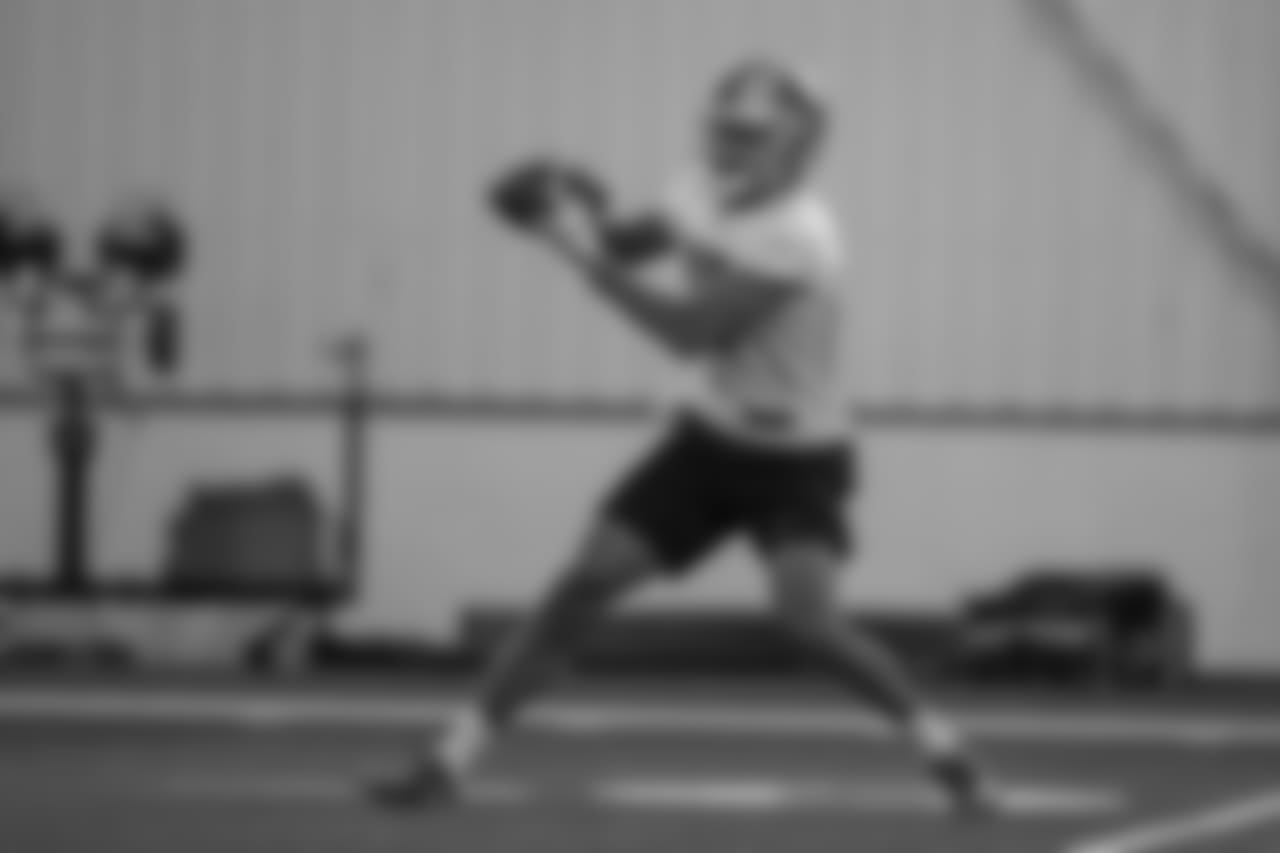 Detroit Lions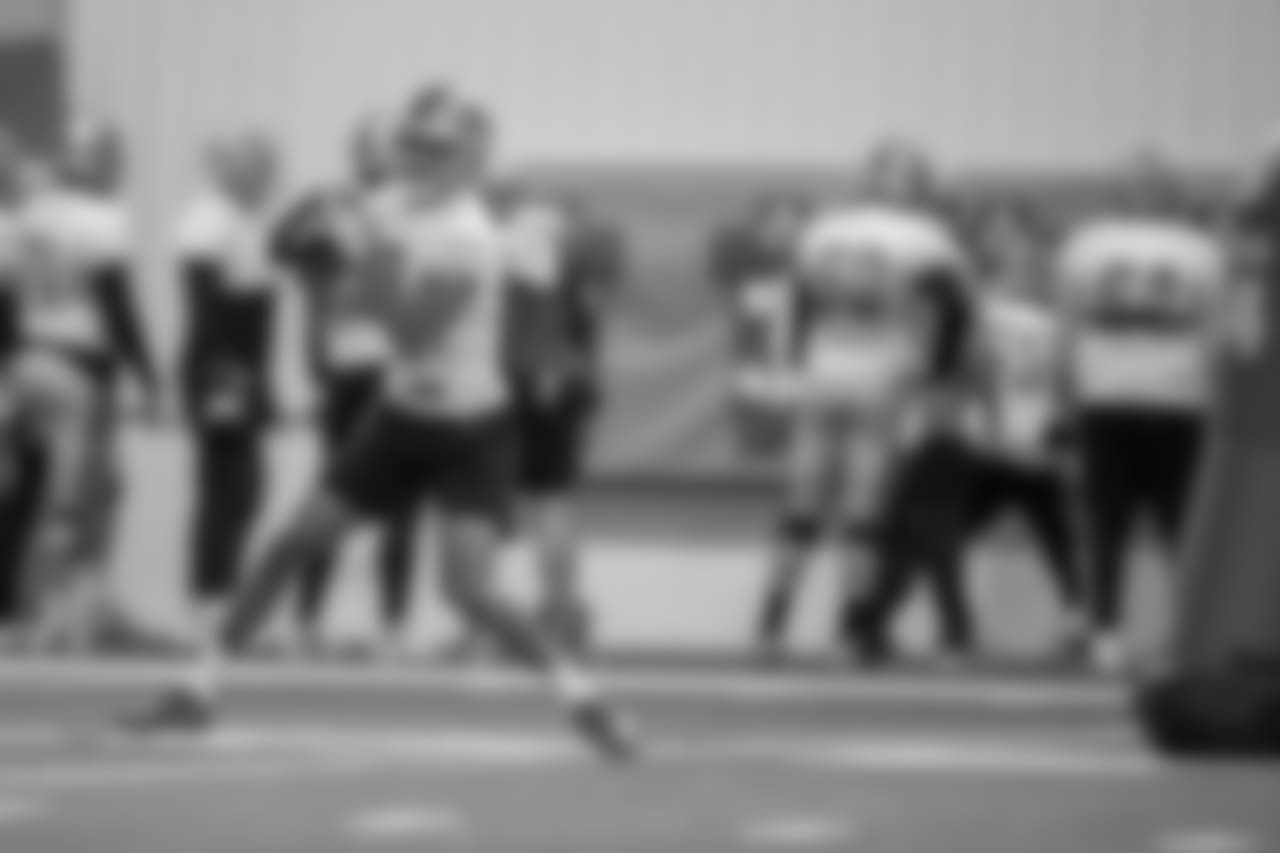 Detroit Lions

Detroit Lions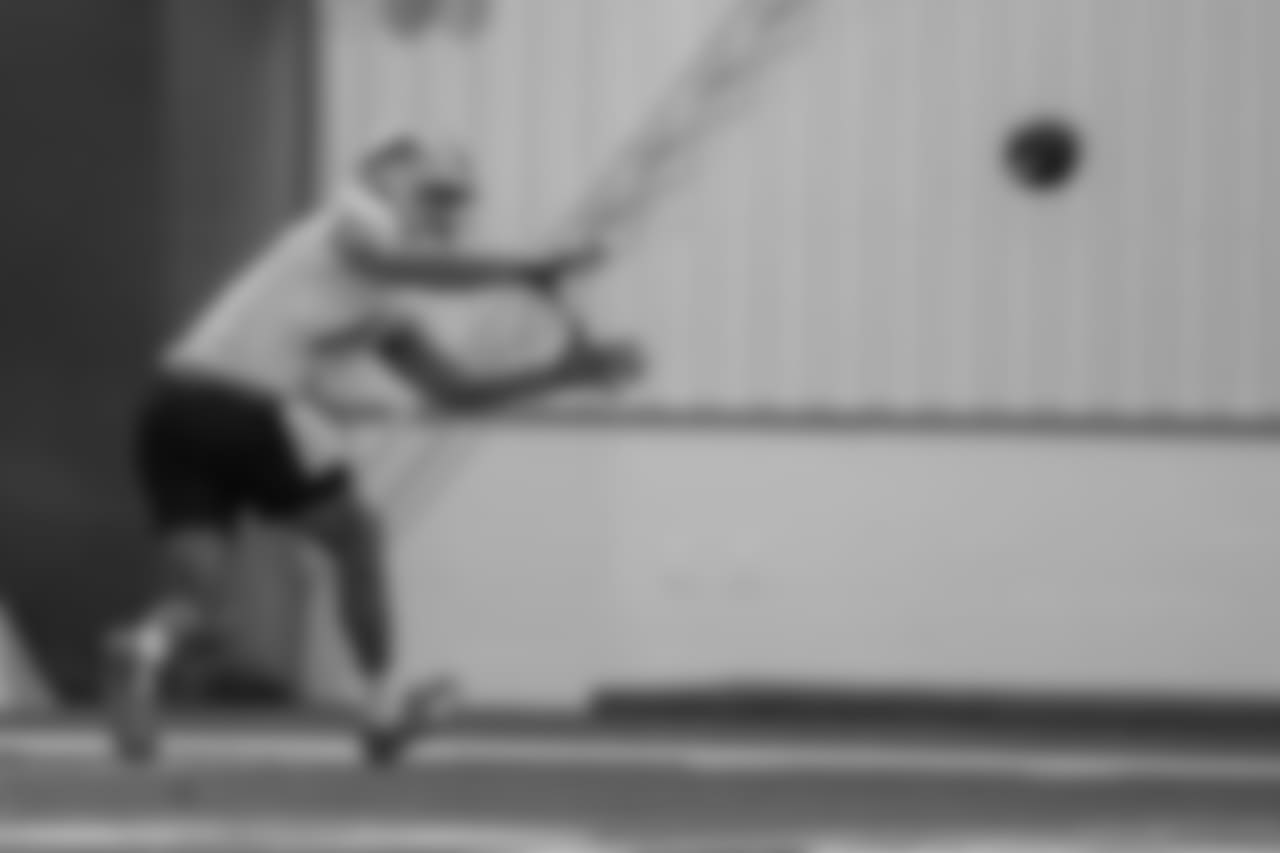 Detroit Lions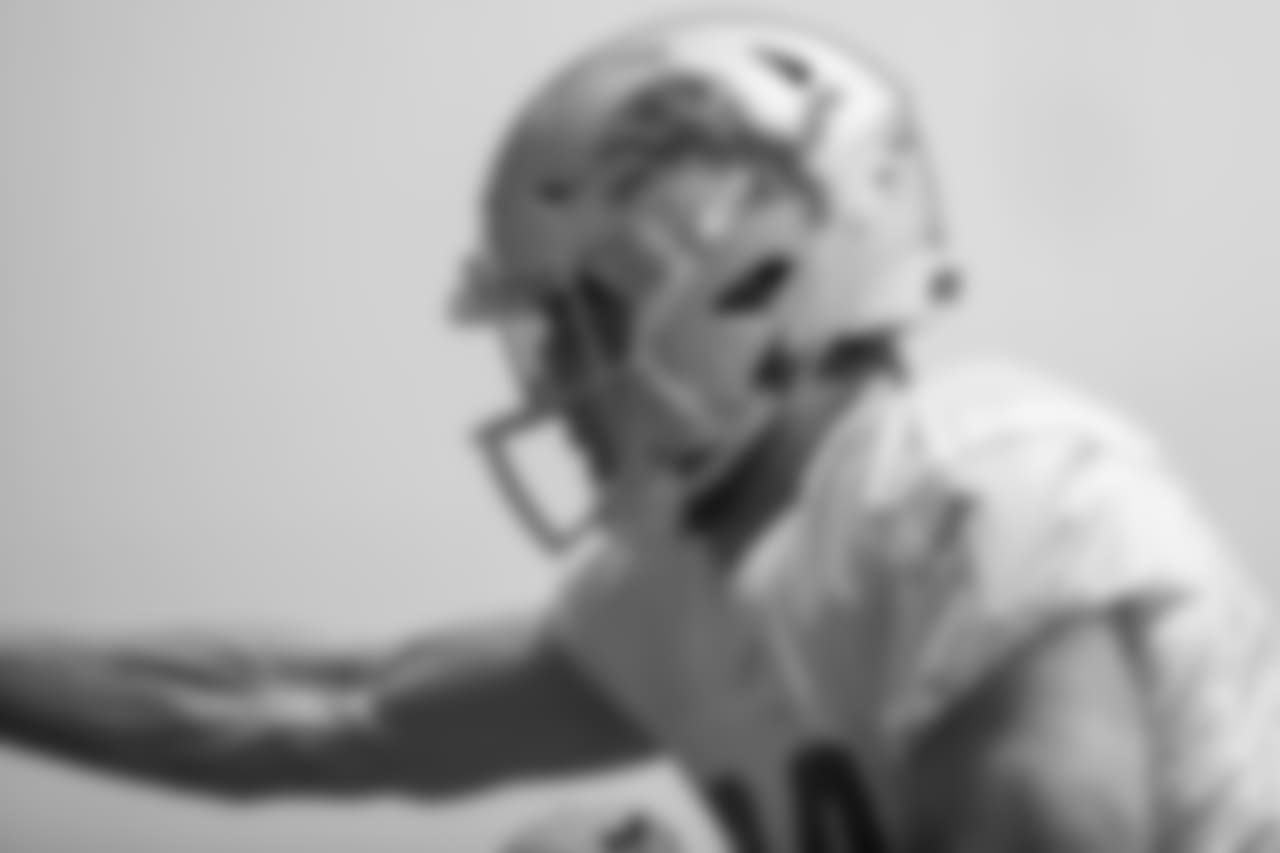 Detroit Lions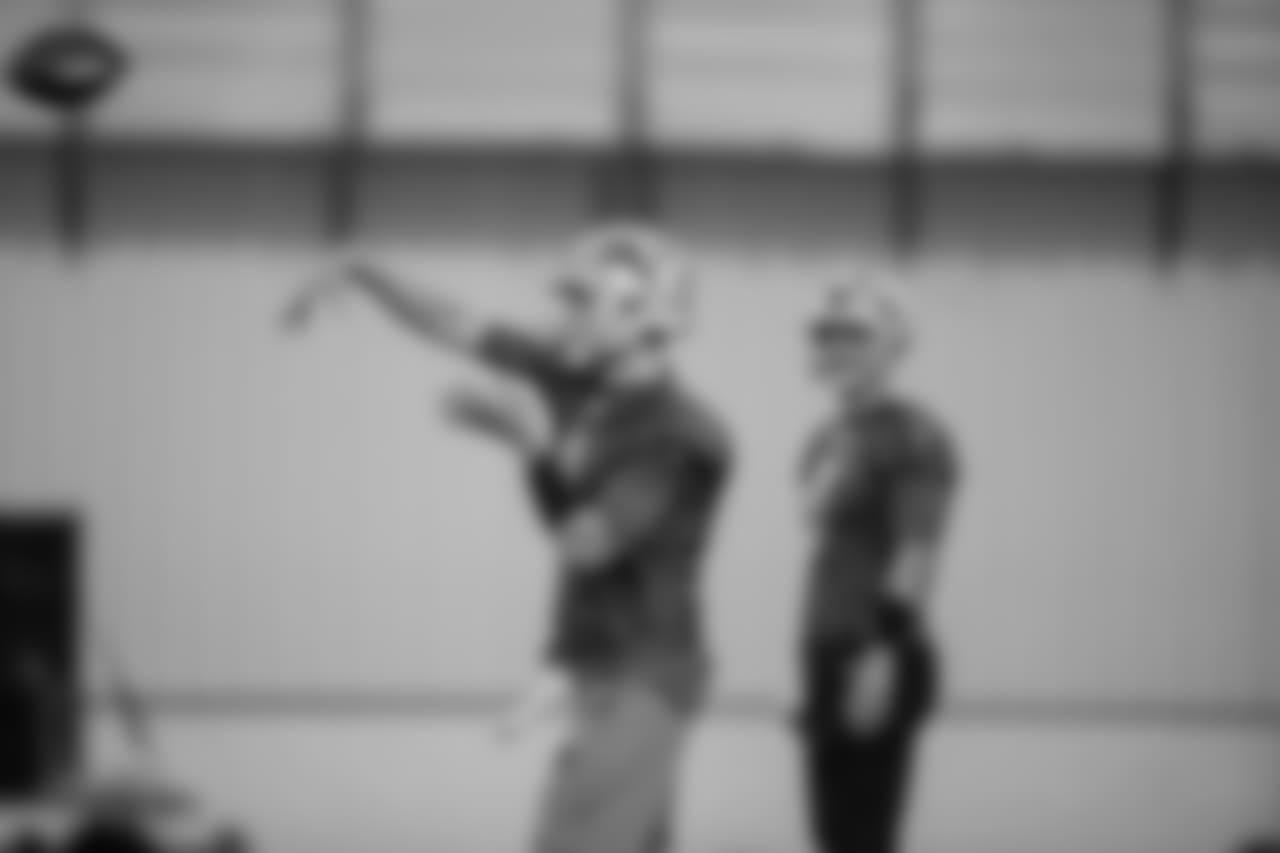 Detroit Lions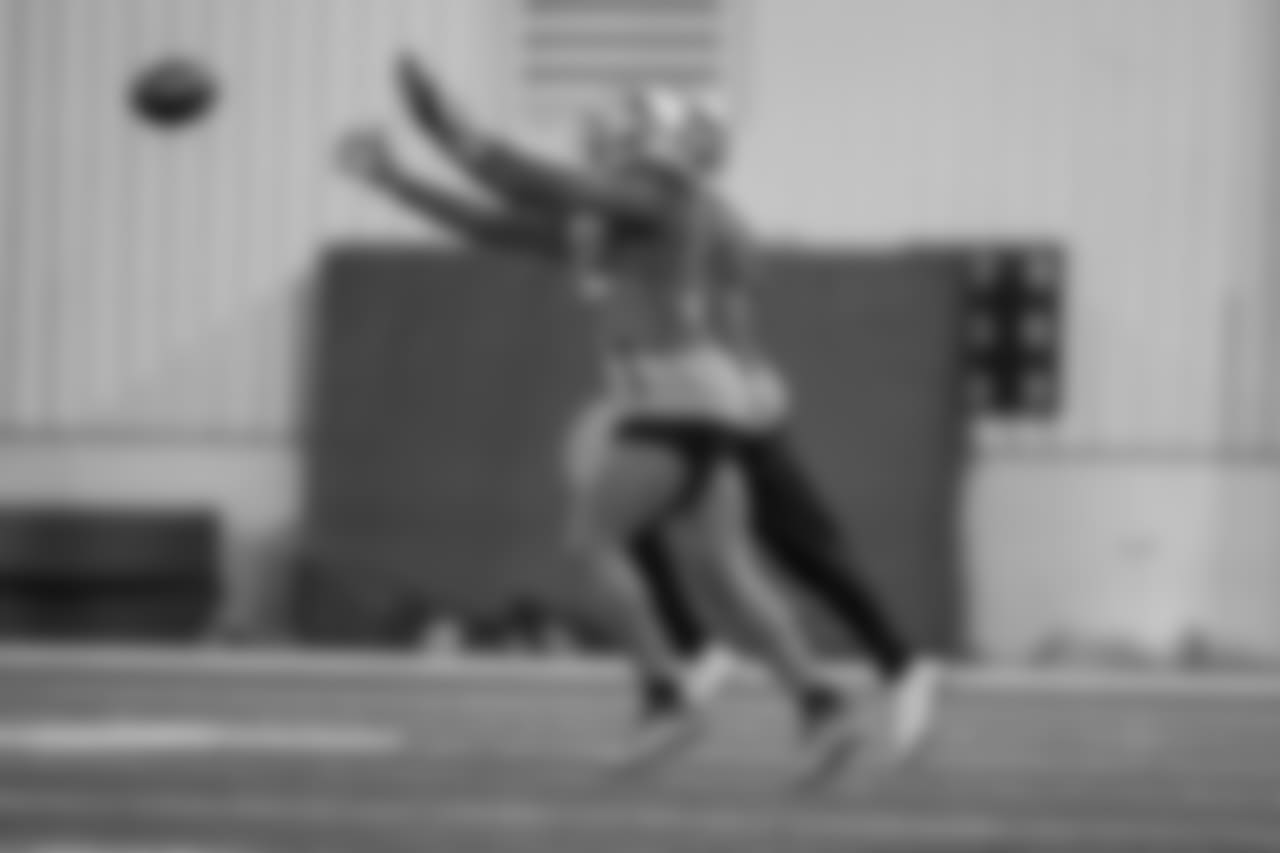 Detroit Lions
This Ad will close in 3 seconds
WITTEN AND PASQUALONI
Retired Dallas Cowboys tight end Jason Witten is a strong candidate for the Pro Football Hall of Fame because of his prodigious receiving totals. He ranks fourth on the all-time list with 1,152 career catches, and he's second among tight ends to Tony Gonzalez, who had 1,325 catches.
In his role as ESPN's color analyst on Monday Night Football, Witten recently credited Detroit Lions defensive coordinator Paul Pasqualoni for making an impact on him as the Cowboys' tight ends coach in 2005, Witten's third pro season.
Among other things, having a defensive-minded coach gave him a new perspective on playing the position and added to his skill set, Witten said. The 2005 season was the only one in his long career in which Pasqualoni coached strictly on the offensive side of the ball.
Bill Parcells was in his third season in 2005 as head coach of the Cowboys, and he had an offensive staff that wanted to strengthen the run game, Pasqualoni said this week when informed of Witten's comments.
"We were going to run the ball, and the tight ends were going to be responsible in protection at times," Pasqualoni recalled. "We spent a lot of time, obviously, on route running and that type of thing. We also spent a lot of time on fundamentals in blocking, both in the run game and pass protection, and exactly how you go about that stuff."
Dan Campbell, who spent the last three seasons (2006-08) of his career with the Lions and was noted for his run blocking, was also with the Cowboys that year.
"He (Witten) and Dan were fun to work with," Pasqualoni said. "Those two guys came to work and busted their fanny every single day."
Mike O'Hara contributed to this report