Lions-Patriots Final Thoughts: Restore the noise for home-field advantage; deep ball missing in Lions' passing game; Belichick on Stafford and Random Thoughts – Theo Riddick, run game, tight ends and sticking with my pick:
Taylor Decker wants to hear the noise. He wants to feel the rumble when the passion of frenzied fans transforms Ford Field into a rock concert party pit.
The Detroit Lions need to pump up the volume and regain home-field advantage, something they've let slip away. They were 4-4 at home last season and started this season with a 48-17 wipeout loss to the Jets that understandably turned their home field into Morgue Field by the end of the third quarter.
It's up to the Lions to stoke the emotional fires, and it has to start early in tonight's game against the New England Patriots.
In his three seasons as the Lions' starting offensive left tackle, Decker has seen flashes of how the Lions can benefit from the pandemonium at Ford Field, and he wants to see more of it.
"We'd love to go out there and be able to start fast and get the fans going, get the fans involved," Decker said. "When Ford Field is humming it's an awesome environment. It's up to us to get it back. We have to play well. We plan on doing that.
"Being able to play at home, you want to have that home-field advantage. It's up to us to go out and play well and get the fans excited and get the energy going.
"It does a lot for the team."
Deep thinking, Matthew Stafford: You don't often get back missed opportunities, and the Lions have to cash in as often as they can against the Patriots.
However, it's hard to figure that missing three deep balls in last week's loss to the 49ers represents a long-term issue for Stafford. Two were meant for Marvin Jones Jr. The third was for Kenny Golladay, who'd gotten behind a linebacker.
Offensive coordinator Jim Bob Cooter called it "a little bit of an outlier over what I've seen the last couple of years" when asked during the week about Stafford missing three deep throws in last week's loss to the 49ers.
Stafford's answer was direct.
"I just have to throw it to where they can catch it," he said. "It's as simple as that, right? Just have to make sure I give them a chance."
Deep thinking, Bill Belichick: From watching his midweek presser in Foxborough, the Patriots' head coach had this to say when asked about Stafford as a "dangerous downfield passer:"
"As good as there is in football. He's got great weapons. He does a great job of seeing down the field in all situations. No matter how much pressure he's under, he seems to find the guy down there. He can stand in there and make those throws, with or without a rush, in or out of the pocket, stationary or on the run."
Run game, situation: The running game can be a weapon for the Lions tonight if game conditions don't force them to abandon it, as happened last week when they went exclusively to the passing game to rally in the fourth quarter. The Patriots are 27th in yards allowed per game (135.5) and 25th in yards per carry (4.7).
On the flip side, the Lions are last in rushing yards allowed (179.5) and next-to-last in average per carry (5.6). The Patriots can take advantage of that, too.
For the Lions, the opportunity is there. Run with it.
View photos from Detroit Lions practice on Thursday, Sept. 20, 2018.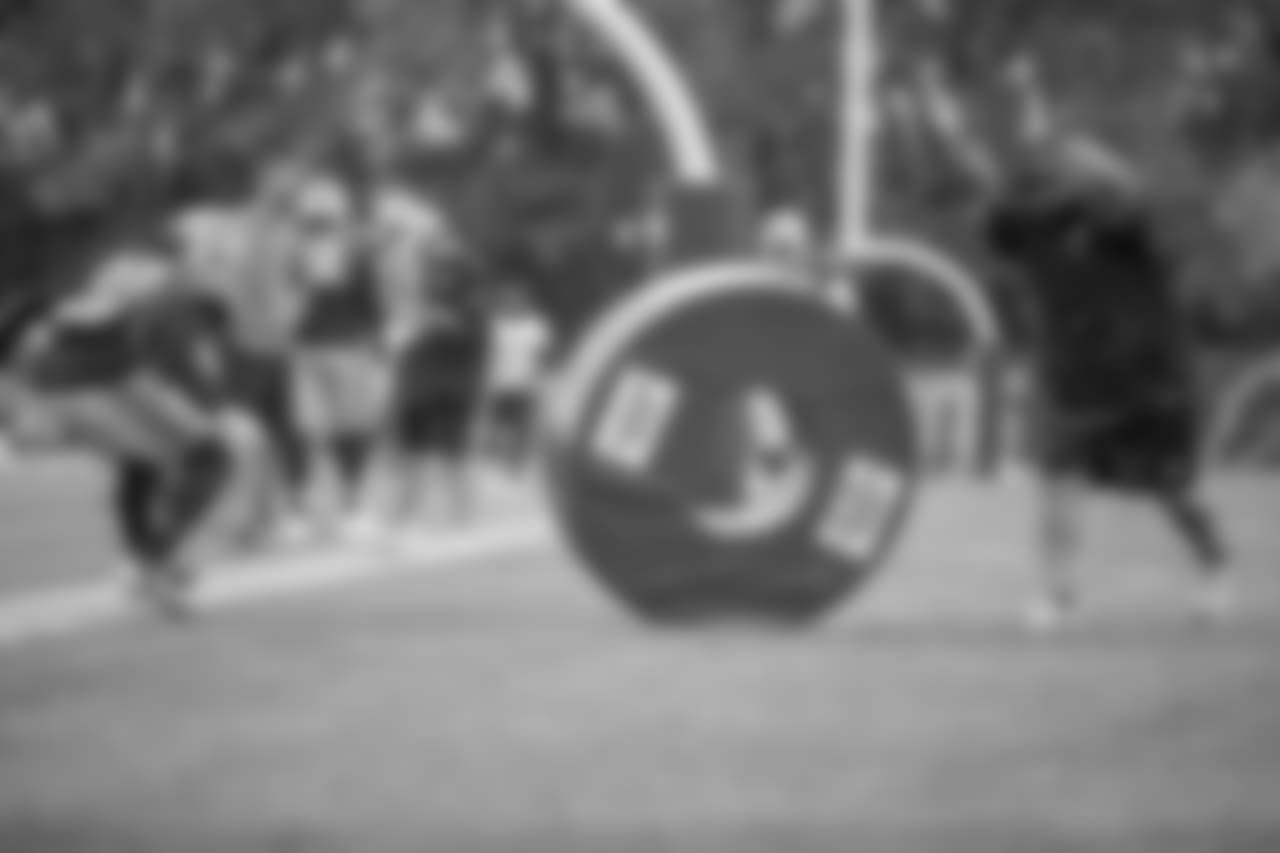 Detroit Lions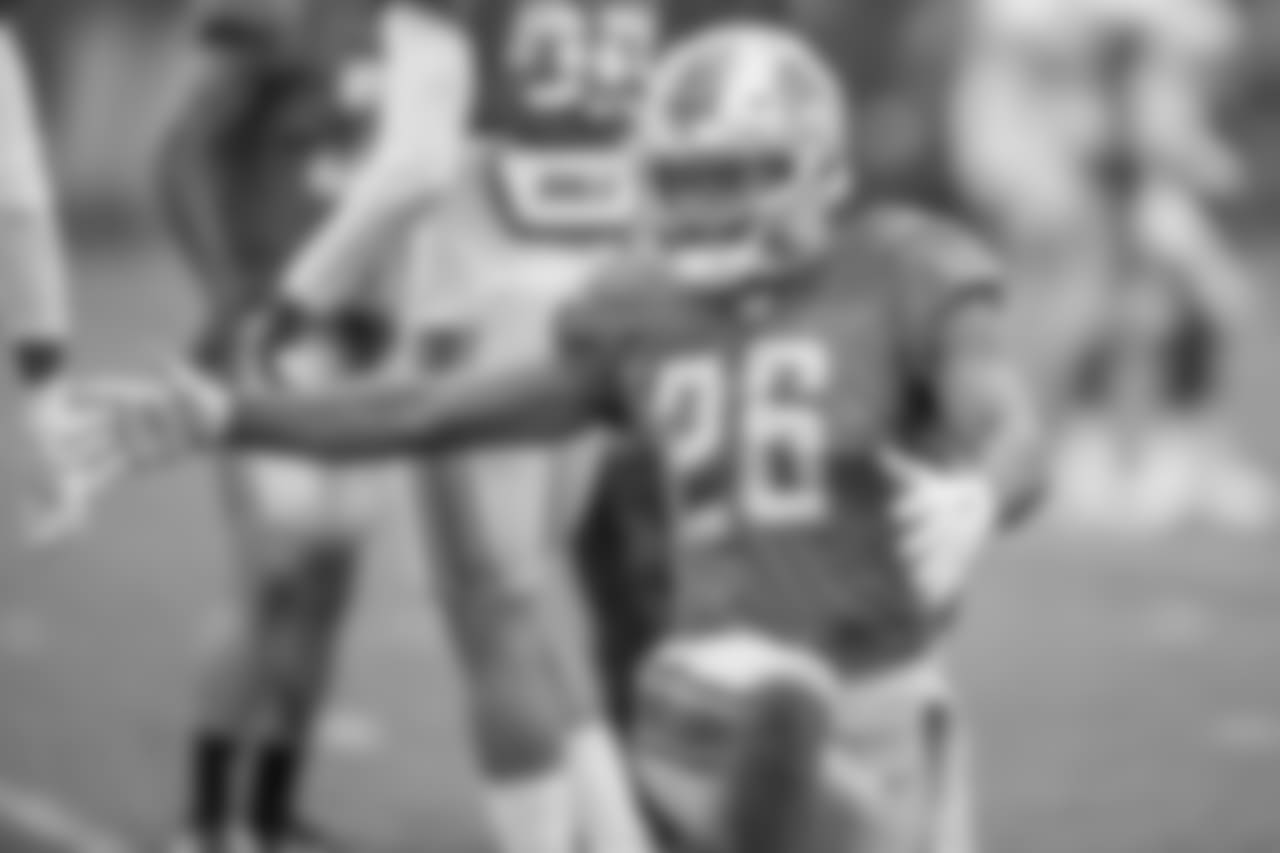 Detroit Lions

Detroit Lions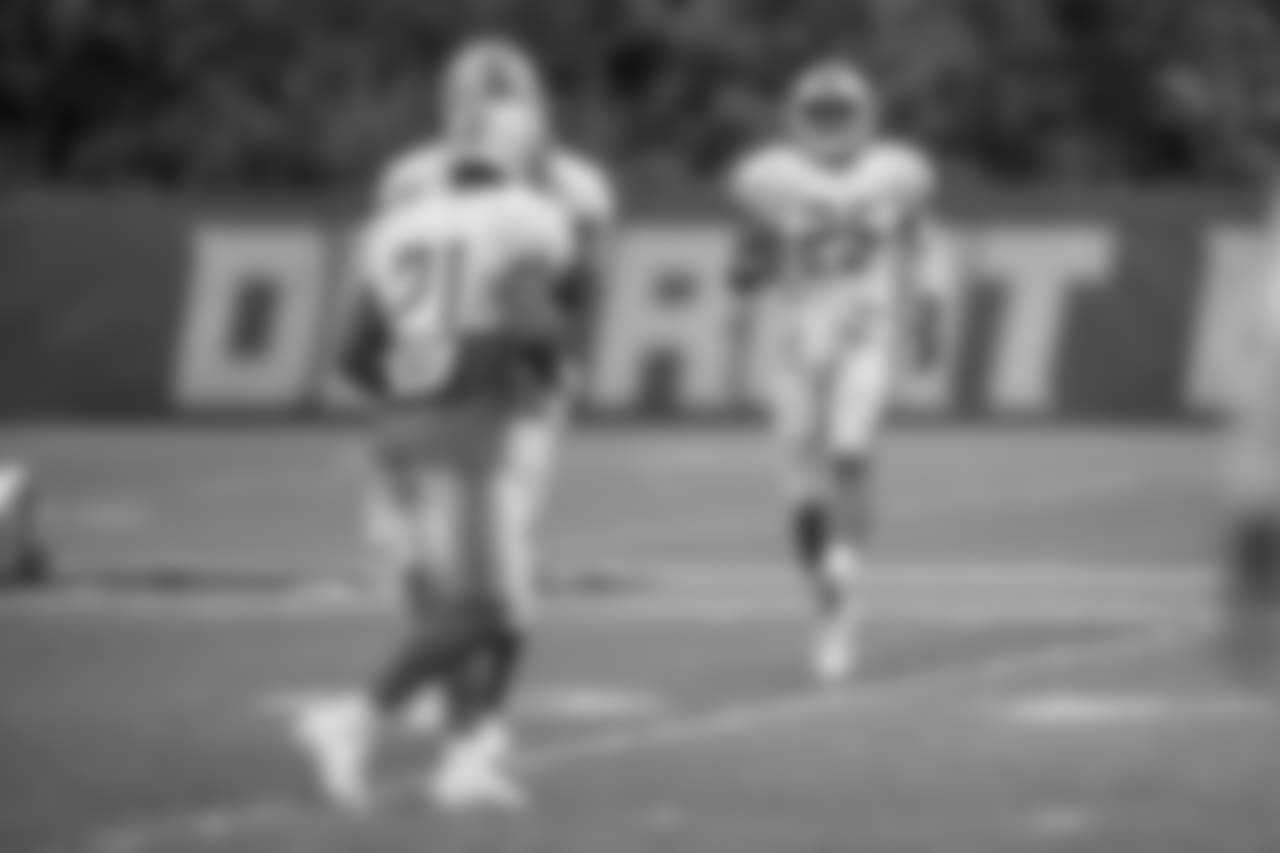 Detroit Lions

Detroit Lions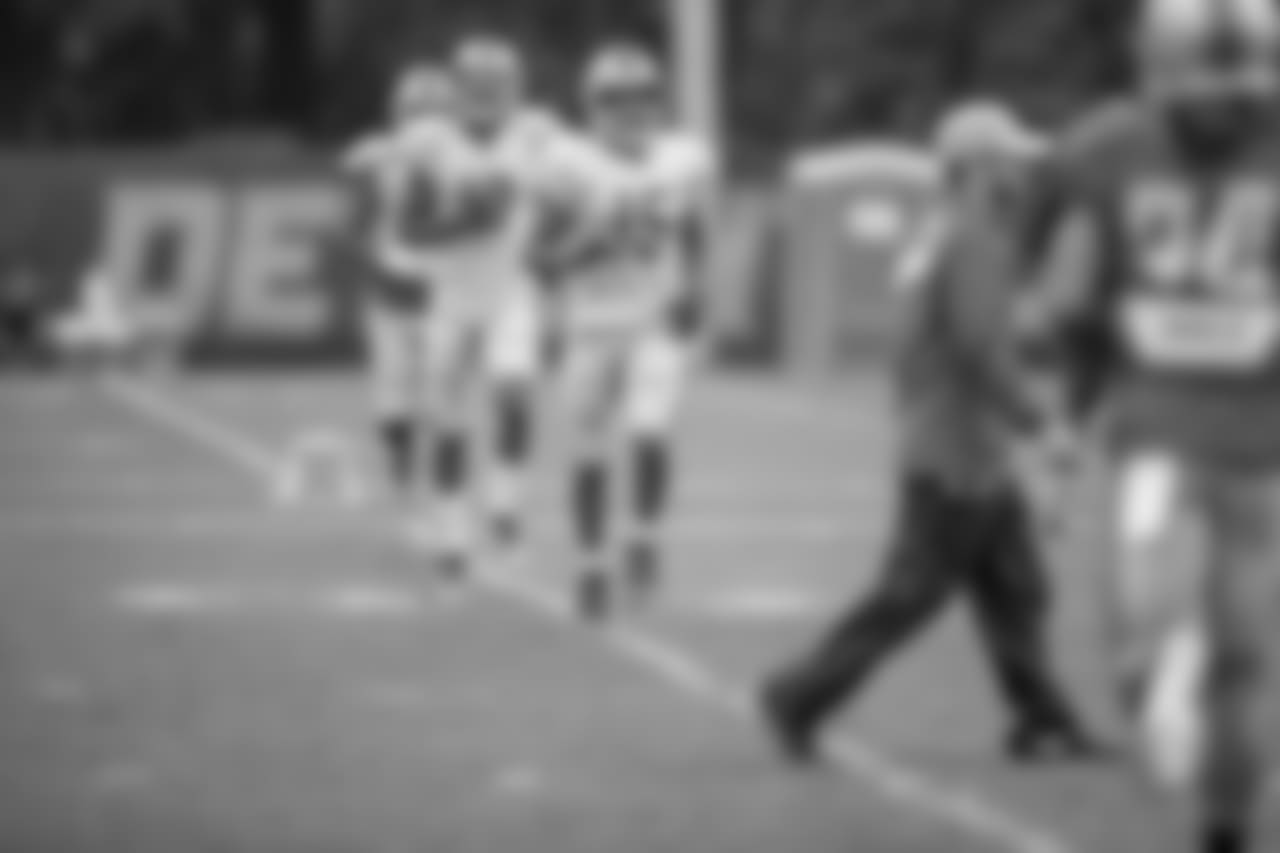 Detroit Lions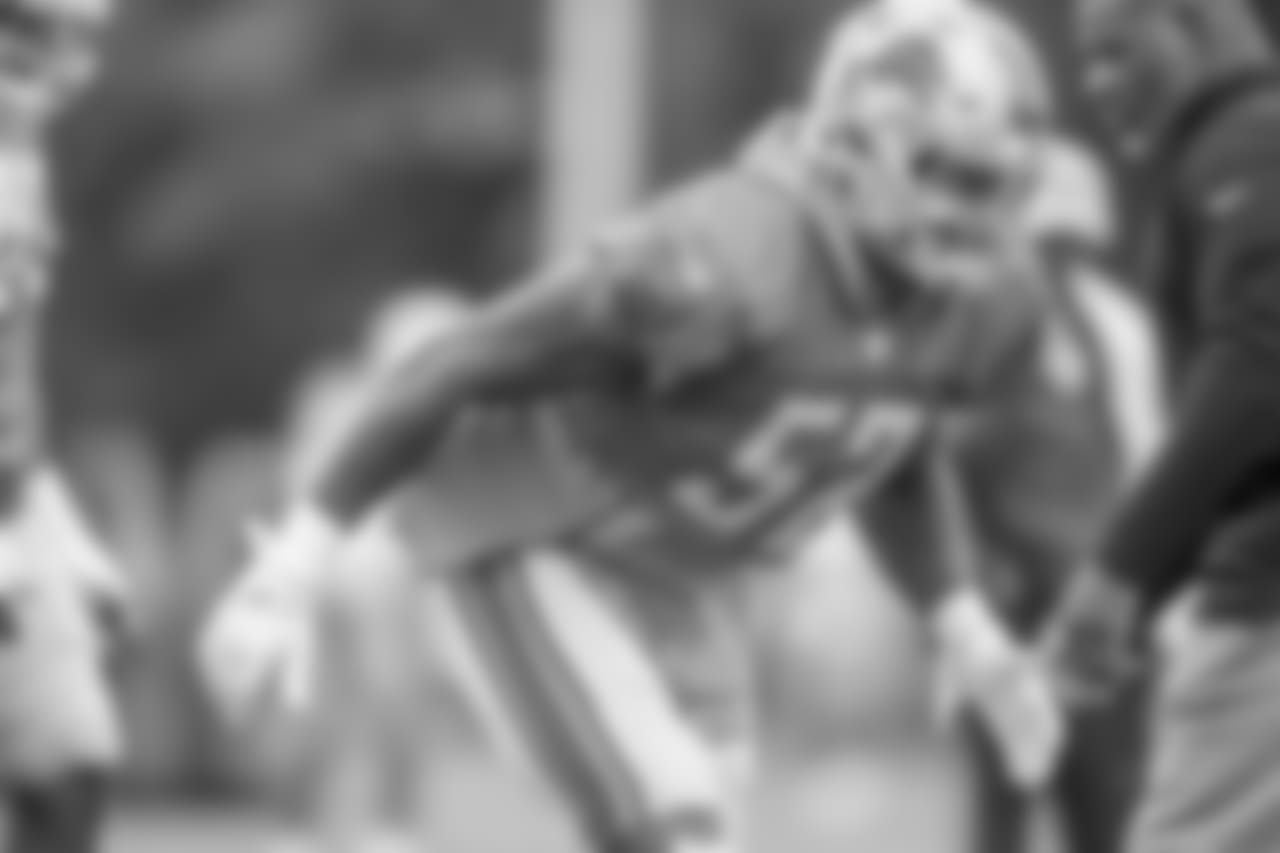 Detroit Lions

Detroit Lions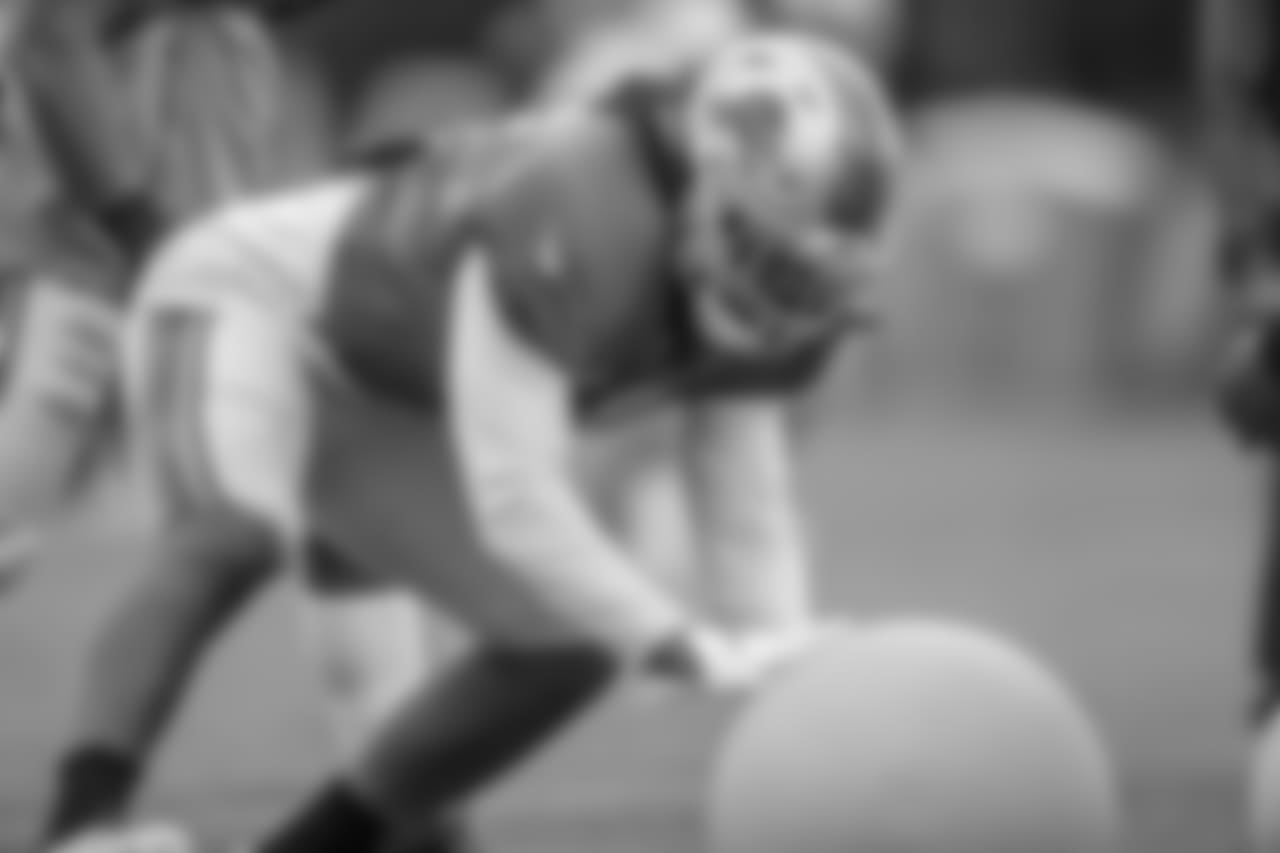 Detroit Lions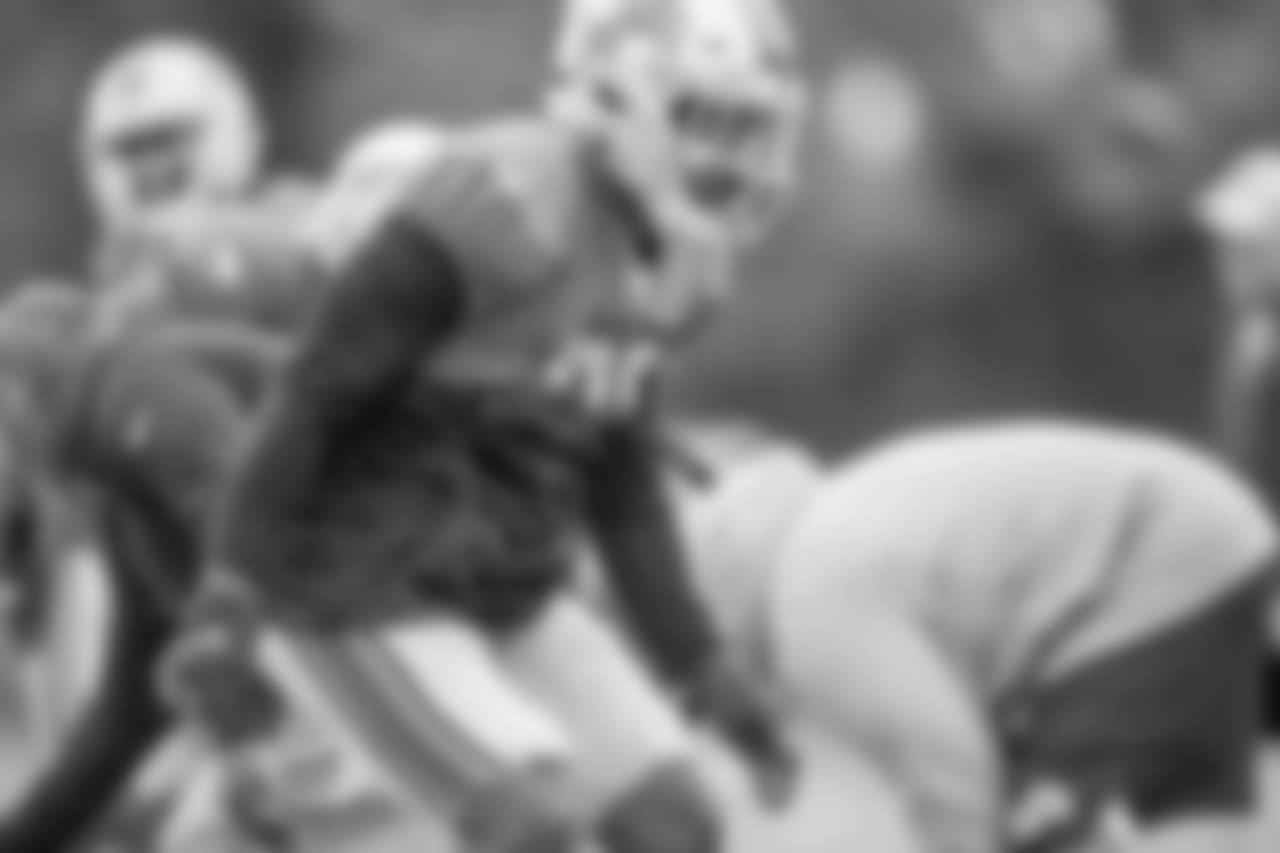 Detroit Lions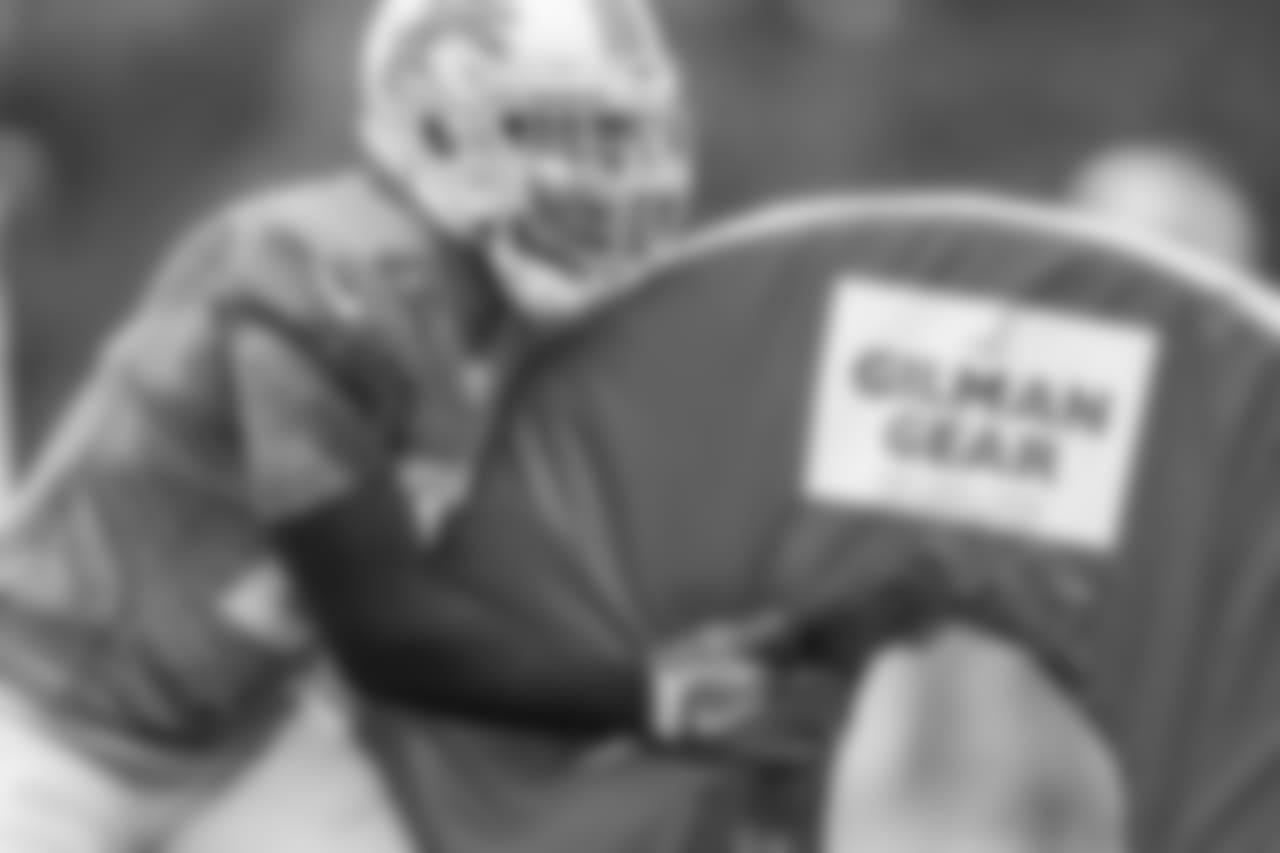 Detroit Lions

Detroit Lions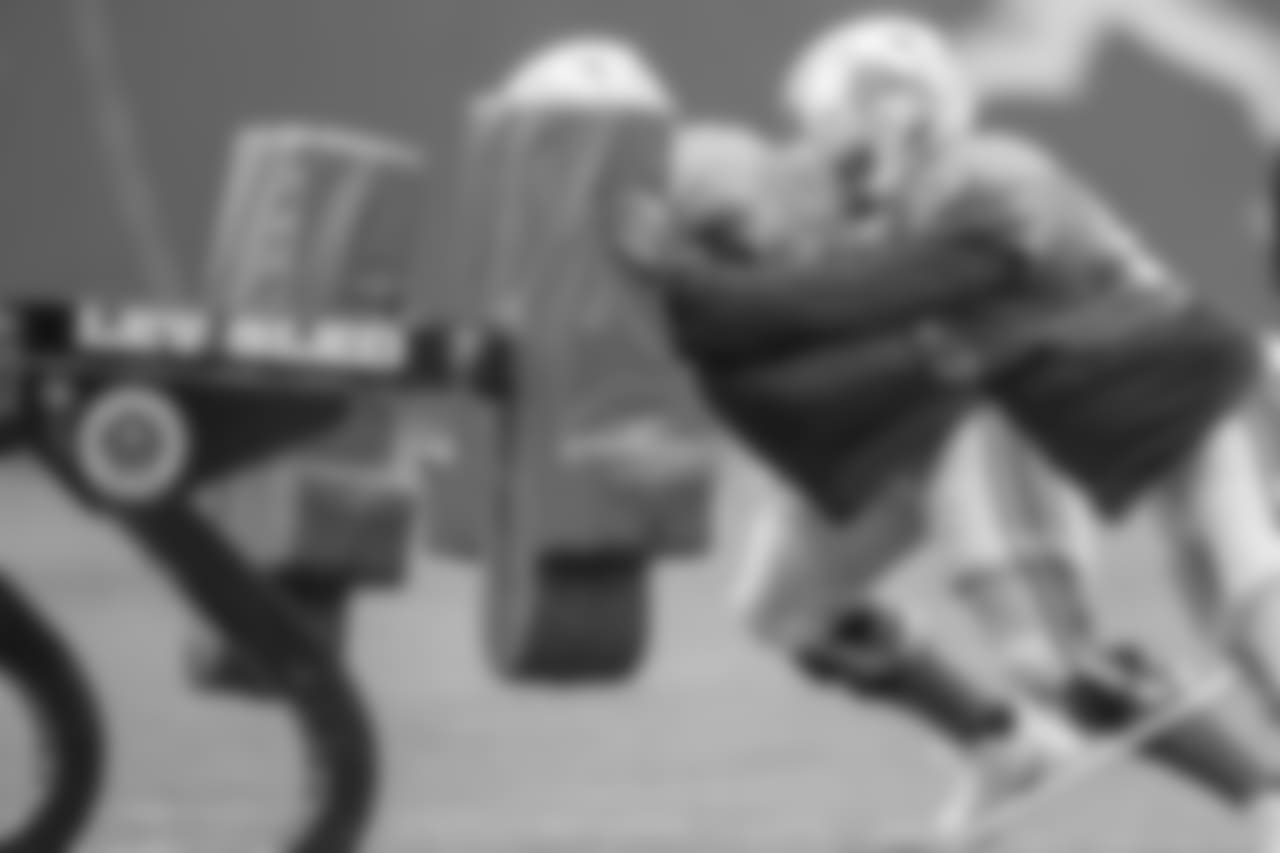 Detroit Lions

Detroit Lions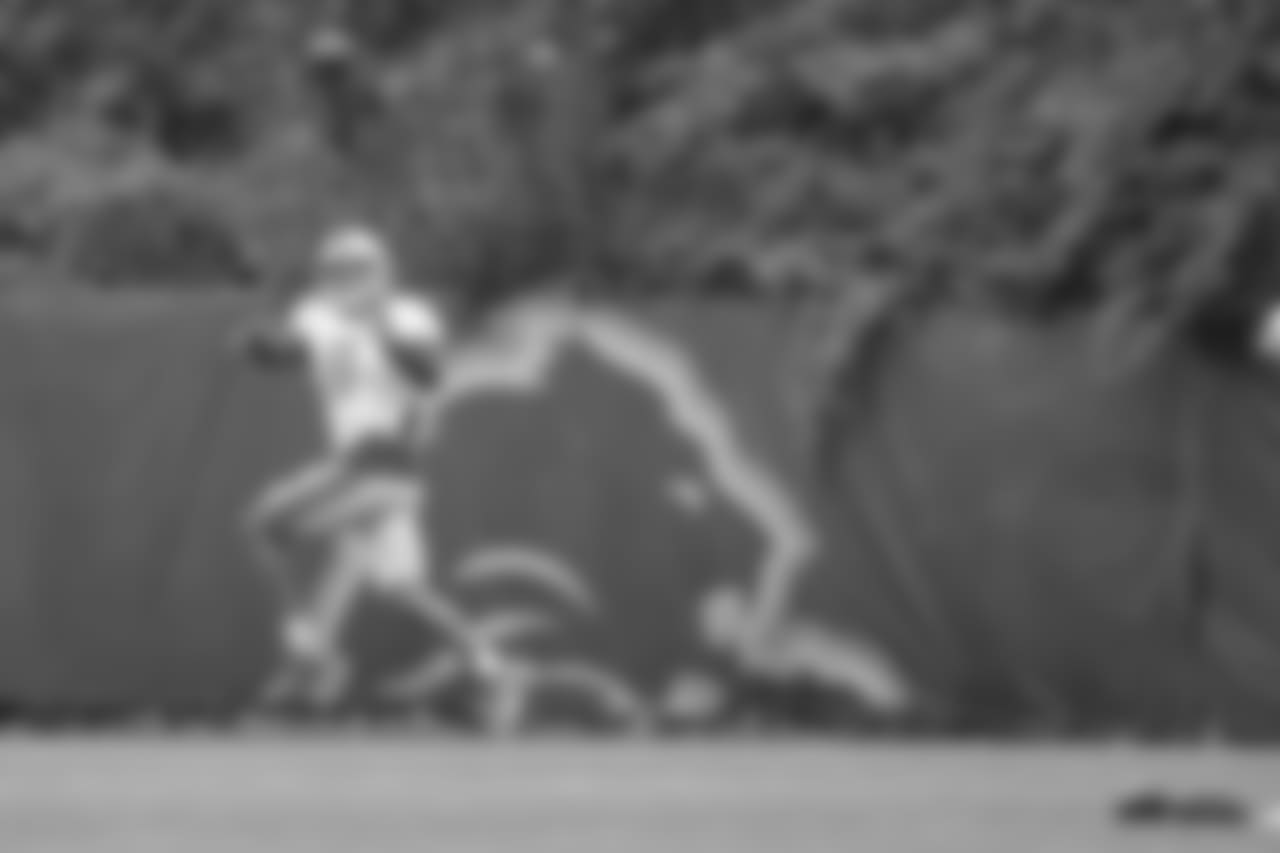 Detroit Lions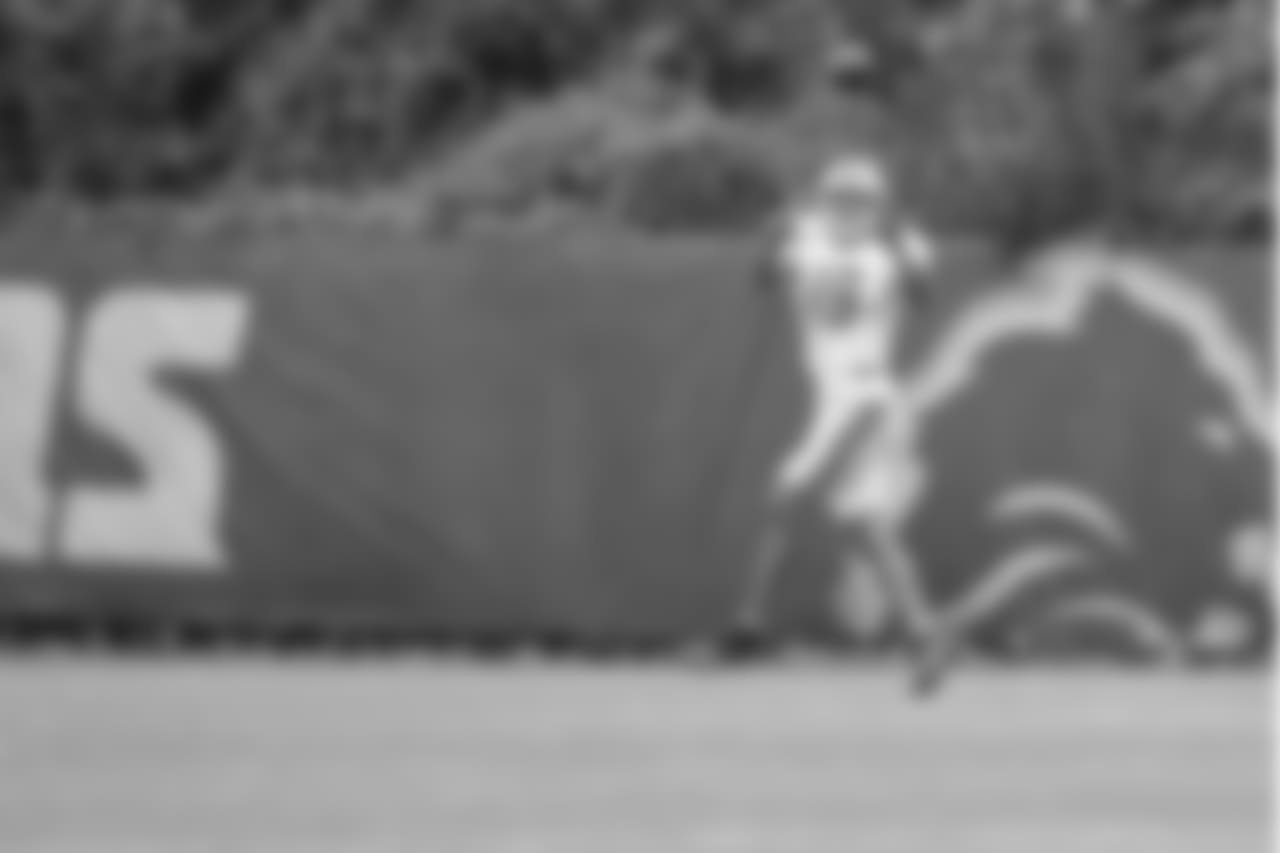 Detroit Lions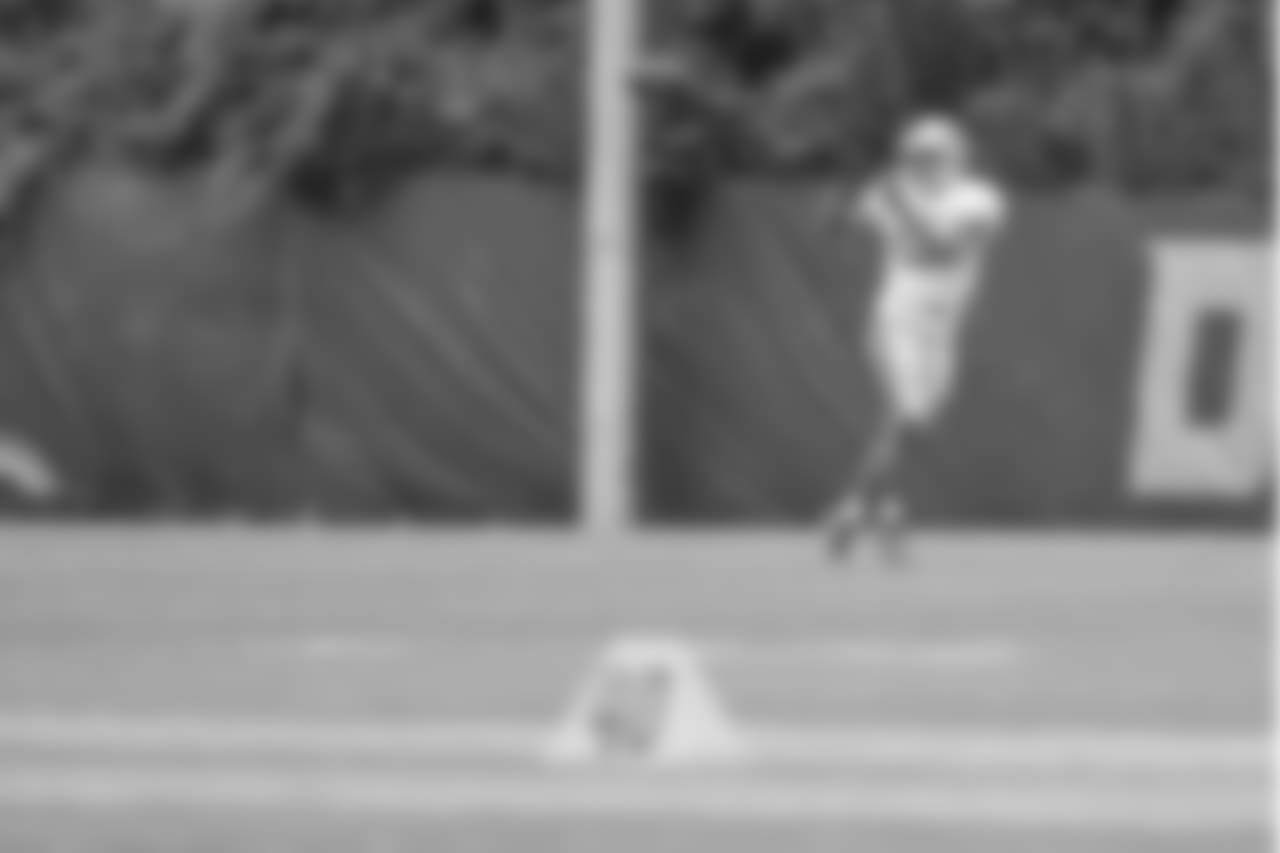 Detroit Lions

Detroit Lions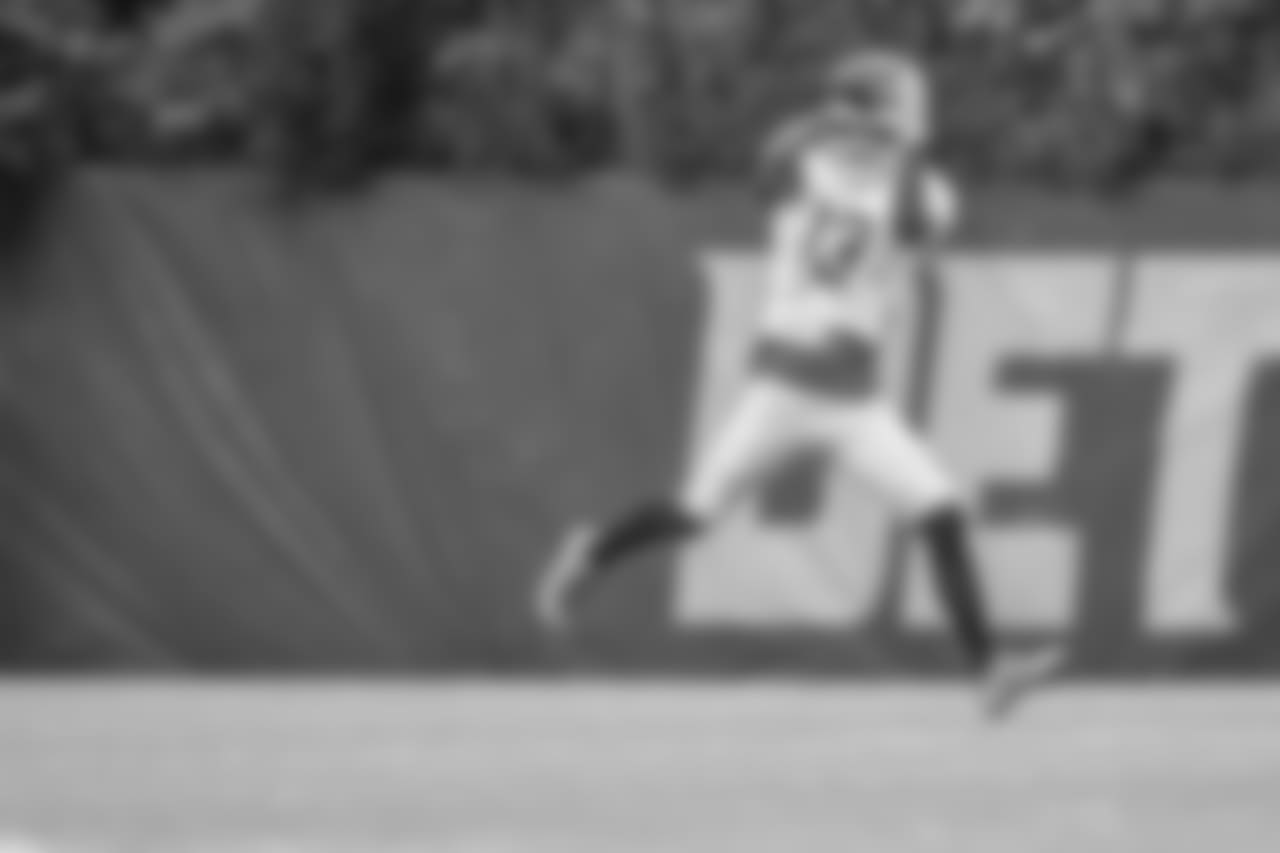 Detroit Lions

Detroit Lions

Detroit Lions

Detroit Lions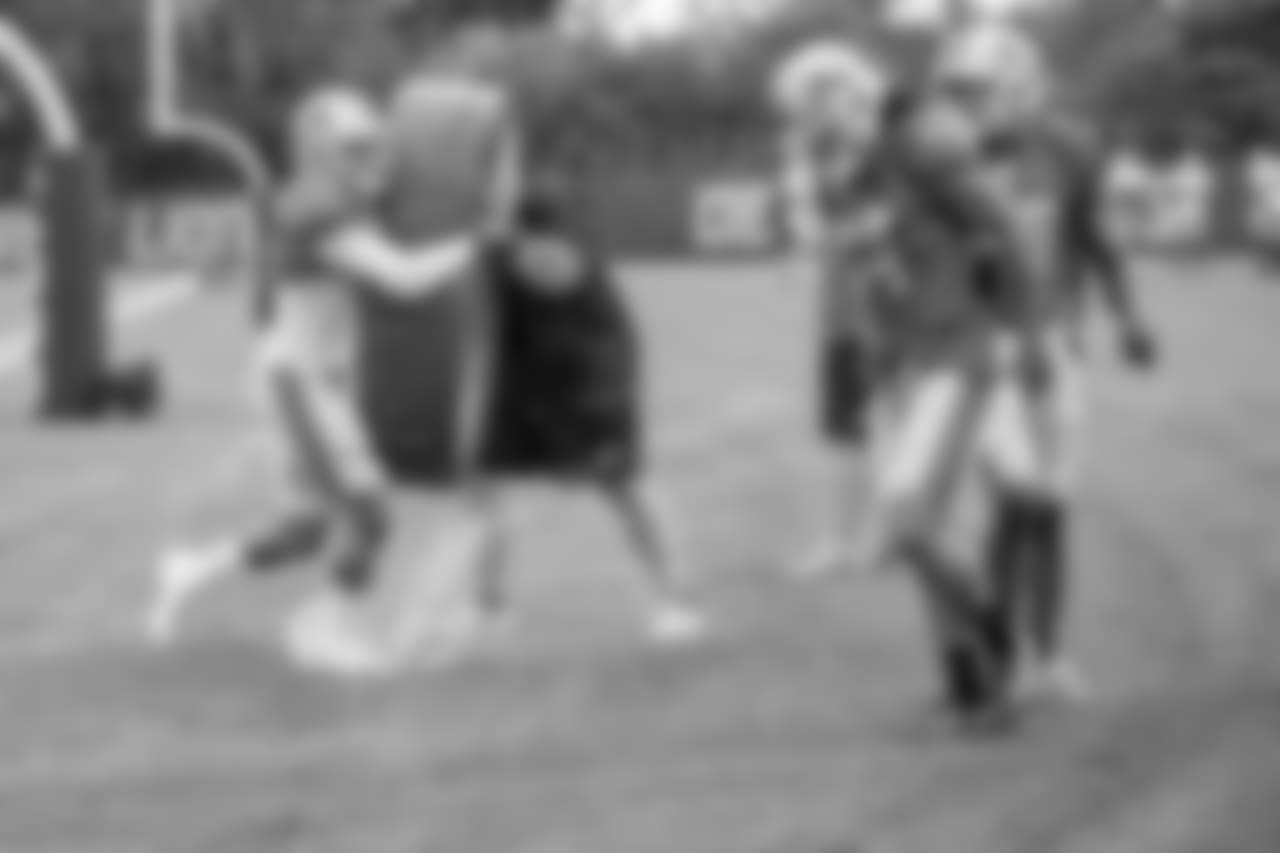 Detroit Lions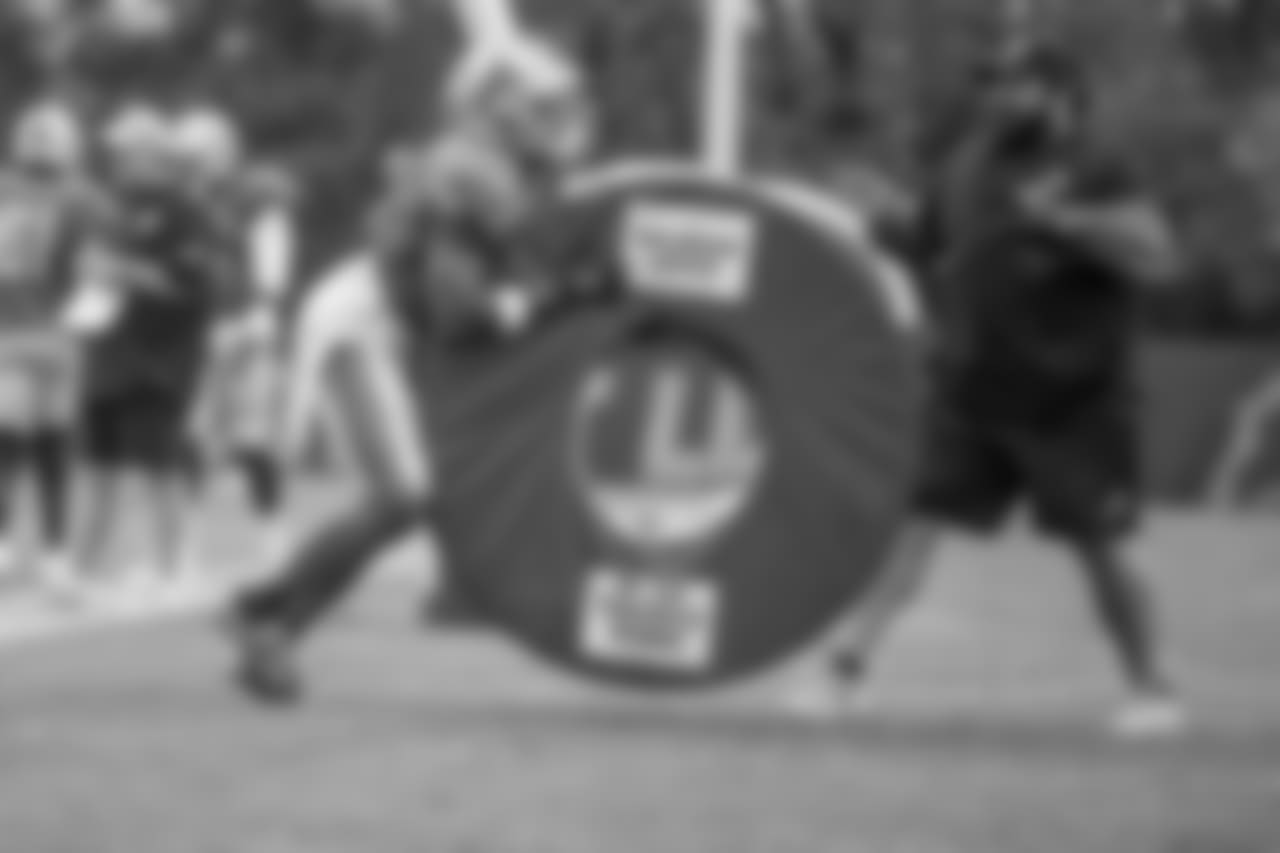 Detroit Lions
This Ad will close in 3 seconds
Random thoughts:
On Theo Riddick: I wouldn't hesitate to throw it to him again and in any situation, even though he had one big drop for sure – and maybe two – on the last two plays in last week's loss. Riddick is a smart player, and one of the top receiving backs. In 2015, he had 80 catches – without a drop. And Stafford has faith in him.
Gap control: I get that a defensive lineman being out of position leads to big plays, as happened in both of the last two games. But it doesn't have to end in TD runs of 66 and 62 yards.
Kerryon Johnson: If the Lions are in contention, he should get more than the 13 touches he had last week. He produced – eight carries for 43 yards with a long run of 21 yards, and five catches for 23 yards.
Out on a limb prediction: The Lions' four tight ends – Michael Roberts, Luke Willson, Hakeem Valles and Levine Toilolo – have one catch each, for 41 yards. Patriots All Pro Rob Gronkowki has nine catches for 133 yards and a TD. I give the Patriots the edge at tight end. Without checking the stats of their backups, I give the Patriots the edge at tight end.
Sticking with my game pick: The Lions should make it a game, partly because they started to play better last week, partly because they know what sinking to 0-3 would mean, and partly because they're at home and want to make amends for a shabby performance in the opener on Monday Night TV.
It does not look like a vintage Patriots team coming to Detroit at this moment, but it's still a team that's been to the Super Bowl three of the last four years and won twice. The Lions will make it close, but the Patriots win.
Prediction: Patriots 28, Lions 27.