Quote to note: "Let's hope he takes his time getting there. Maybe he can drive or something and get there on Saturday. That's the best thing that can happen for us – if he arrives on Saturday." Seahawks head coach Pete Carroll, on the Lions' acquisition of DT Damon "Snacks" Harrison. Sorry, Pete, He arrived in time to practice Thursday.
The game is the thing, as it always is, and Sunday's home game against the Seattle Seahawks is another crucial test for the Detroit Lions to prove that they can climb into serious contention in the NFC North.
They took another step in that direction with last week's commanding 32-21 road win over the Miami Dolphins. It was the Lions' second straight win and made their won-loss record 3-3 with 10 games to go.
But events off the field – namely the acquisition of Harrison – show that the Lions are in the race to win, not just compete, and certainly not to get a participation medal.
That is the clear message from the deal GM Bob Quinn made with the Giants that landed Harrison. It is one that should resonate throughout the franchise. Whatever energy jolt the Lions got from beating the Dolphins should be heightened by bringing Harrison in to bolster the defensive line.
The bottom line: The Lions are in position to contend in the NFC North, but they have to prove it against a tough Seahawks team that is used to winning – and continue to prove it throughout the remainder of the regular season.
Harrison gives the Lions a top-tier run defender who should help shore up what has been a glaring weakness. He arrives with a well earned reputation.
"Everybody pays attention to who Snacks is," said defensive tackle Ricky Jean Francois, an 11-year veteran who's been a solid contributor in his first season as a Lion.
"Everybody's seen what he's done in the game. His name rings bells, especially in the run game. He can come in and help us. I just have to see how he fits in."
But beyond the playing field, the acquisition of Harrison is a statement through action, not words, that there is an urgency in the franchise from the top down to win now.
"You know Bob Quinn's on the phone – you know he's doing something," Jean Francois said.
"All I can say is, he's going to make this team better. He's not going to get in the phase of rebuilding. You'll never hear him say anything like that. He's just into the phase of, 'We've got to win now.'
"Whatever he can do to make the team better, he's going to do that. It's about the team — the team first."
View photos from Detroit Lions practice on Thursday, Oct. 25, 2018.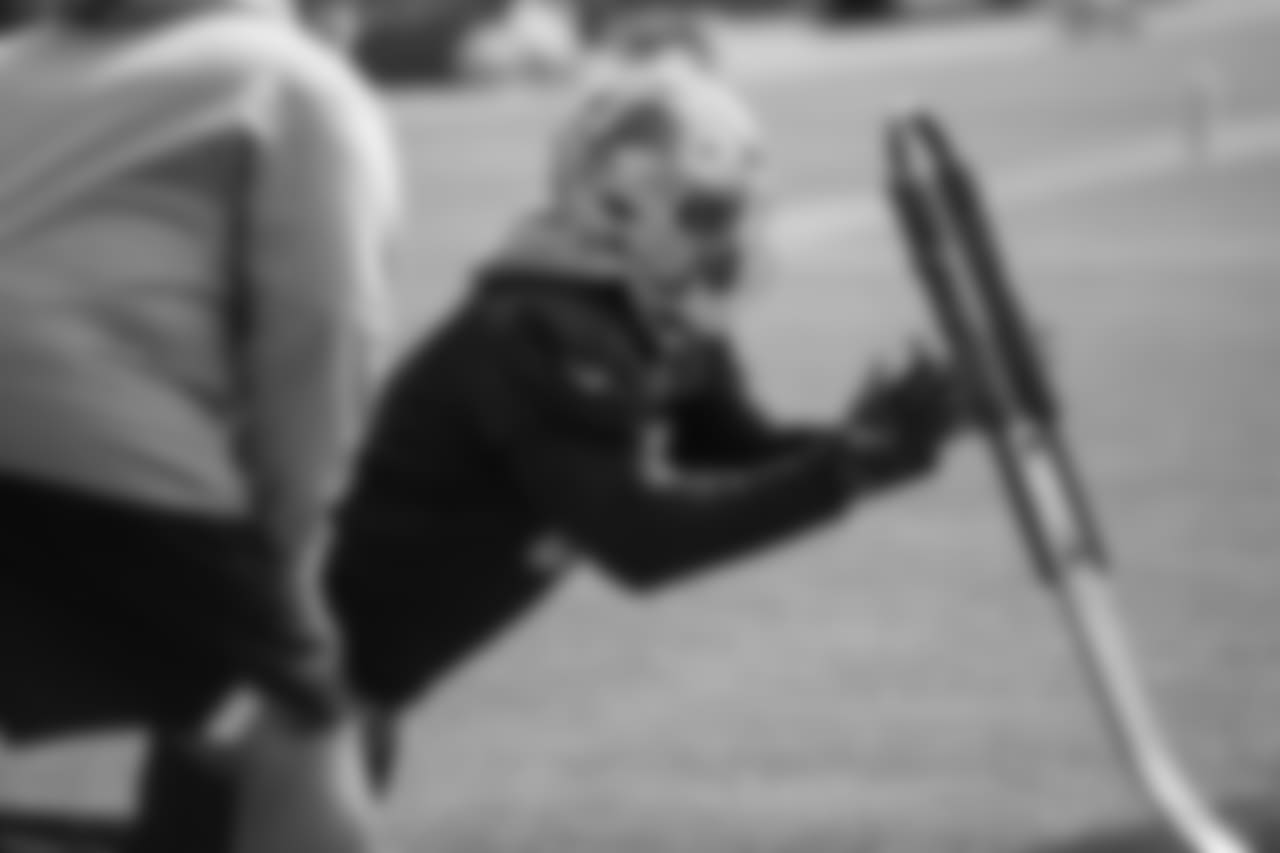 Detroit Lions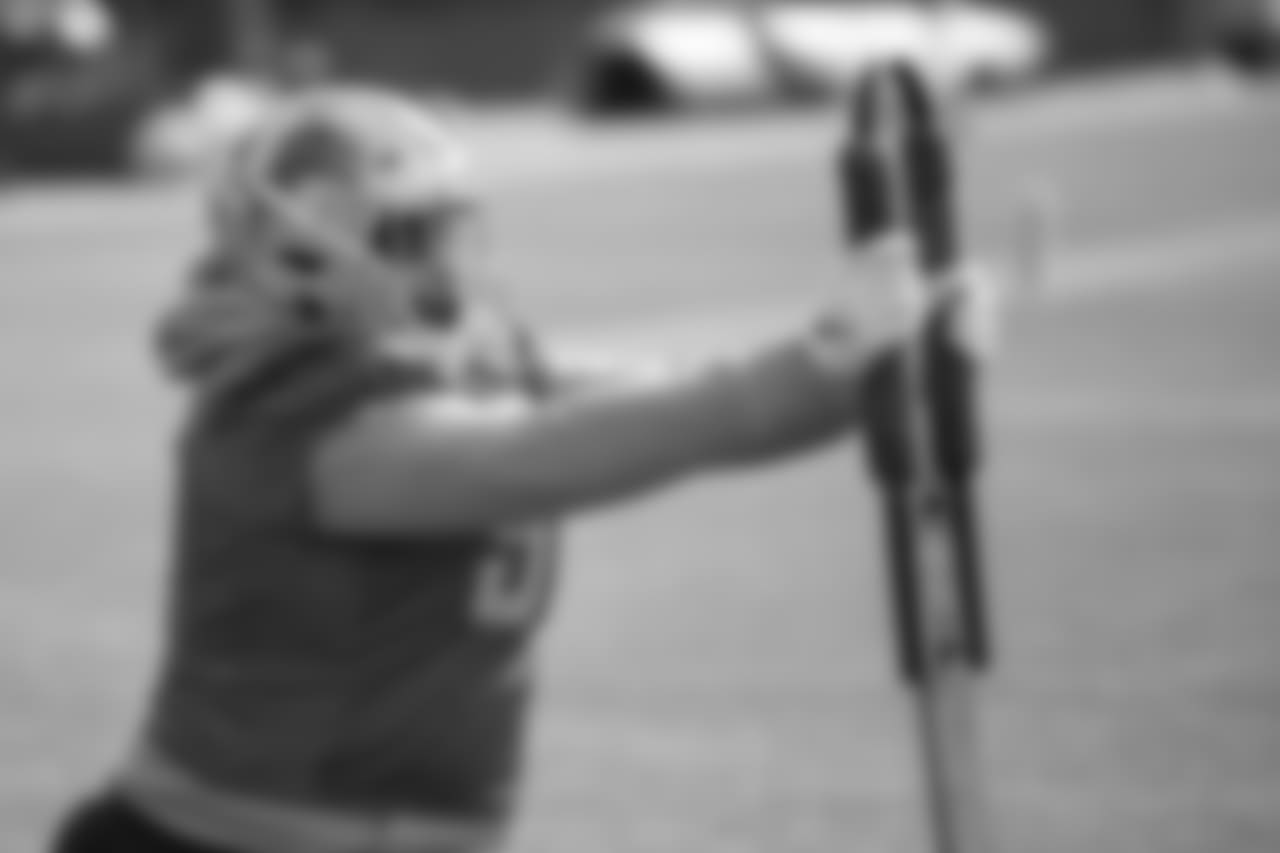 Detroit Lions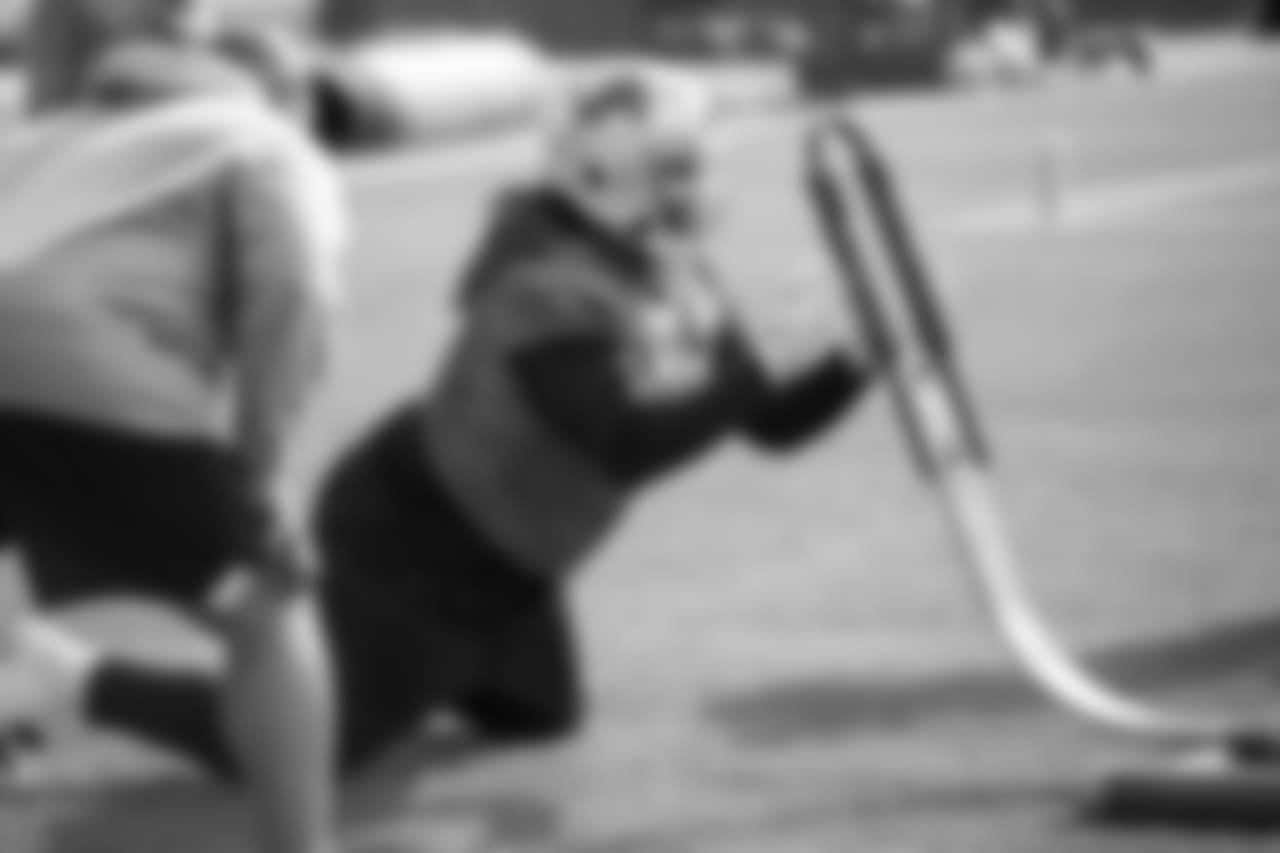 Detroit Lions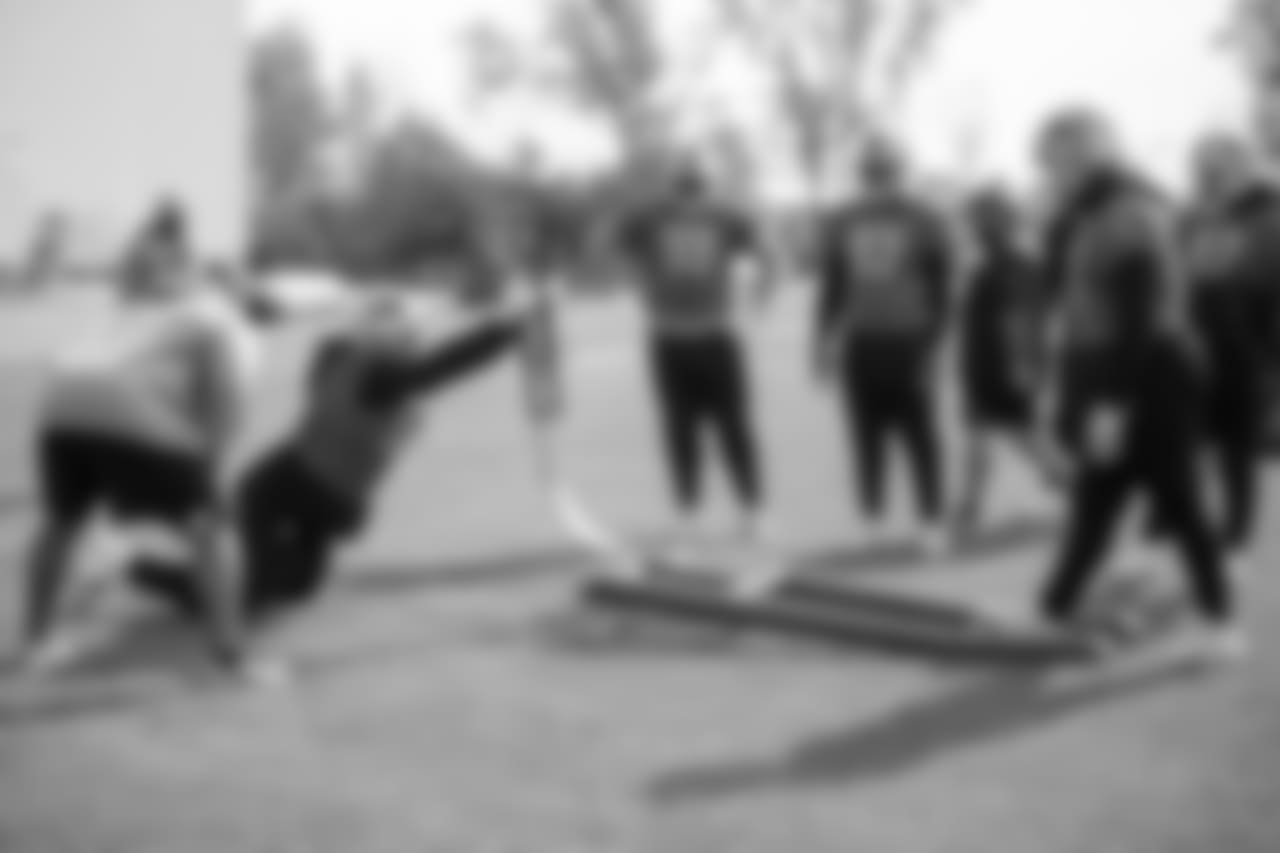 Detroit Lions

Detroit Lions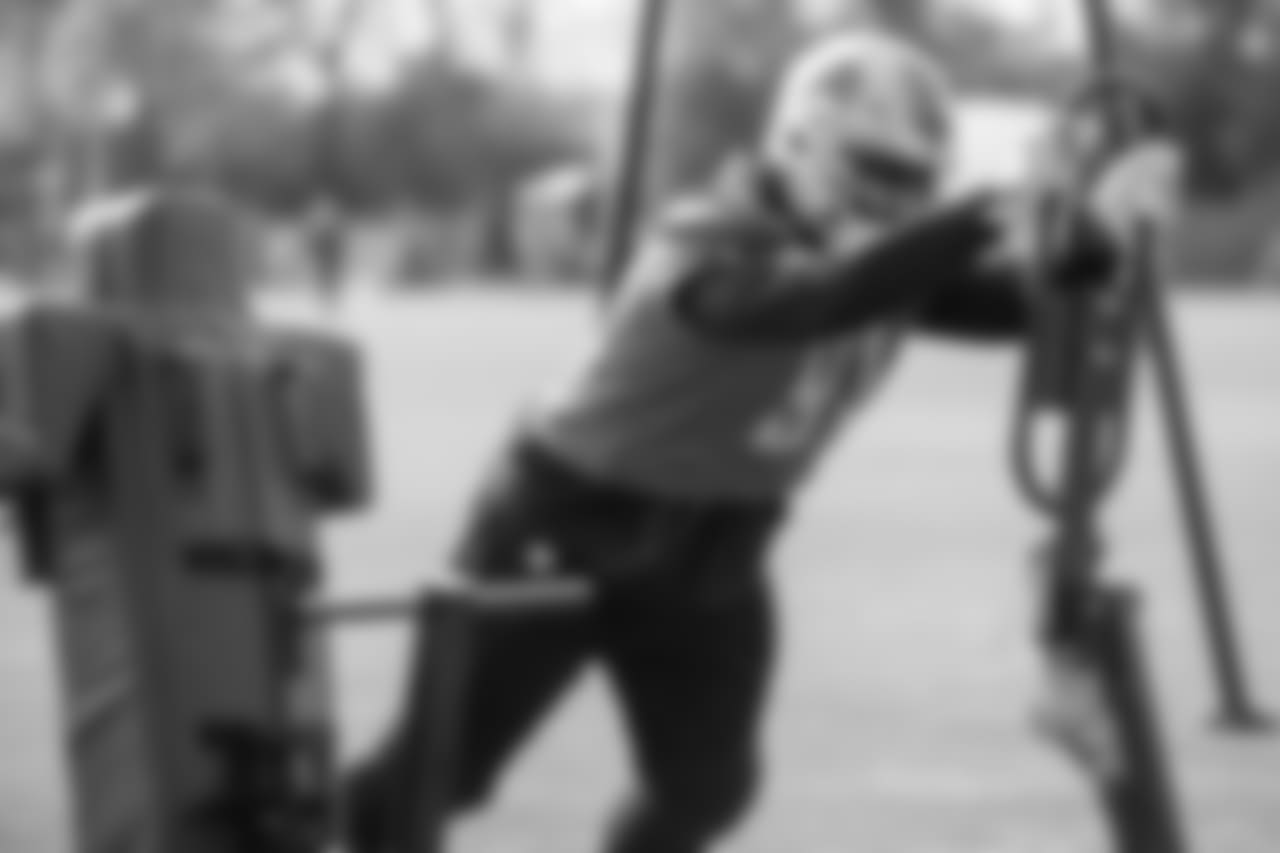 Detroit Lions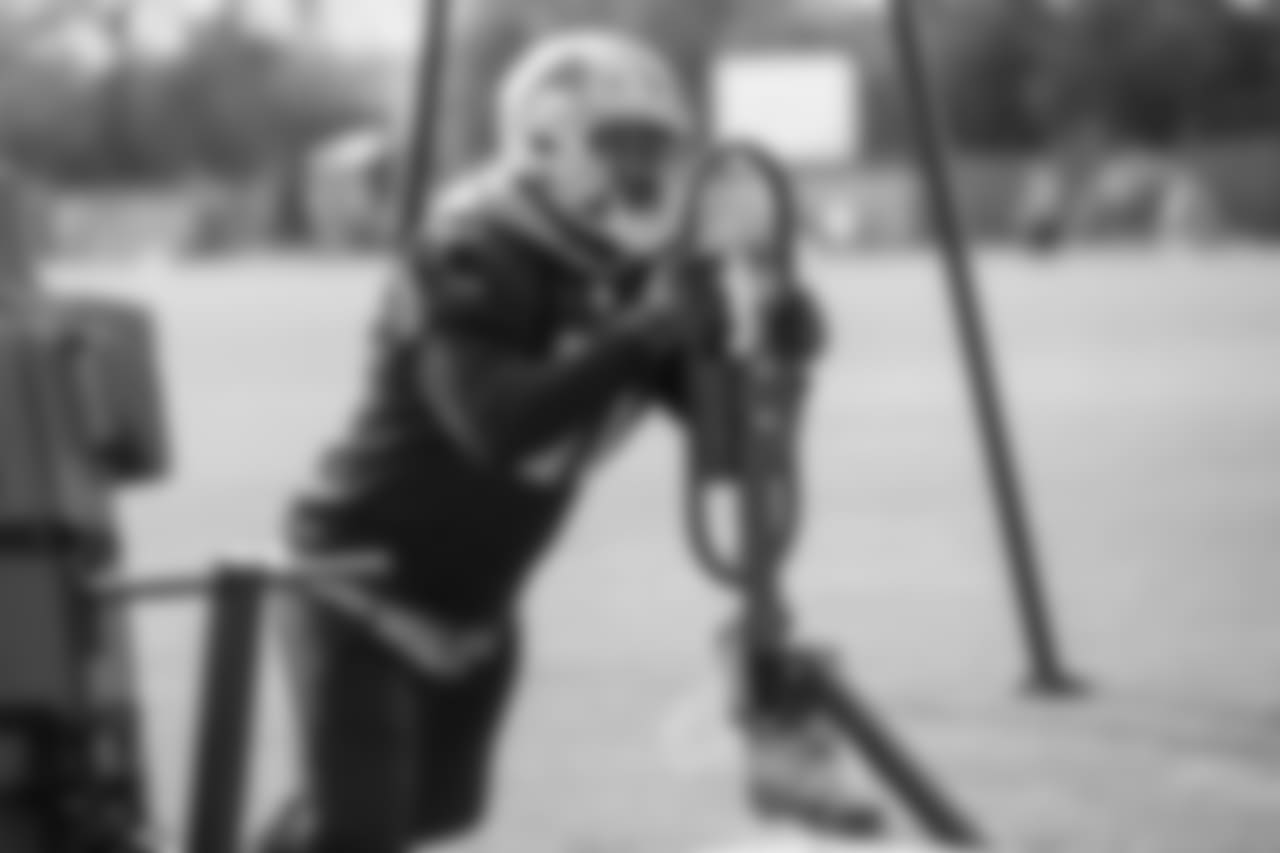 Detroit Lions

Detroit Lions

Detroit Lions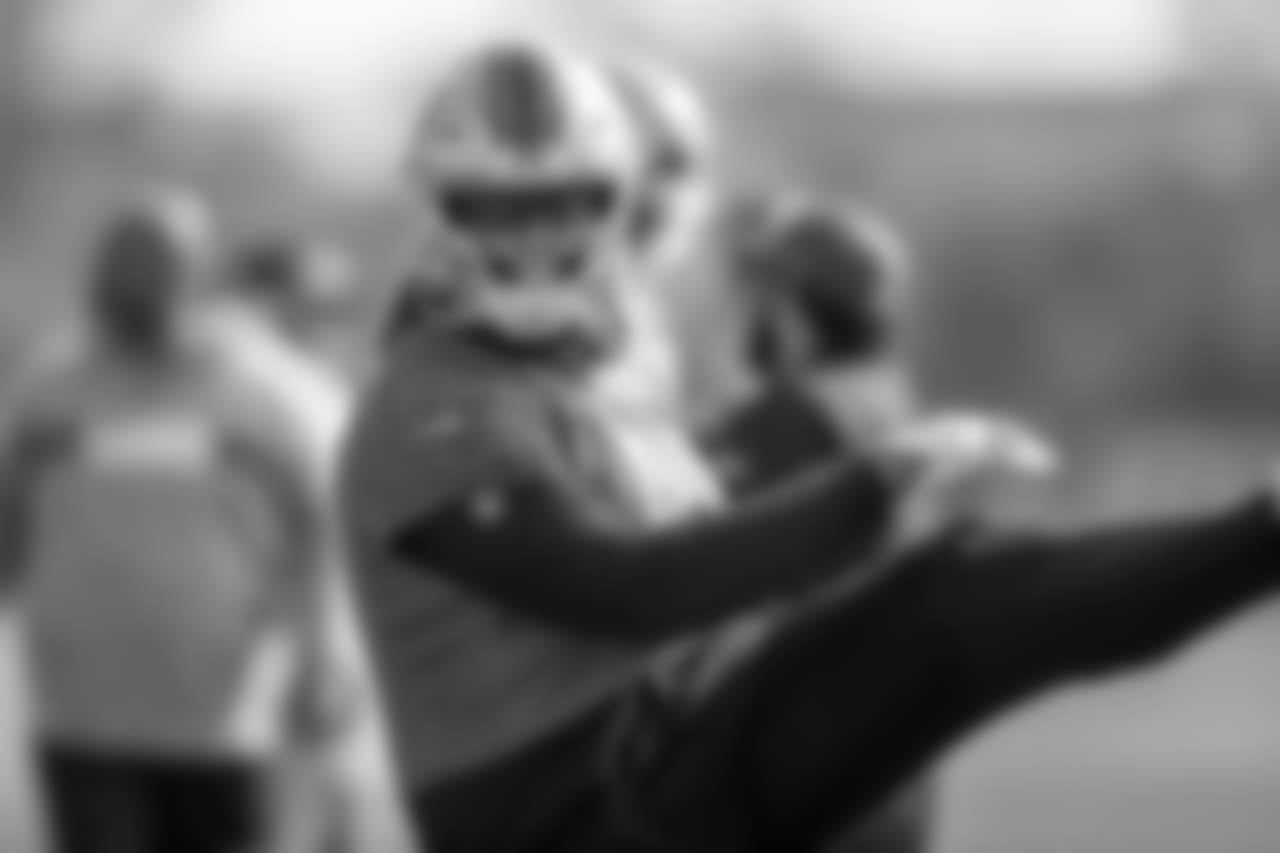 Detroit Lions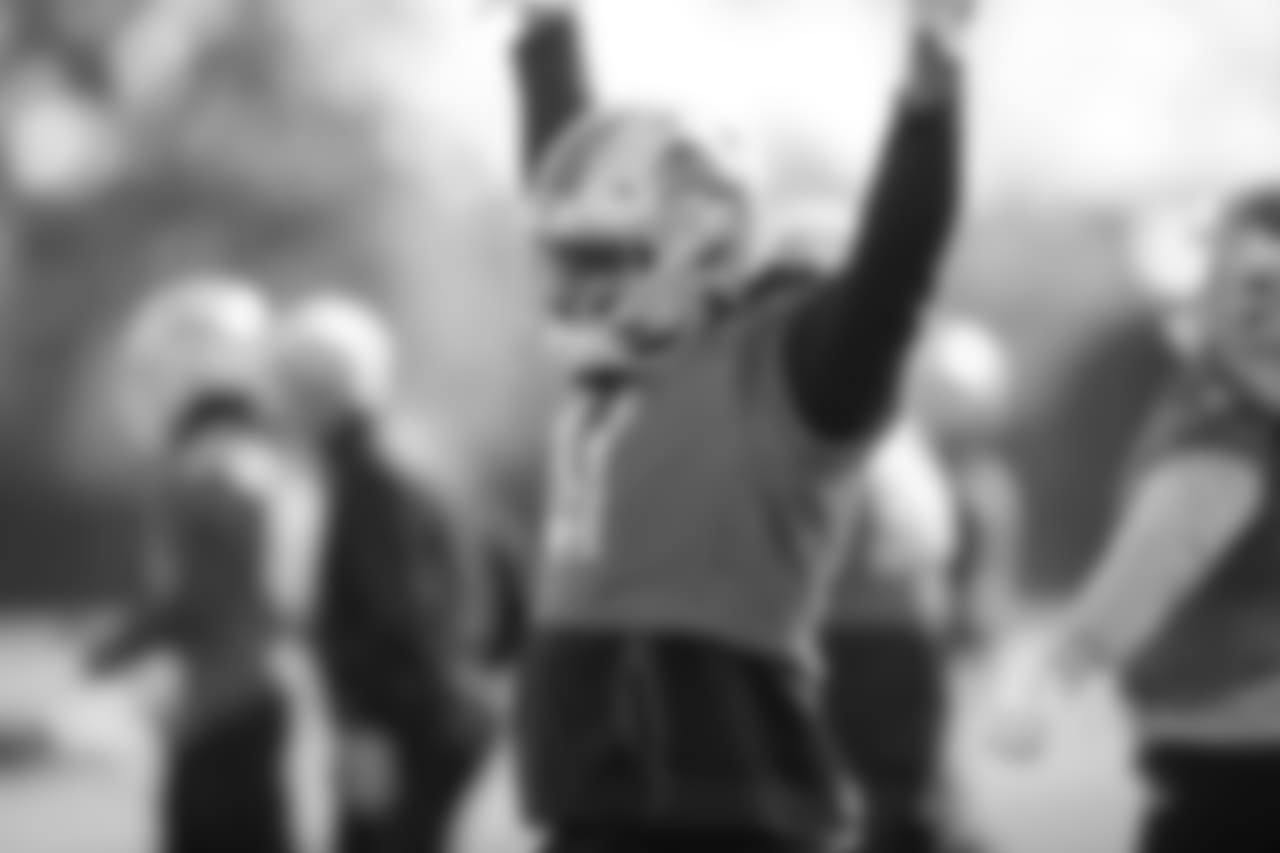 Detroit Lions

Detroit Lions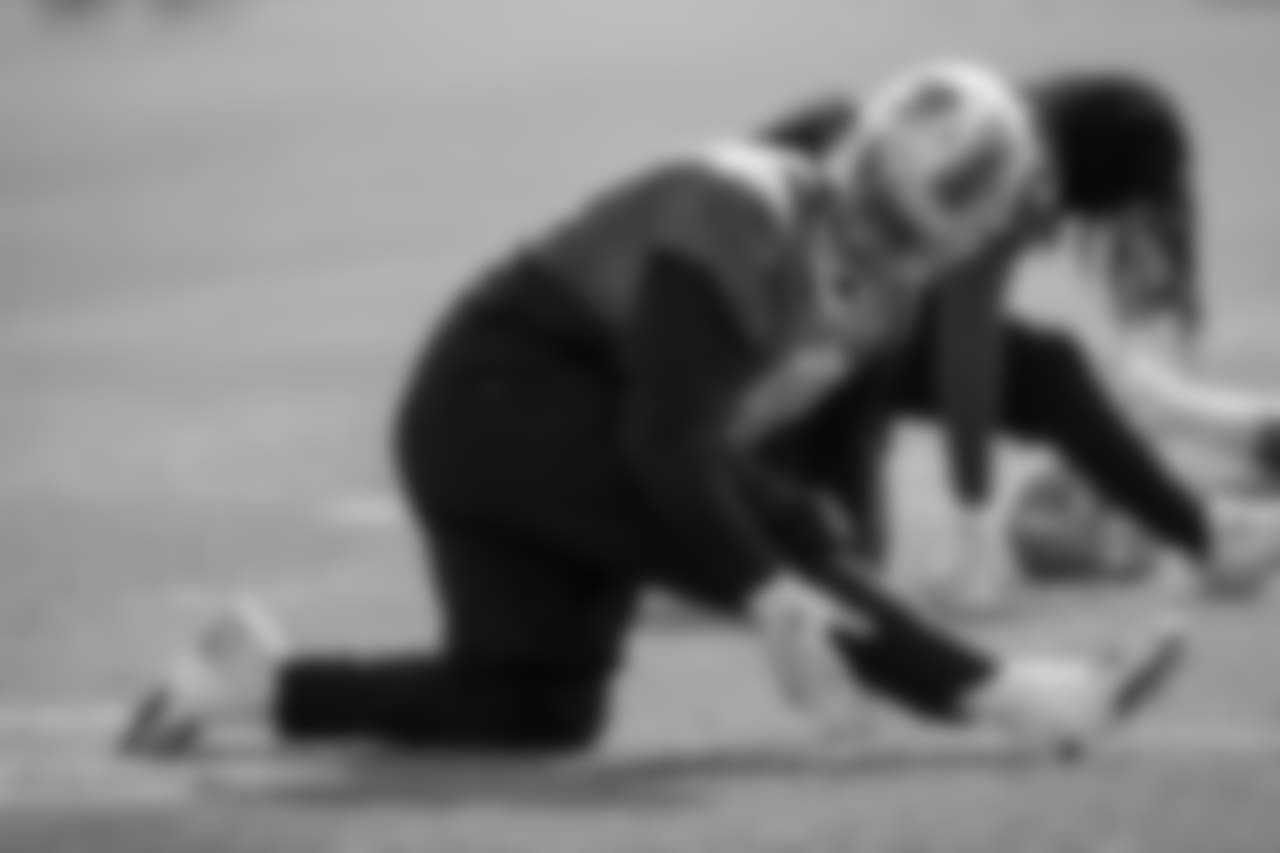 Detroit Lions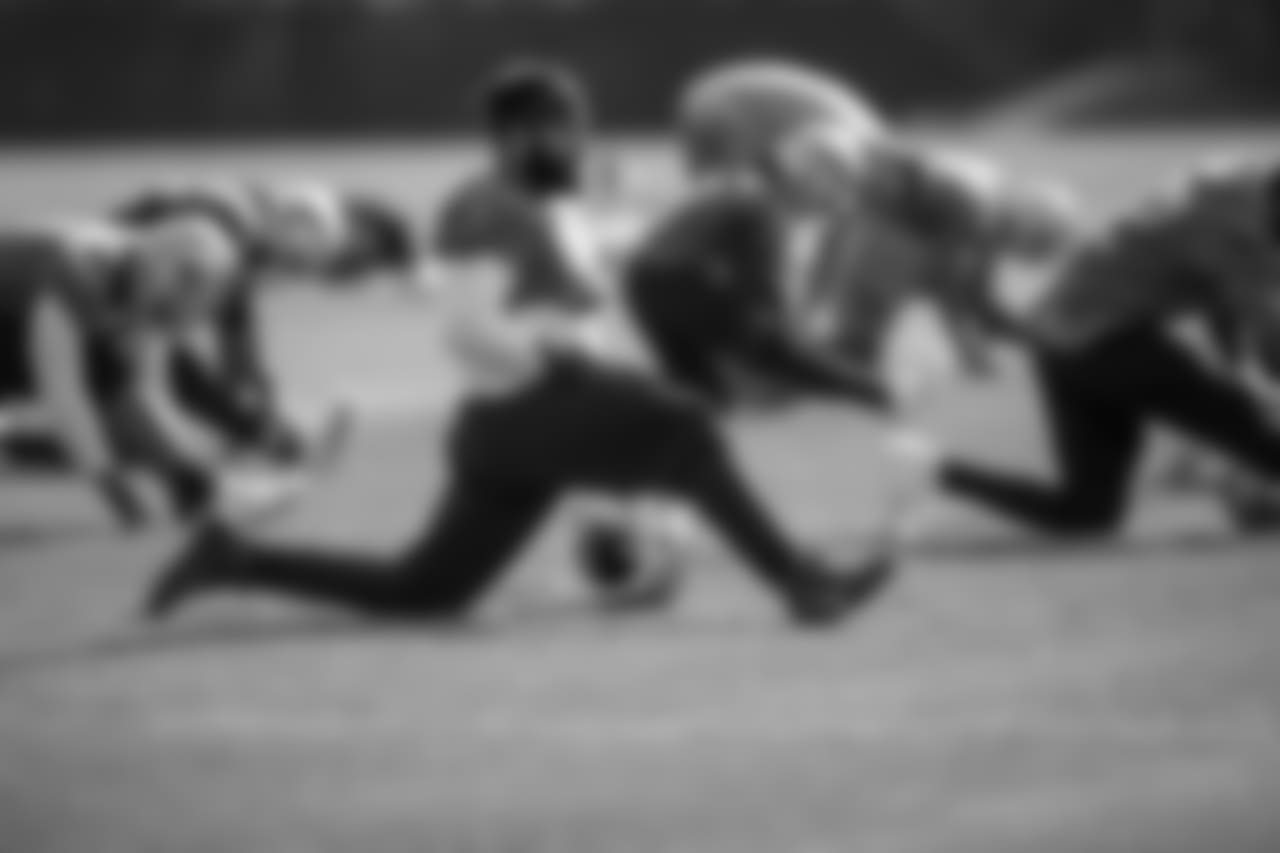 Detroit Lions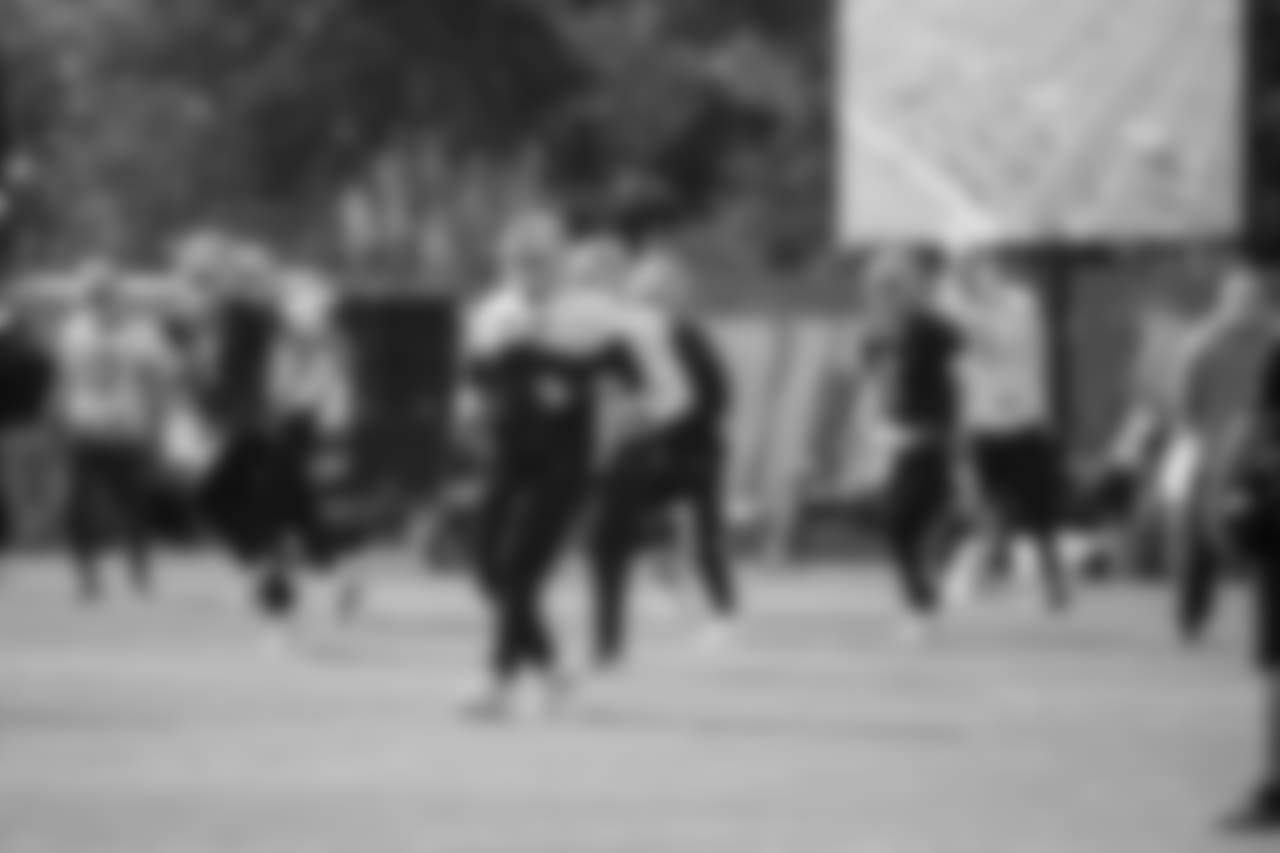 Detroit Lions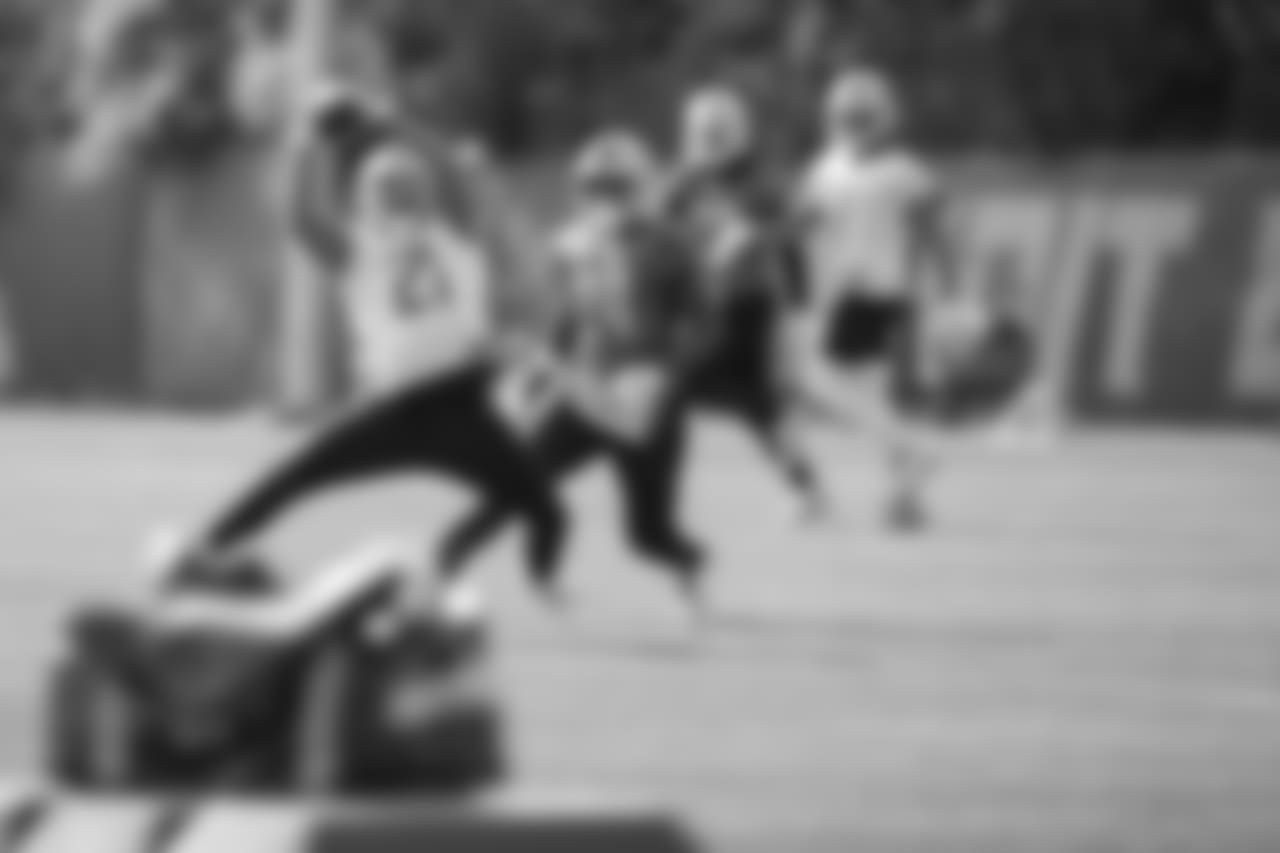 Detroit Lions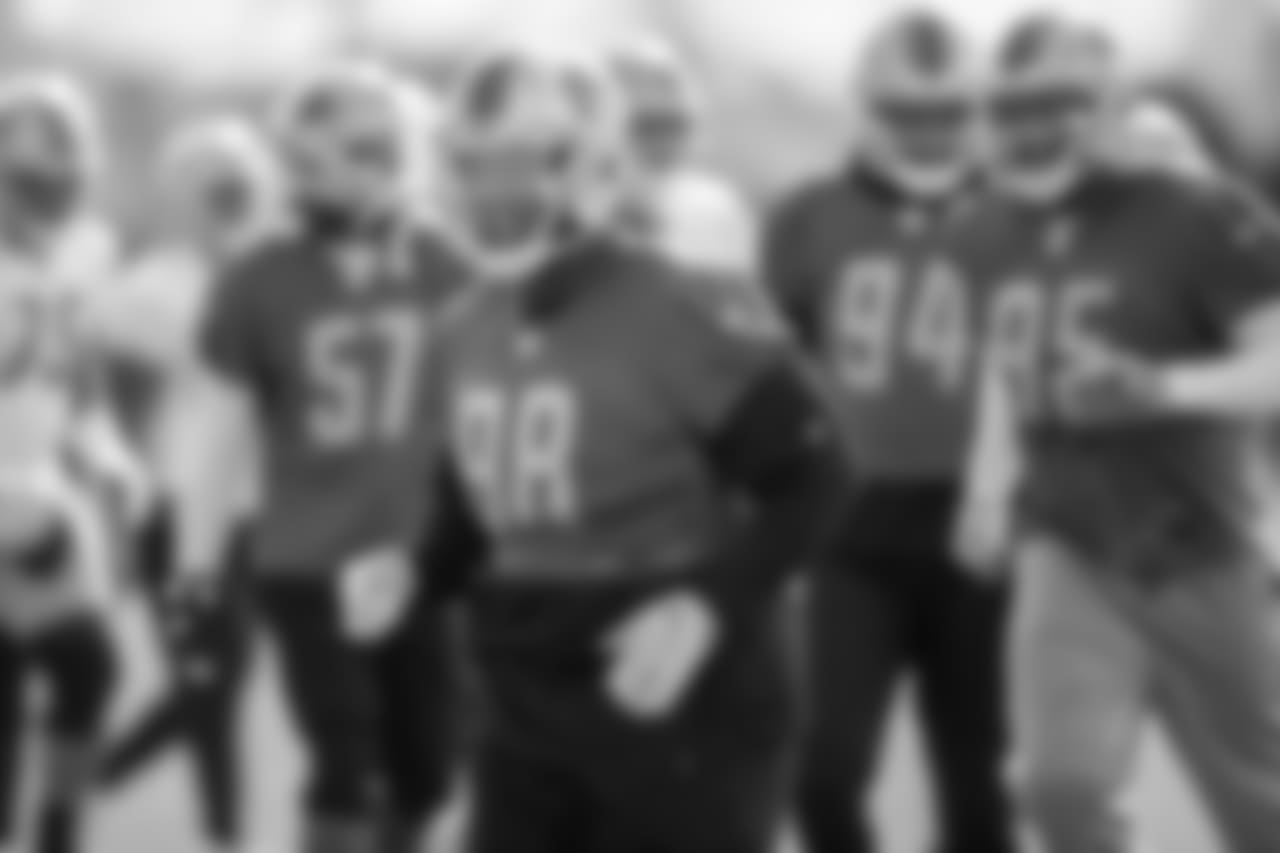 Detroit Lions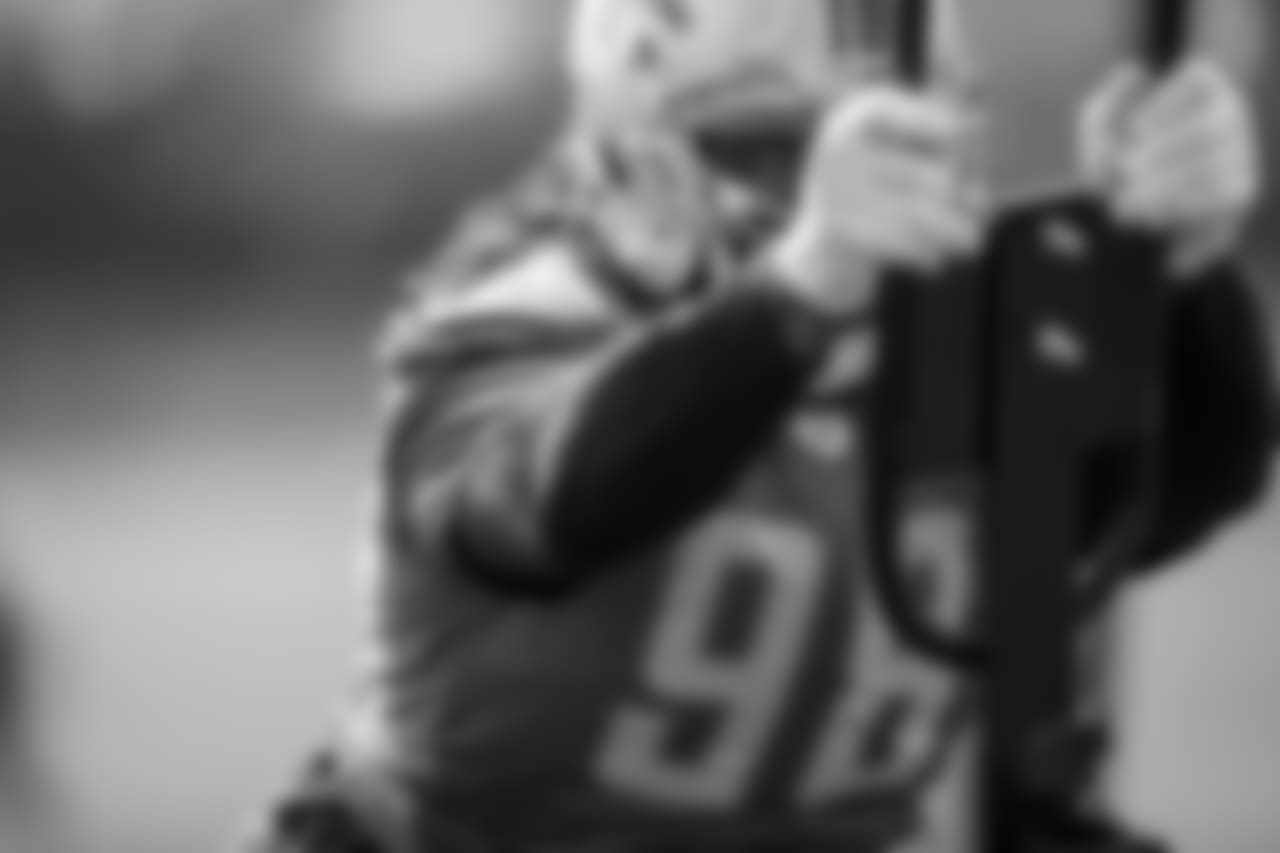 Detroit Lions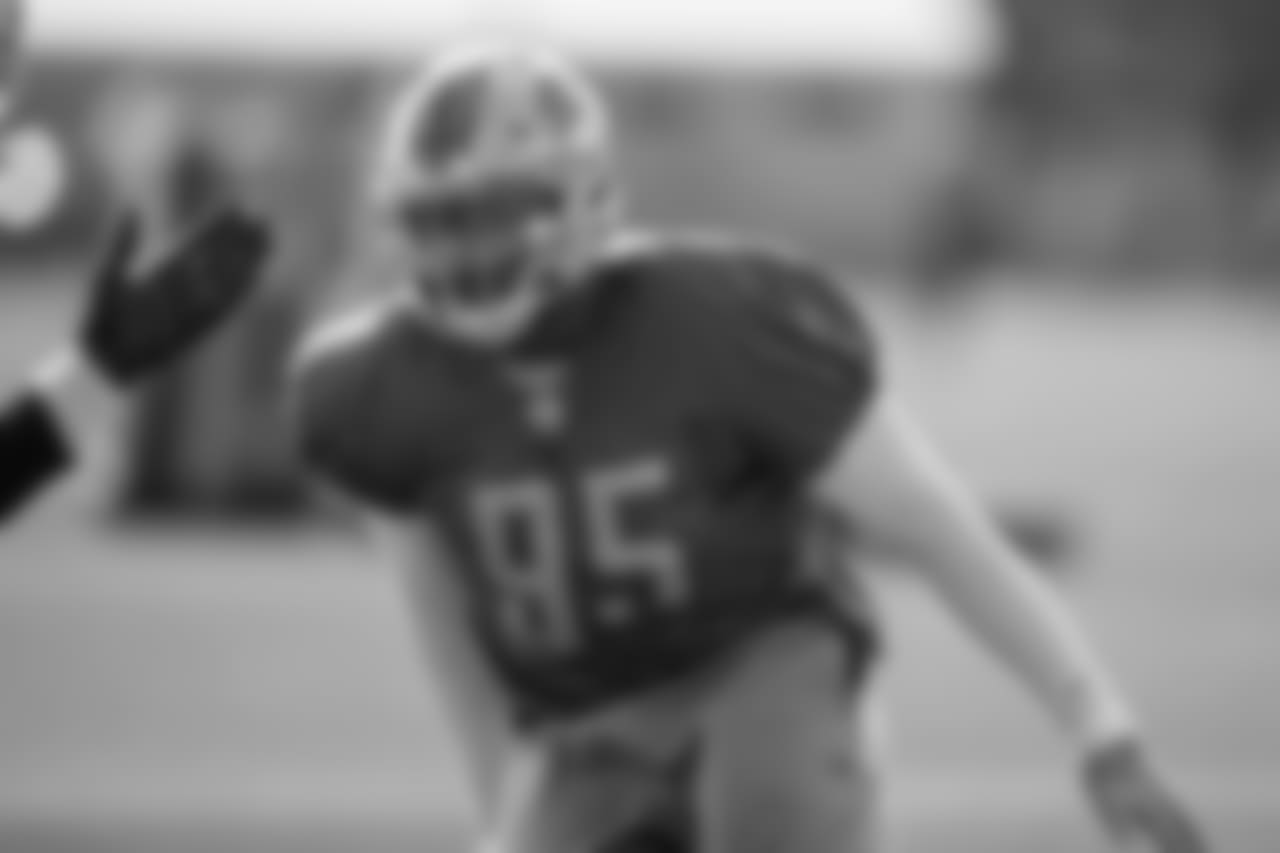 Detroit Lions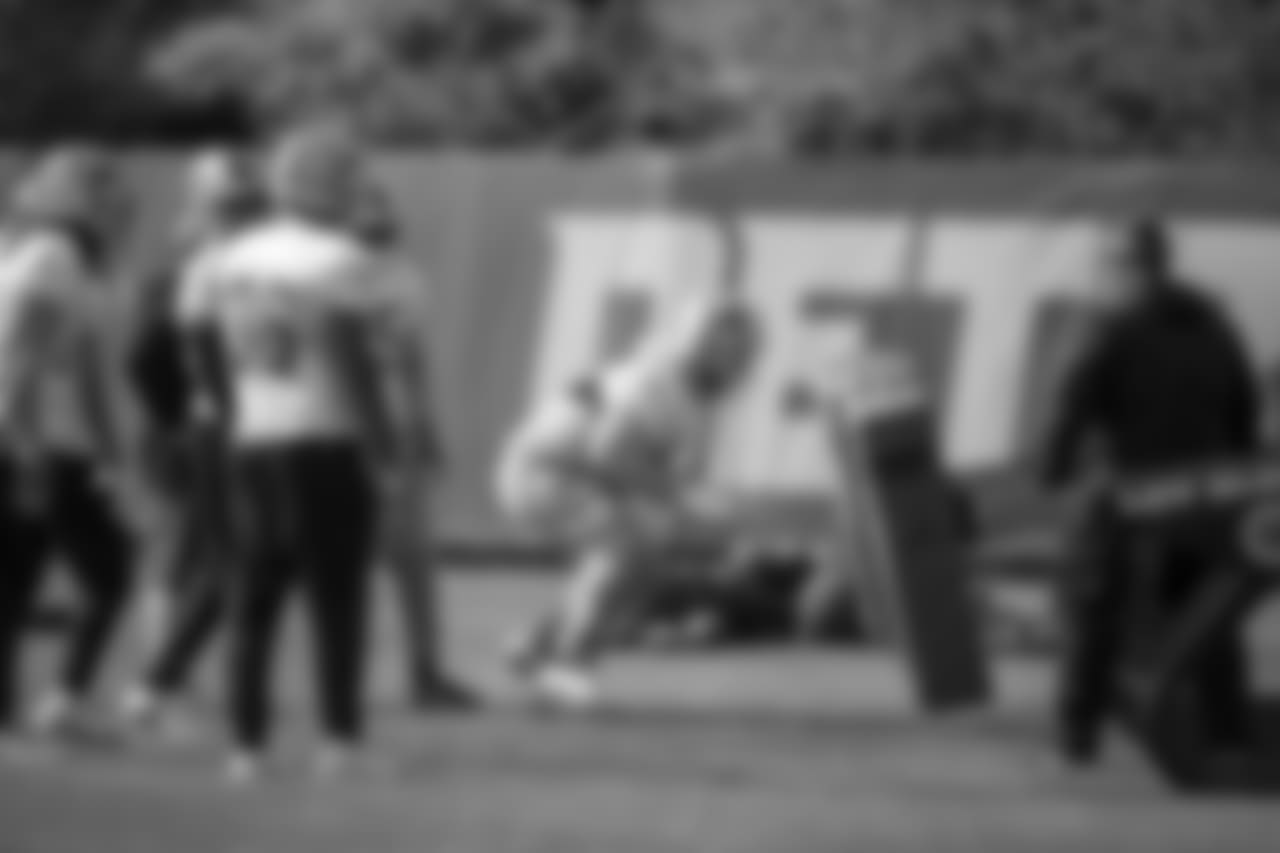 Detroit Lions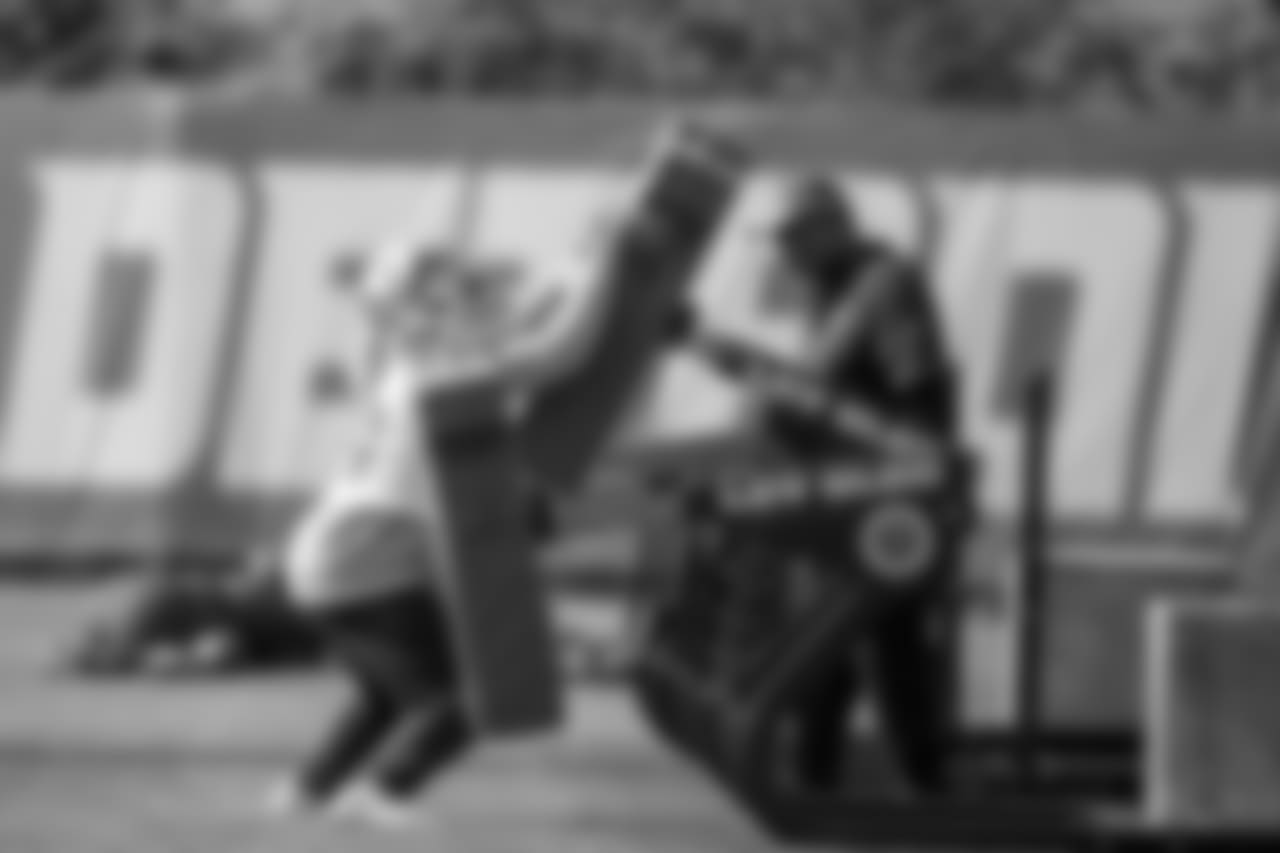 Detroit Lions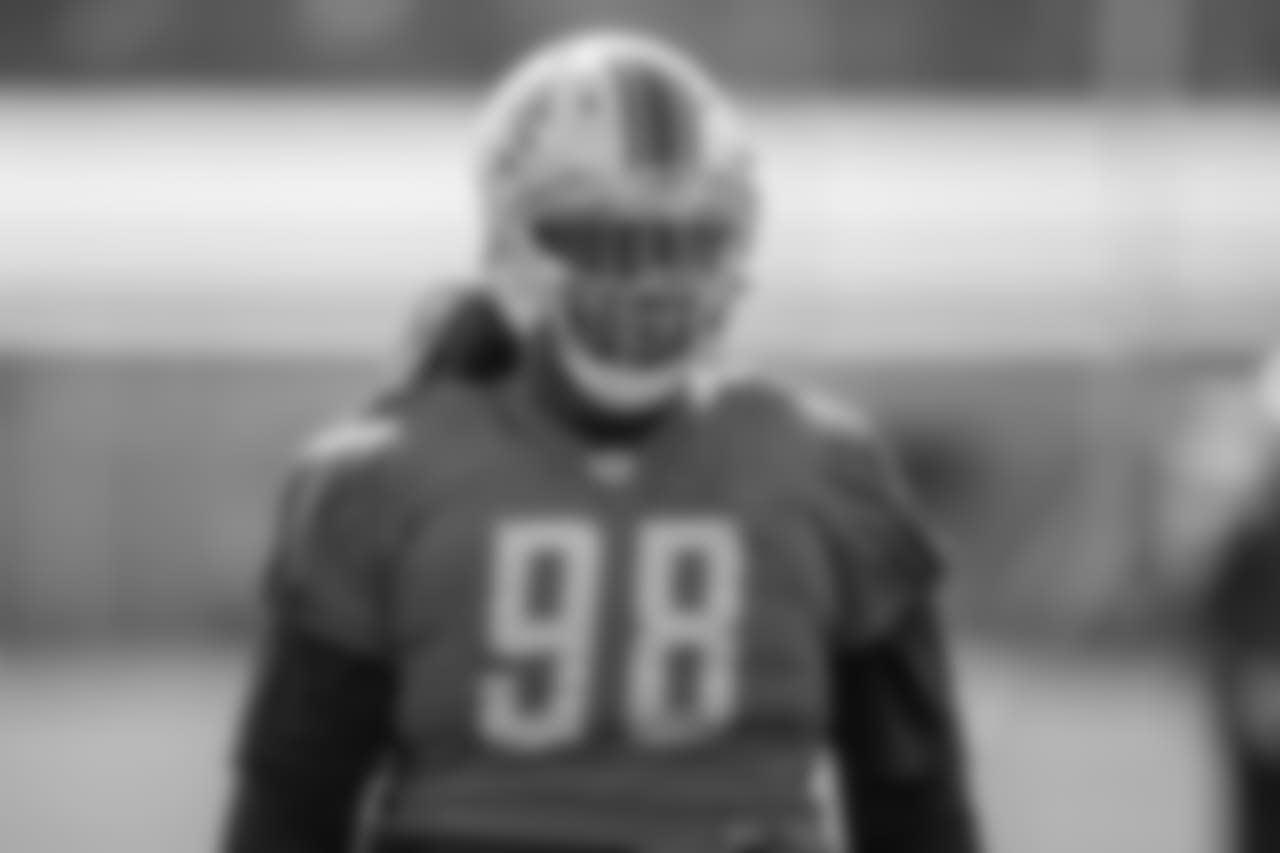 Detroit Lions

Detroit Lions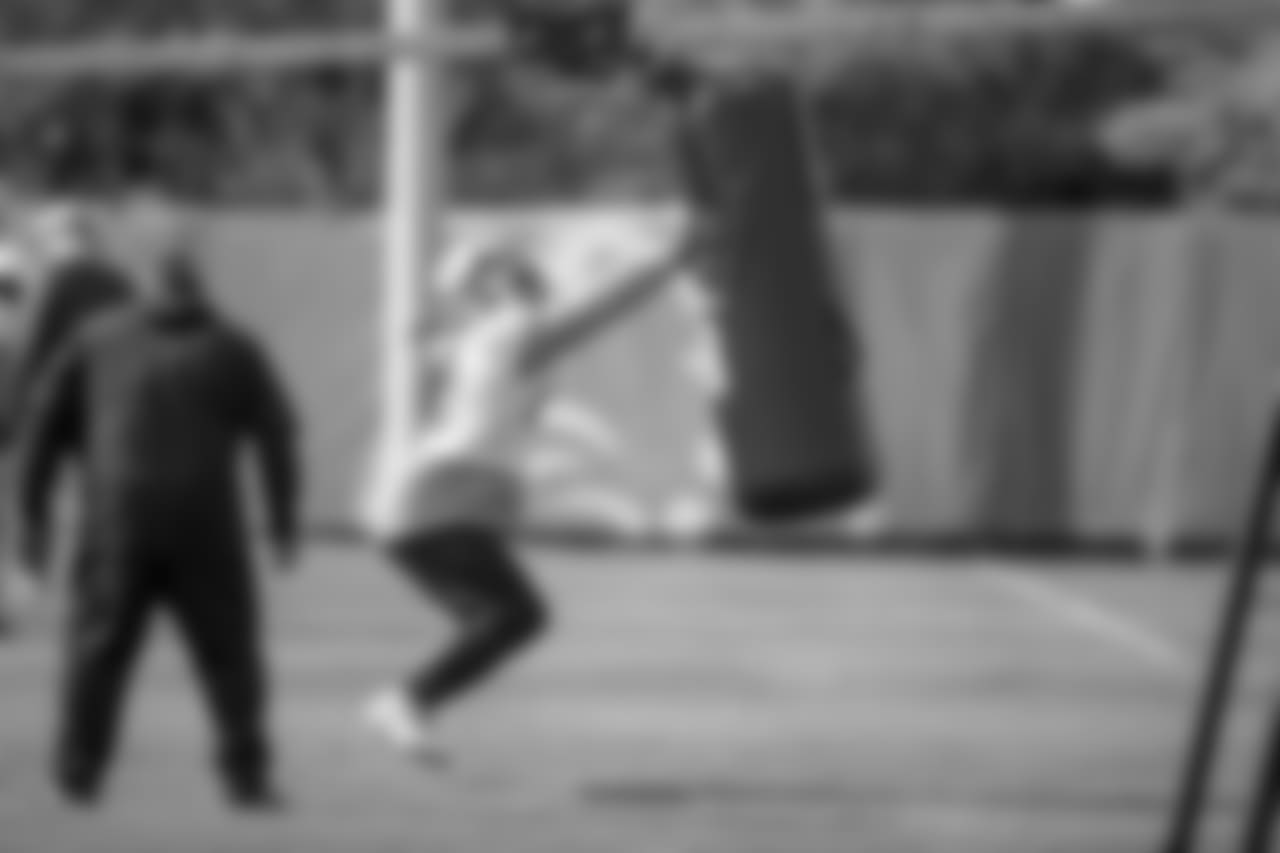 Detroit Lions

Detroit Lions

Detroit Lions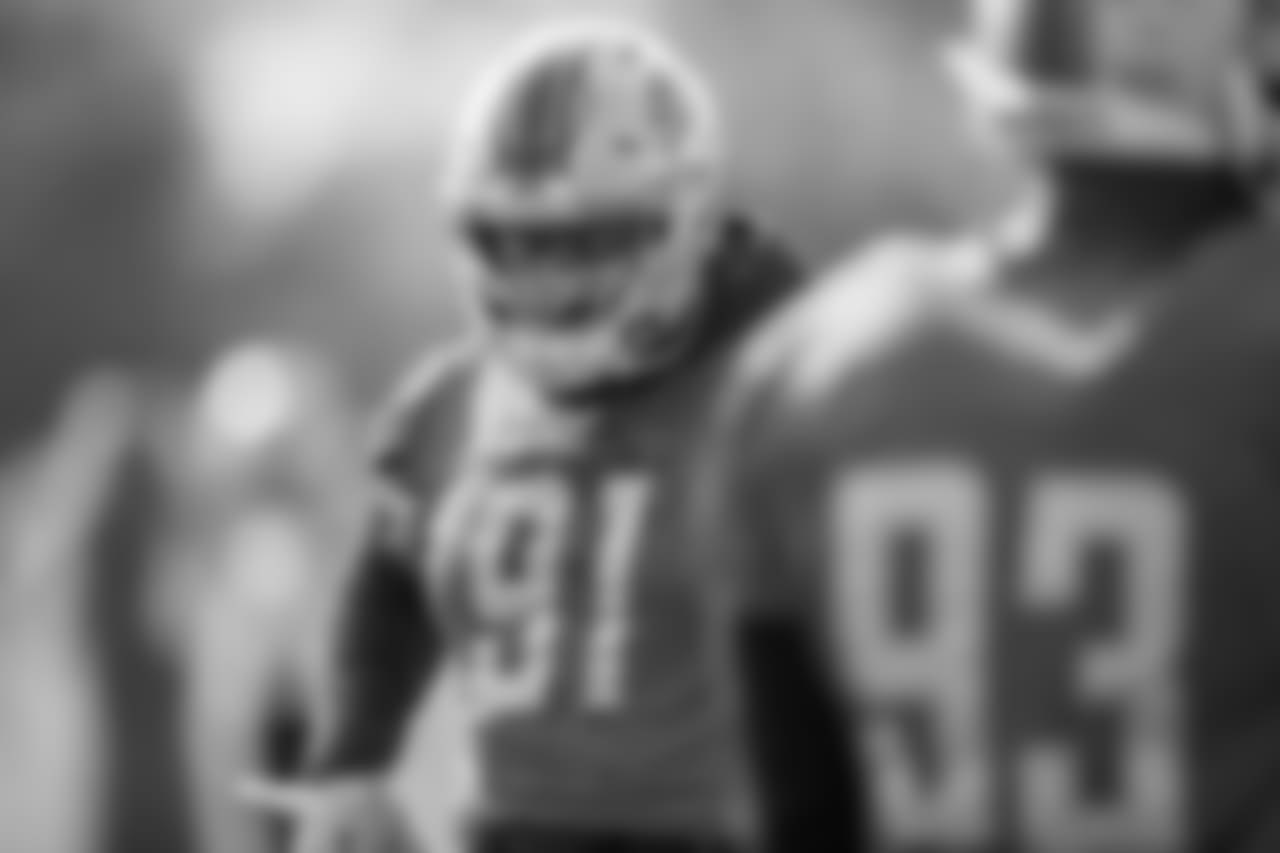 Detroit Lions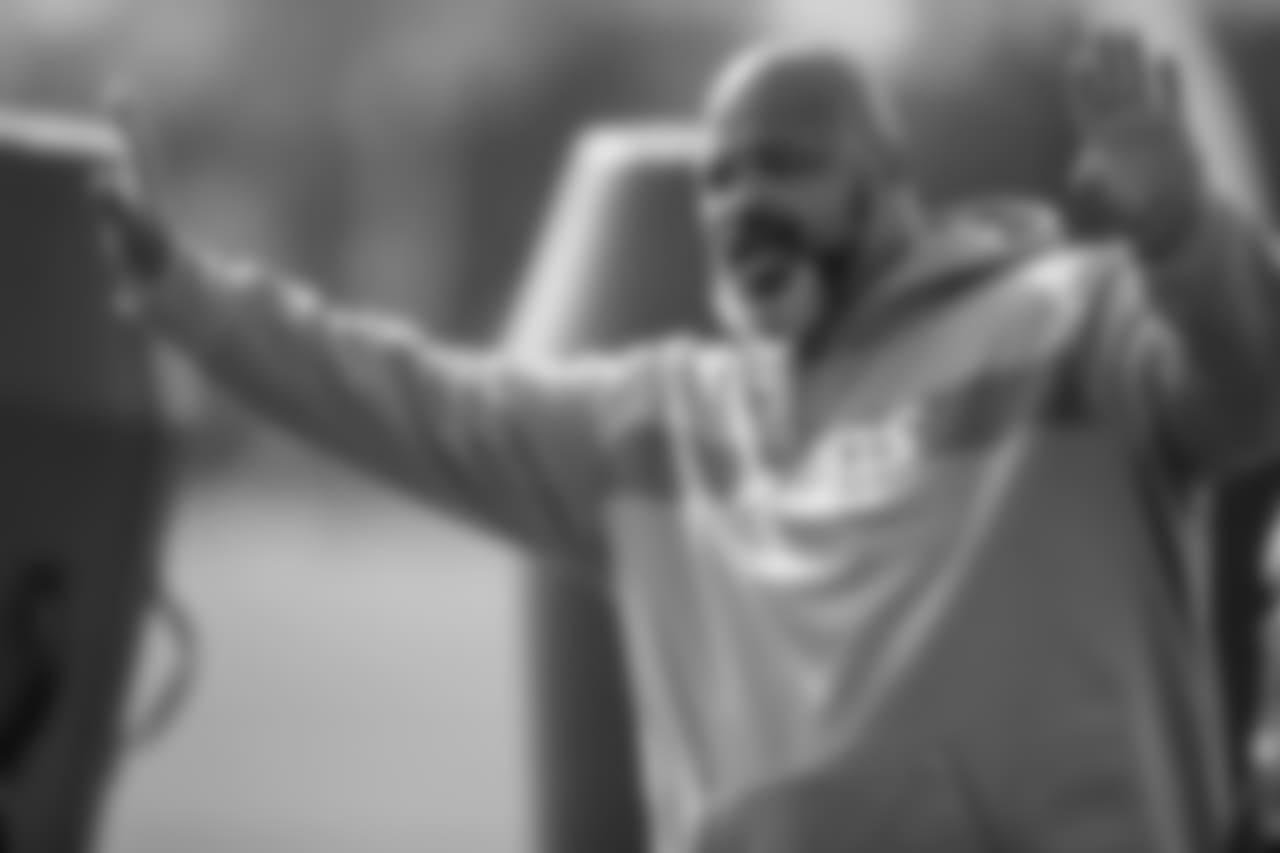 Detroit Lions

Detroit Lions
This Ad will close in 3 seconds
Series history: The Seahawks have an 8-5 series lead in the regular season. They won the postseason meeting, 26-6, in the 2016 season wild card round in Seattle.
Lions' run, new threat: Carroll sees something that wasn't a significant part of the Lions' offense the last two times the teams met.
The Lions have a running game, and it's not just for show.
"They've always been a big-time offense," Carroll said this week. "When you have Matthew Stafford there, you have all the firepower you need. But whenever you have balance, it makes it that much better."
The Lions had no balance in the run game in the last two meetings. It was bad both games: 53 yards in a 13-10 loss in the 2015 regular season, and 49 yards in a 26-6 loss in the 2016 wild card playoff.
Led by rookie Kerryon Johnson's 158 yards, the Lions rushed for 248 in last week's game at Miami. Through six games the Lions rank 11th in the league in rushing yards per game (122.3) and tied for fourth in average per carry (4.9).
Matchup stat: The Seahawks are sixth in yards allowed per game, but only 24th against the run.
Seahawks' Wilson free to run: The Seahawks are building back the running game that was such a potent part of their offense until the decline of the last two seasons.
The Seahawks are averaging 127.8 yards per game on the ground, a substantial increase over their average of 99.4 in 2016 and 101.8 last year.
But quarterback Russell Wilson, who averaged 546 yards and 96 rushes a season for the previous six seasons, has run just 17 times for 62 yards.
No edict from the coaching staff is holding Wilson back, Carroll said.
"We're not trying to restrict him in any way," Carroll said. "He just hasn't had to as much. Pass protection has been much more solid the last four weeks, and it's made a difference. He hasn't had to scramble as much."
Prediction: The Lions had their day in the sun – and the humidity — with last week's victory over the Dolphins. The Lions are an improving team, one that is growing in performance and confidence. But the Seahawks are not the Dolphins. They're better in every area, especially quarterback. Wilson is a winner. He competes hard on every play with his arm or legs – whatever it takes. This game is set up for the Lions to win their third straight game, but they can take nothing for granted.
Lions 27, Seahawks 26.