Defensive end Ziggy Ansah was stopped in the locker room Monday and asked how he felt one day after playing in his first game since Week 1.
"I feel amazing," Ansah said.
That's a good sign for both Ansah and the Lions moving forward. Ansah was on a pitch count last week vs. the Vikings after missing the previous six games. He played just 12 snaps, but was able to record a big sack, making the most of his limited playing time.
Ansah was expecting his snap count to be closely monitored, as his return to full participation is a process that will be week to week.
But the expectation is for Ansah's snap count to increase as he better acclimates himself back into playing condition.
"We'll see how it goes during the week and we'll all find out on Sunday how many reps I get," Ansah said about his playing time in Chicago.
With the Lions in a precarious position at 3-5 heading into Chicago, leaning more heavily on arguably their best pass rusher seems like a good bet, as long as Ansah shows he can handle more this week at practice.
"I thought it was a good first game back for Ziggy," Lions defensive coordinator Paul Pasqualoni said. "He played hard. Obviously, he had a very nice play on that sack, it was a very explosive play. Good to see him feeling better and playing hard.
"So, we'll go day by day with it and try to keep building him as we work through the week and see how it goes this week."
SMALL STATURE, BIG PRODUCTION
One player on the Bears' offense who should be particularly worrisome for Matt Patricia and Co. this week is 5-foot-6, 181-pound do-everything running back Tarik Cohen.
Cohen is a player Bears head coach Matt Nagy likes to move around and try to create mismatches for.
Cohen, who is second on the Bears with 406 receiving yards, has 621 all-purpose yards over the past five games. He has 24 catches for 358 yards and three touchdowns, 35 rushes for 143 yards and a score, and 120 punt return yards.
He ranks fourth among NFL running backs with those 406 receiving yards, and leads all running backs with five catches of at least 25 yards.
"There are going to be a lot of shifts, a lot of motions and a lot of different formations that they'll do with the personnel groups to get those matchups and really put Cohen in a situation where now he's in a one-on-one where it's a favorable matchup for them and they can get him vertical and get a big play out of him," Lions head coach Matt Patricia said.
ELLINGTON'S ROLE
The Lions used Theo Riddick and TJ Jones mostly in the slot last week in Minnesota in their first game without Golden Tate. Newly signed receiver Bruce Ellington has experience inside, and could be in the mix for playing time in Chicago, depending on how practice goes this week.
"I think that's what we're trying to find out," Patricia said of Ellington's role. "When you get a player that you've seen maybe on tape or talked with people about that we think has some attributes that we like, or a skillset that we like and we want to take a look at, that's certainly the idea.
"You want to get him out at practice and put him in a couple different situations and evaluate it and go from there. We still have to take those opportunities to have players that we think maybe have a skillset that we like or we want to take a look at and put them into practice and try to evaluate him as fast as possible."
Ellington caught eight passes for 92 yards and a touchdown in three games with Houston earlier this year. He has 56 career receptions for an average of 11.4 yards per reception and five touchdowns over four seasons.
View photos from Detroit Lions practice on Wednesday, Nov. 7, 2018.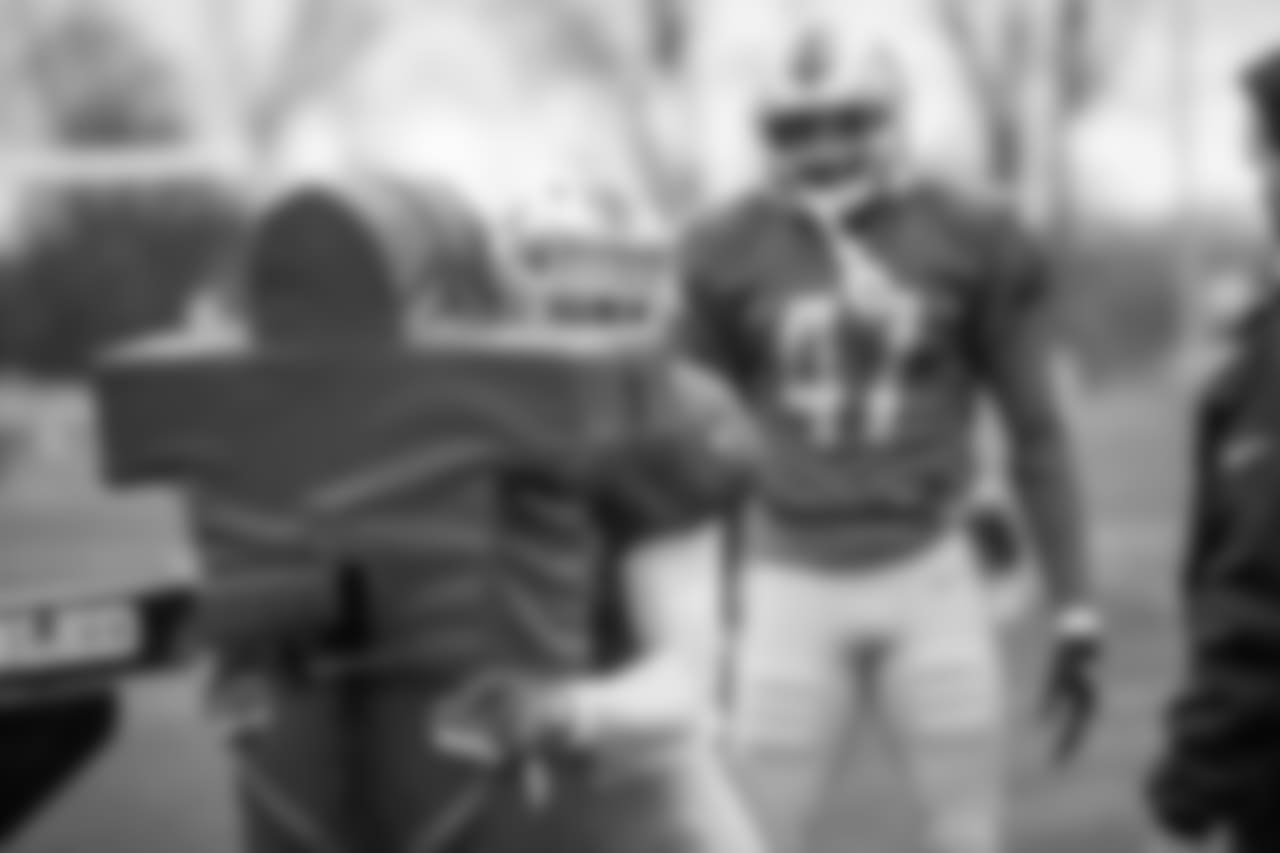 Detroit Lions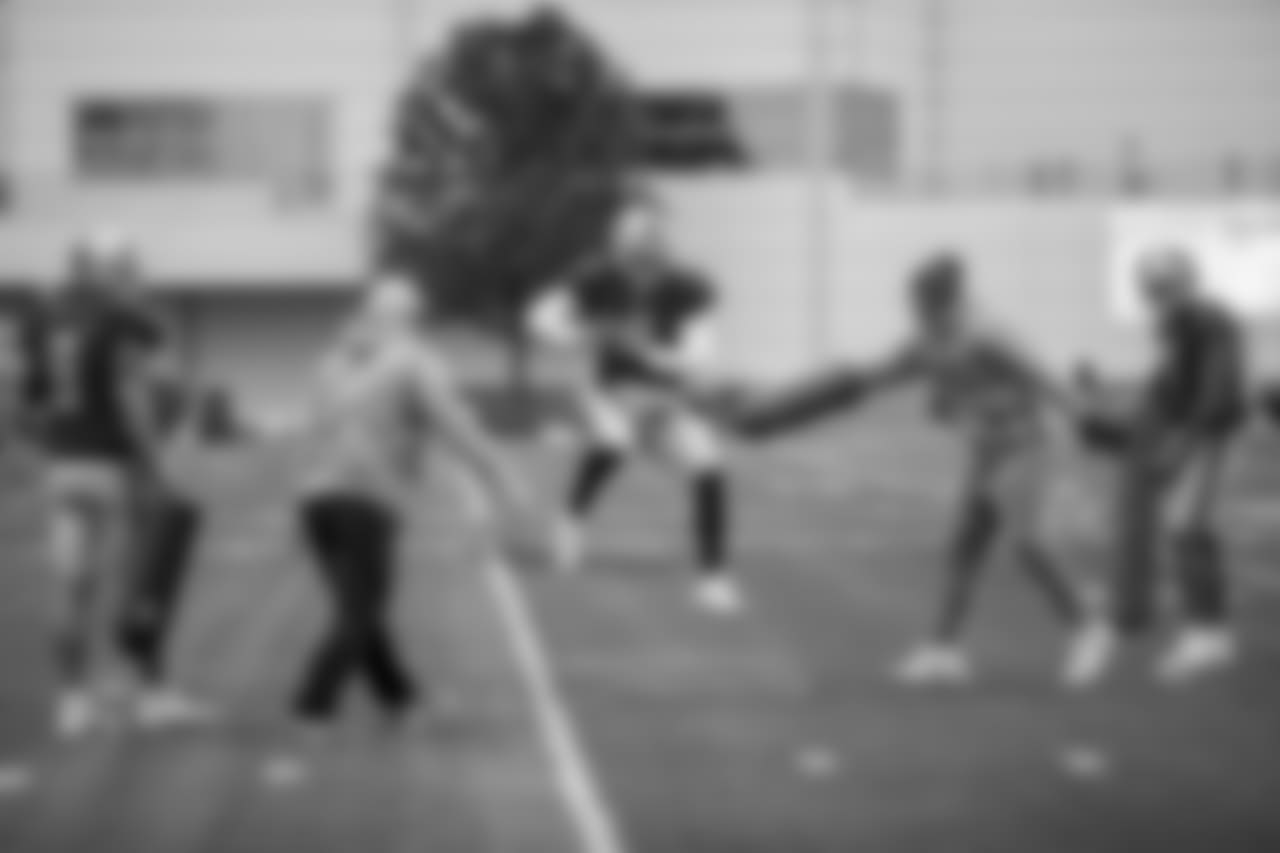 Detroit Lions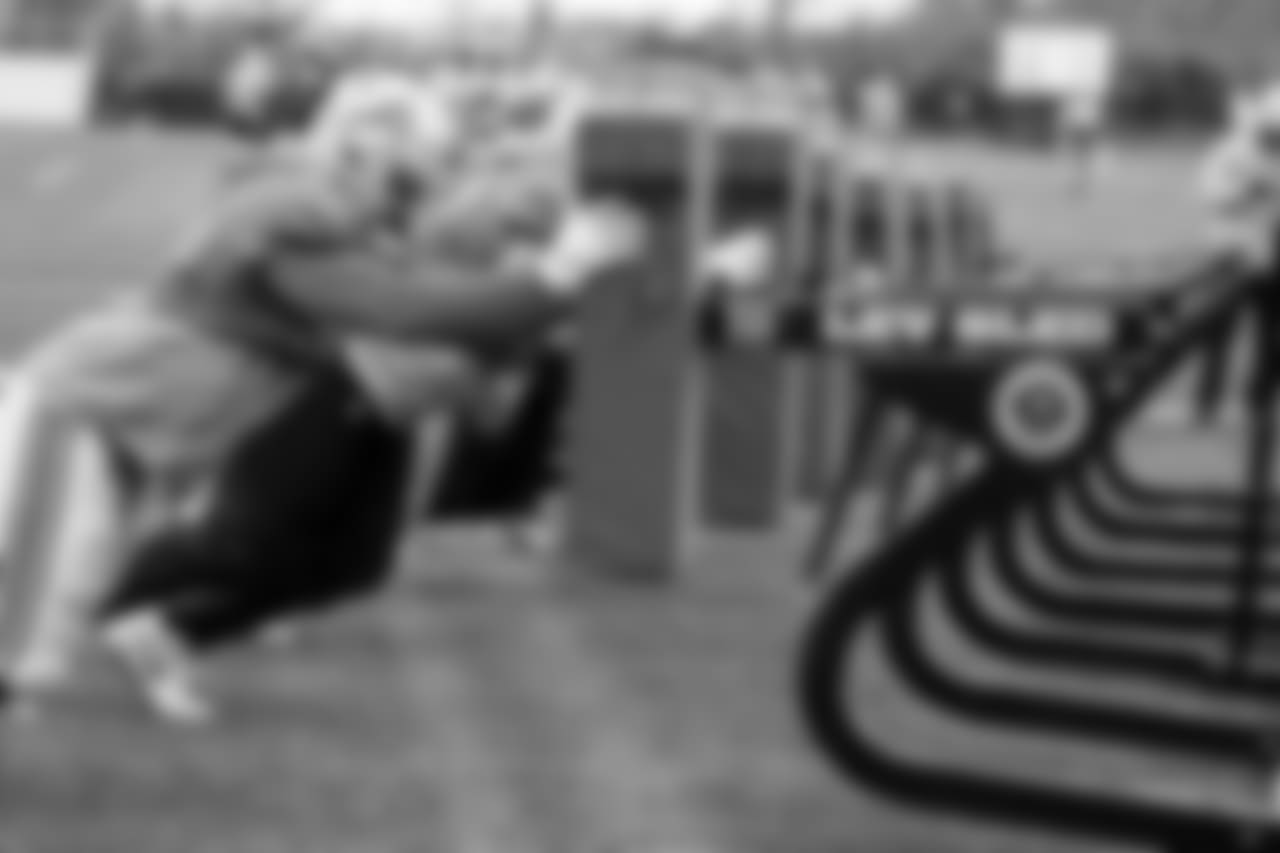 Detroit Lions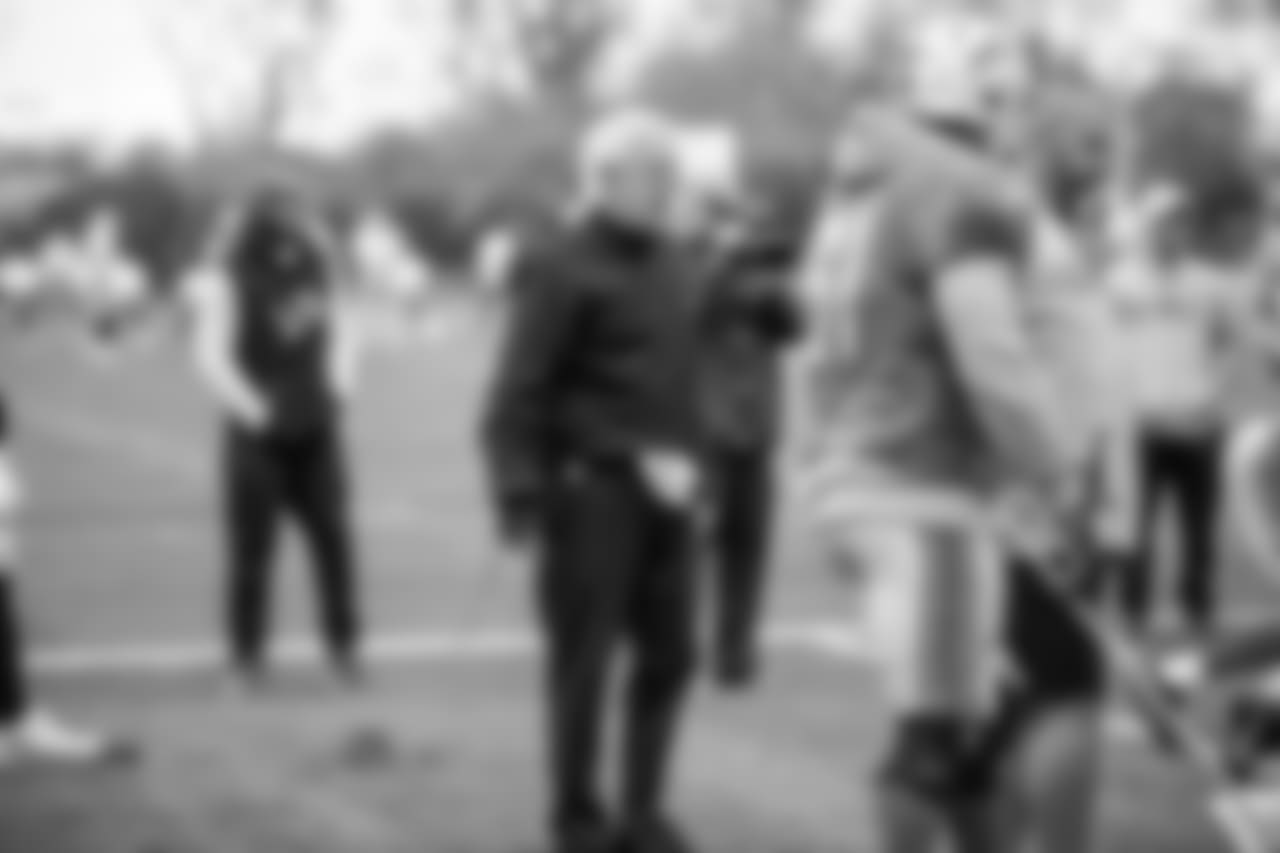 Detroit Lions

Detroit Lions

Detroit Lions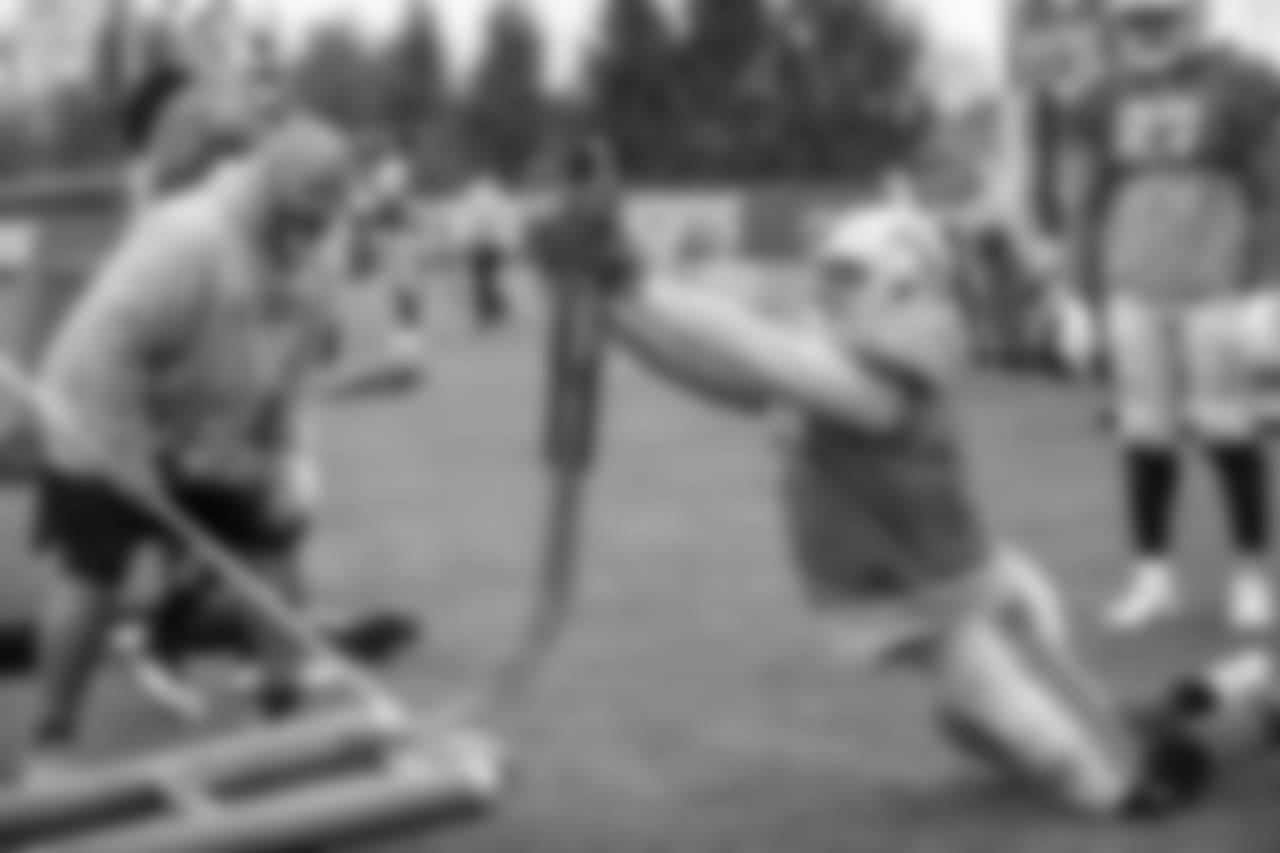 Detroit Lions

Detroit Lions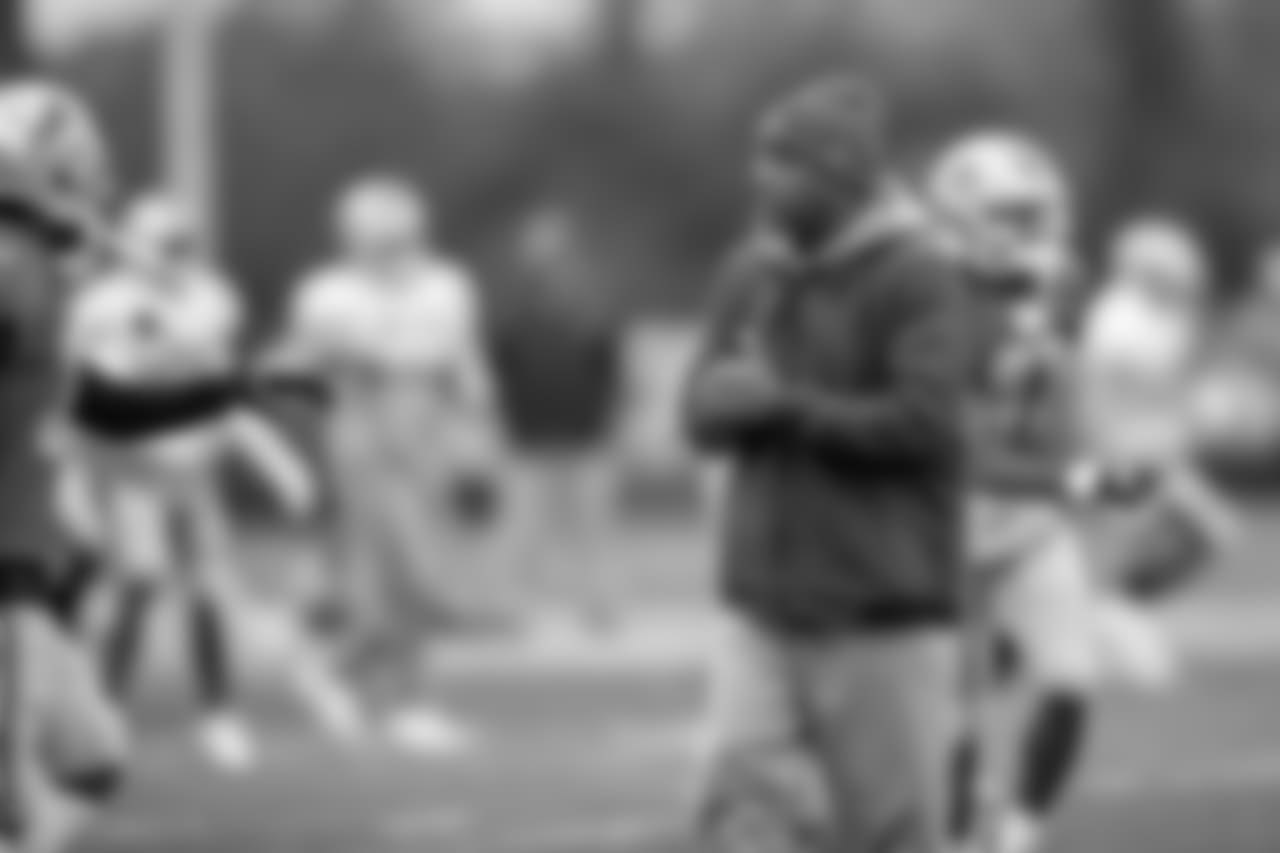 Detroit Lions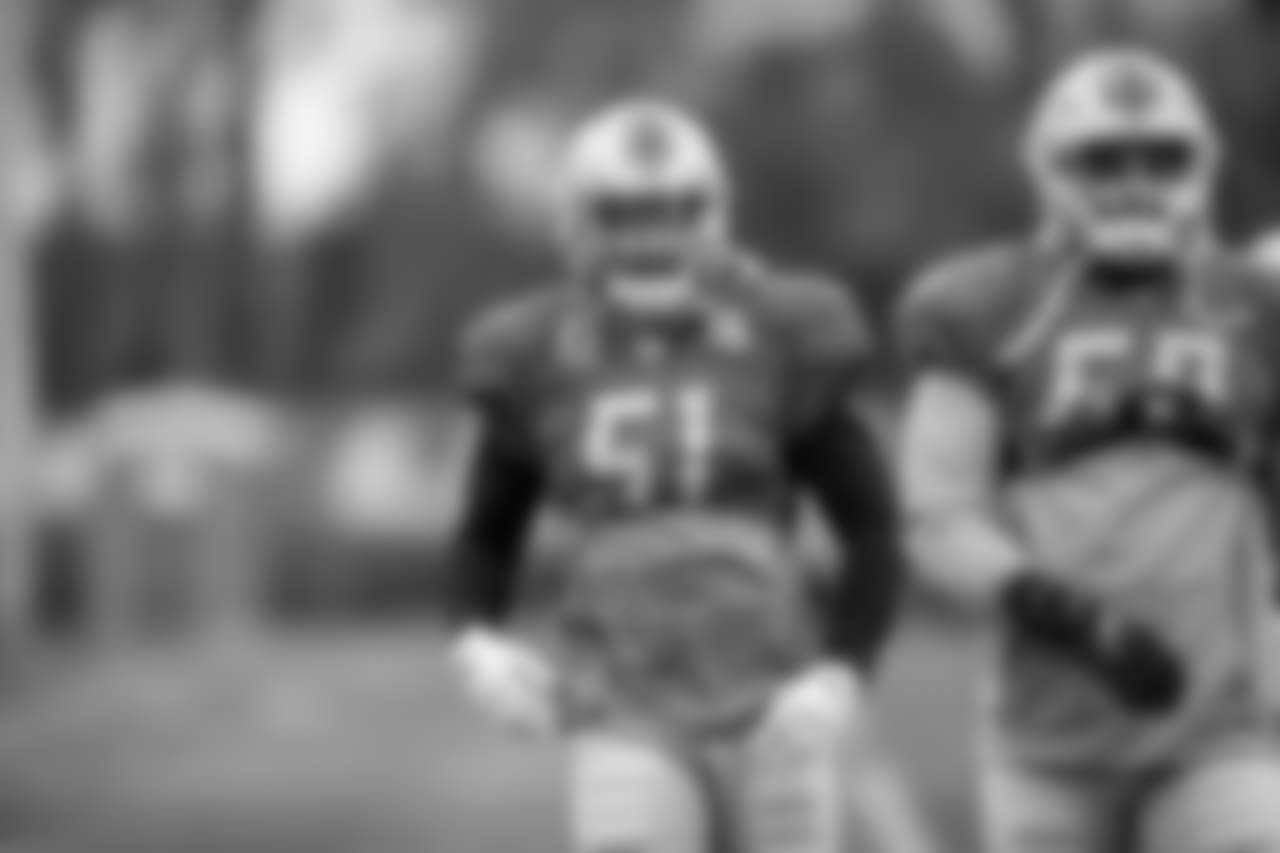 Detroit Lions

Detroit Lions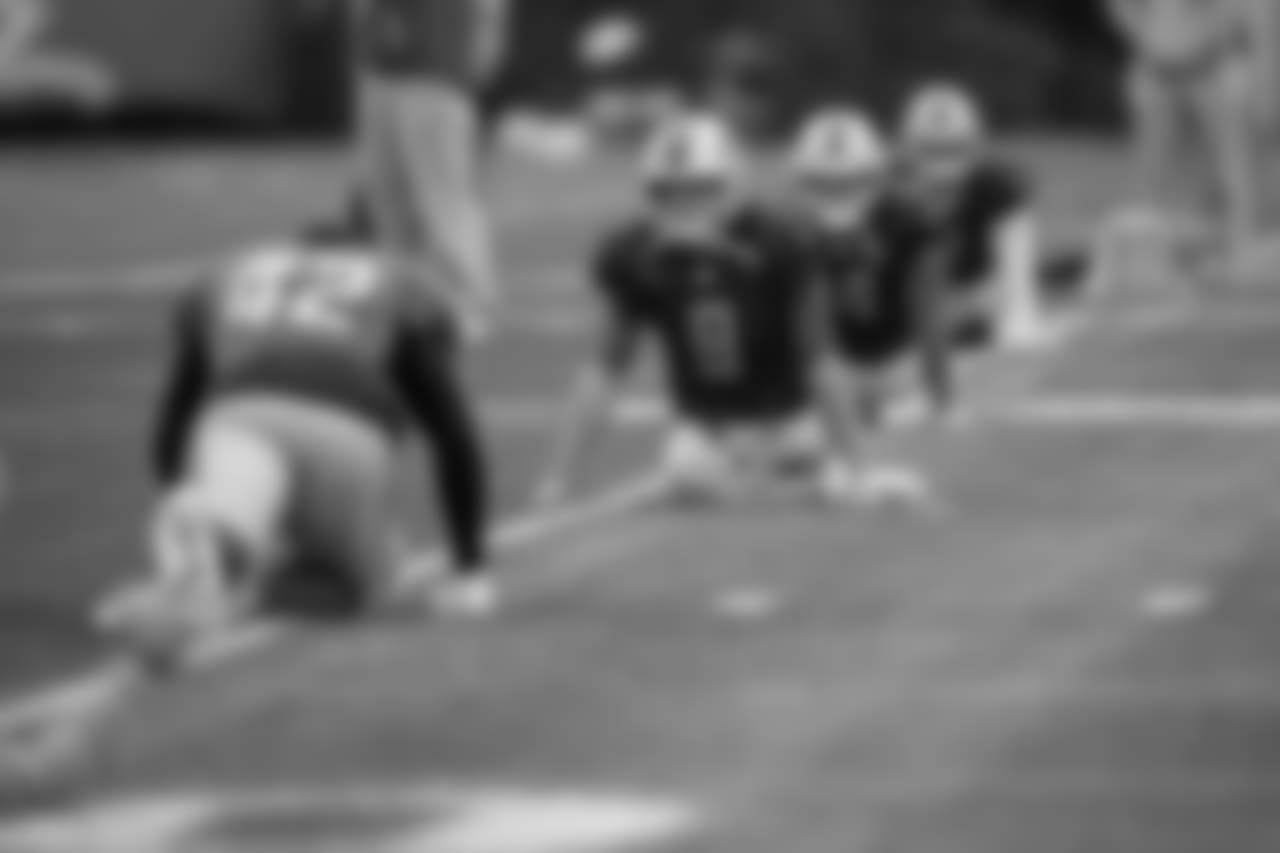 Detroit Lions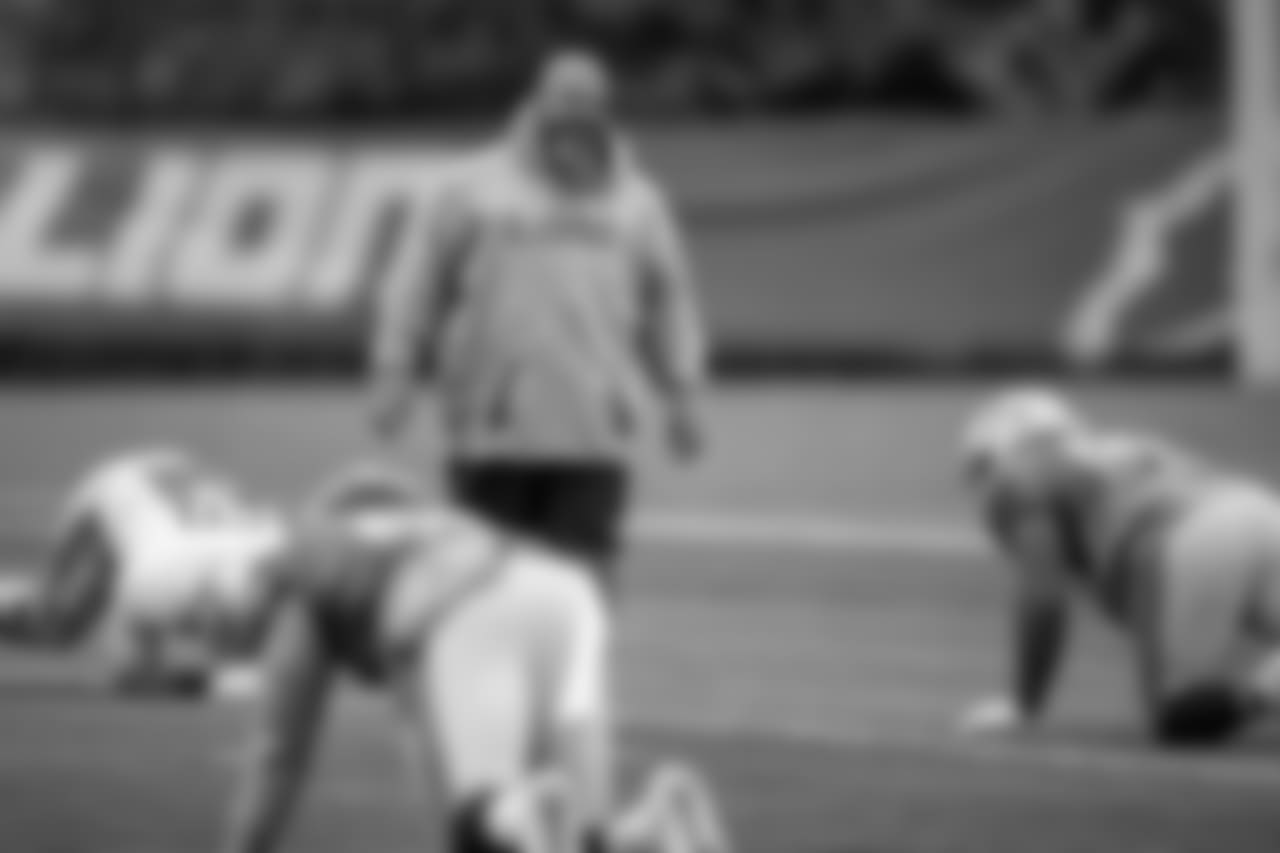 Detroit Lions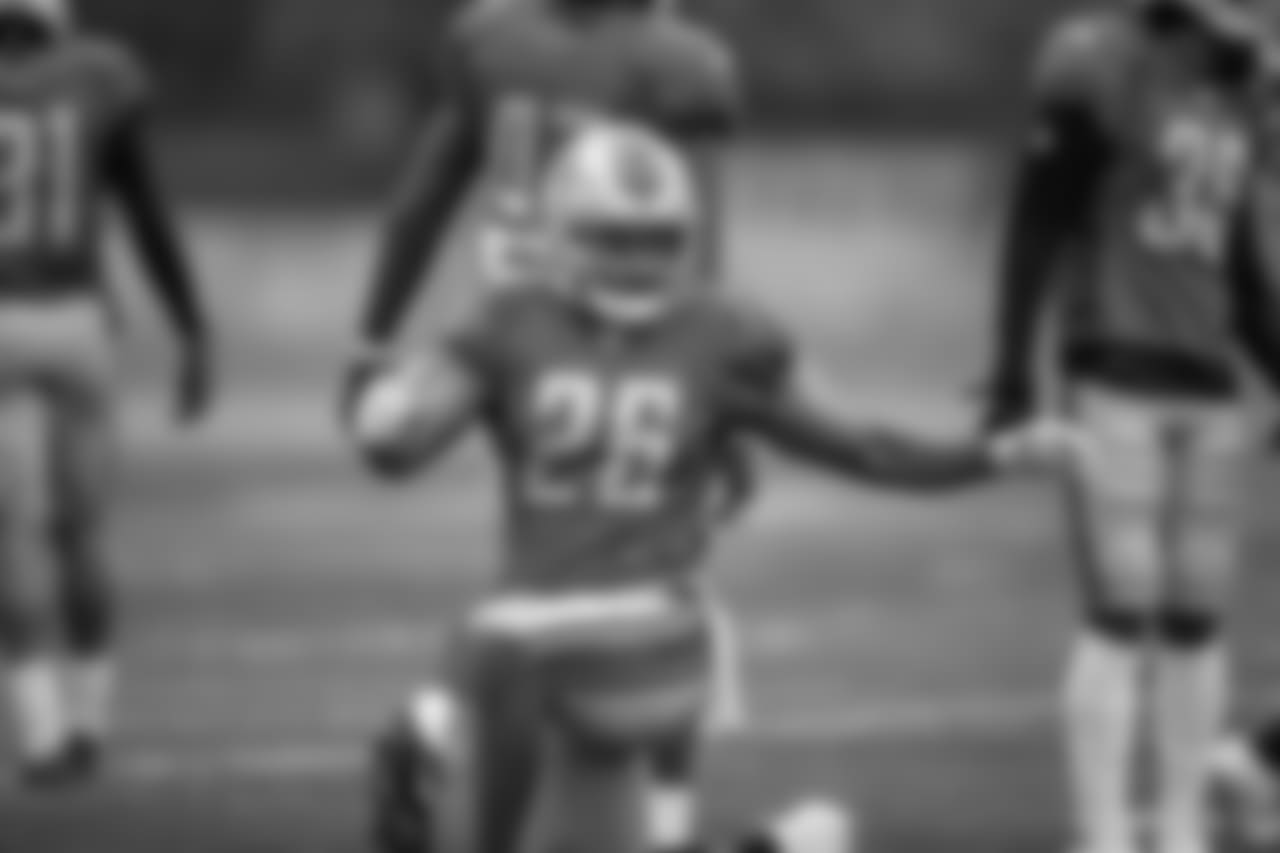 Detroit Lions

Detroit Lions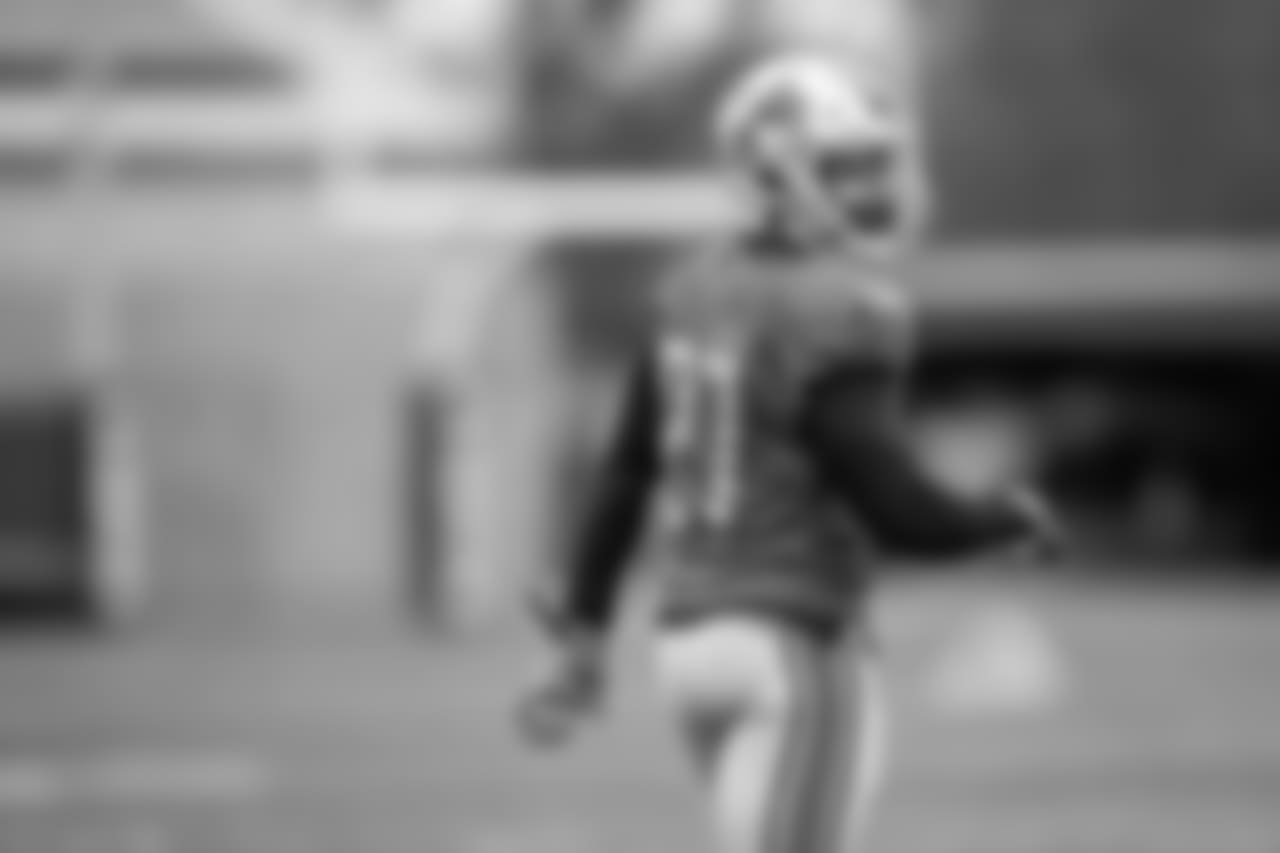 Detroit Lions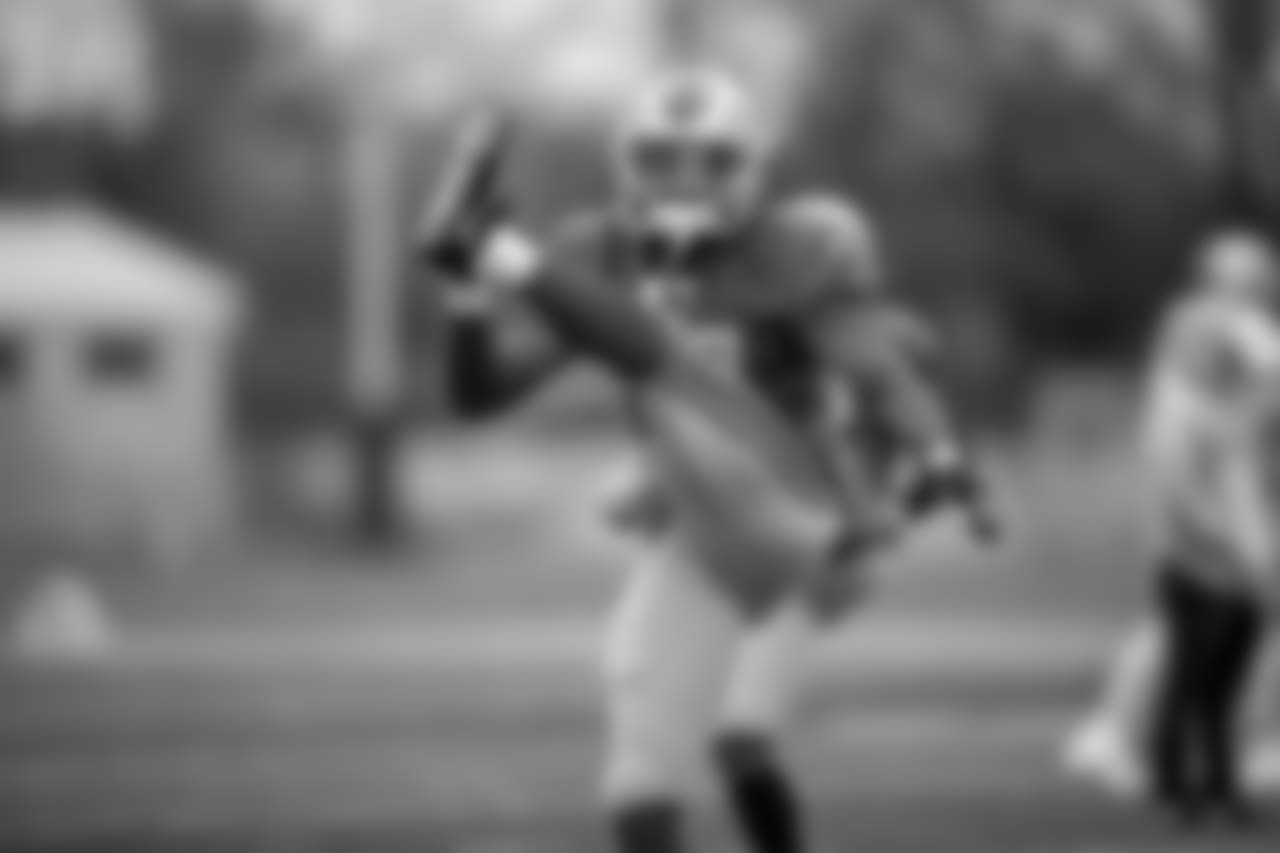 Detroit Lions

Detroit Lions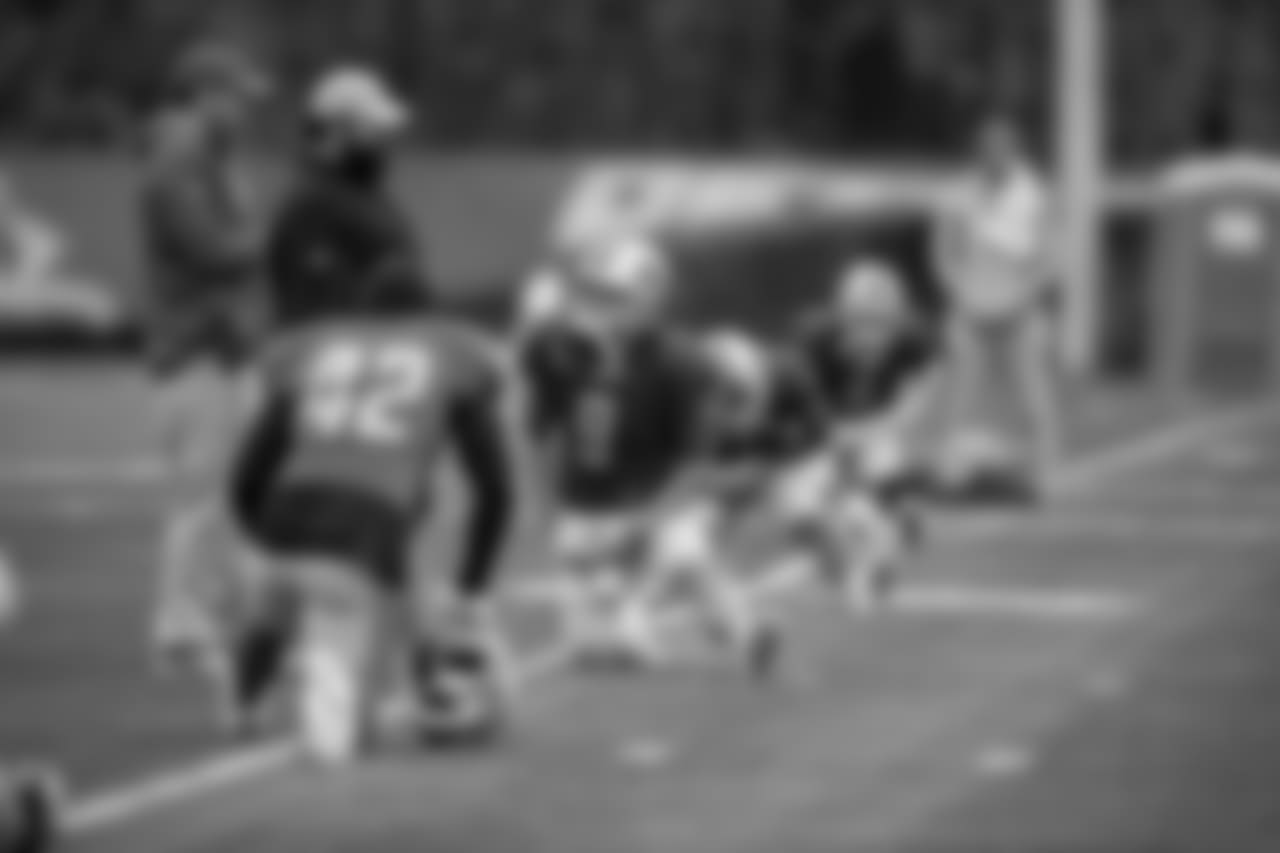 Detroit Lions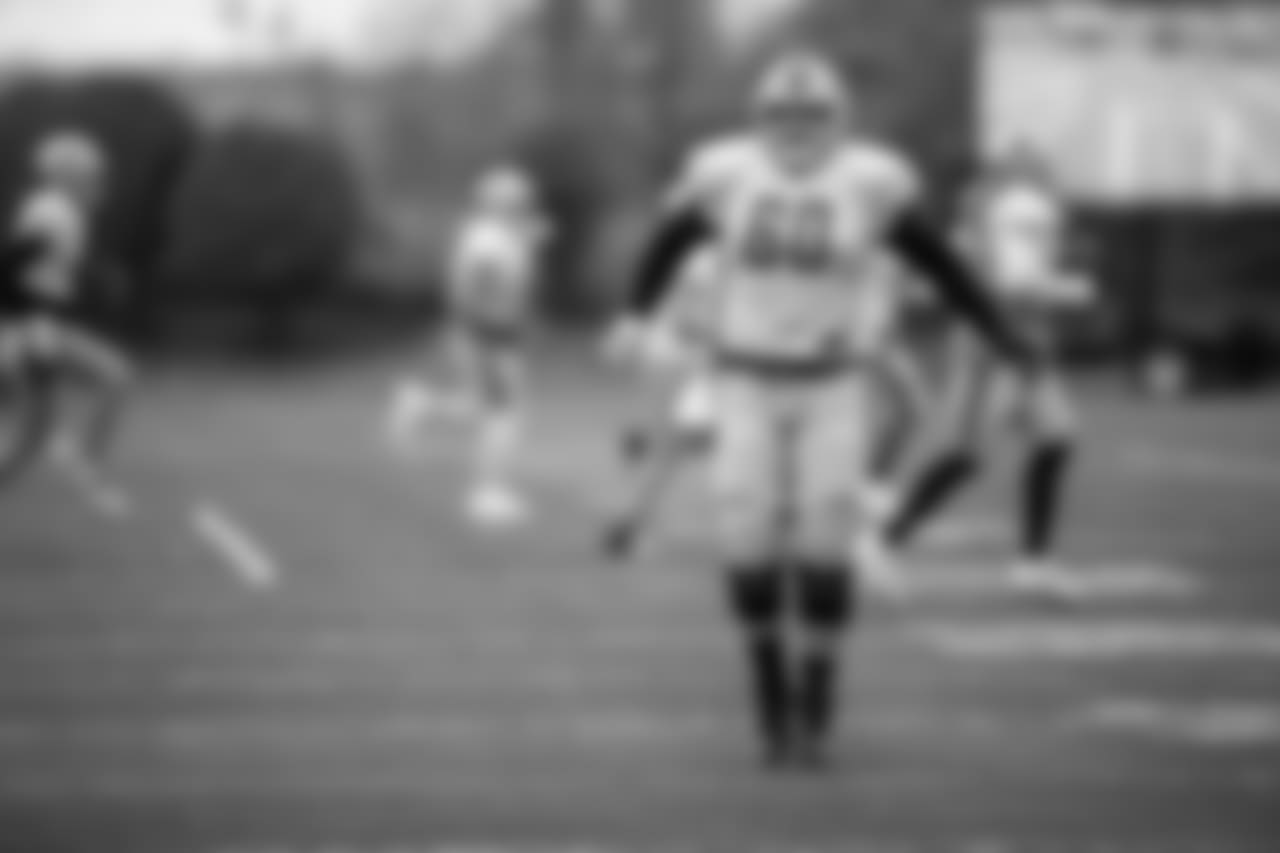 Detroit Lions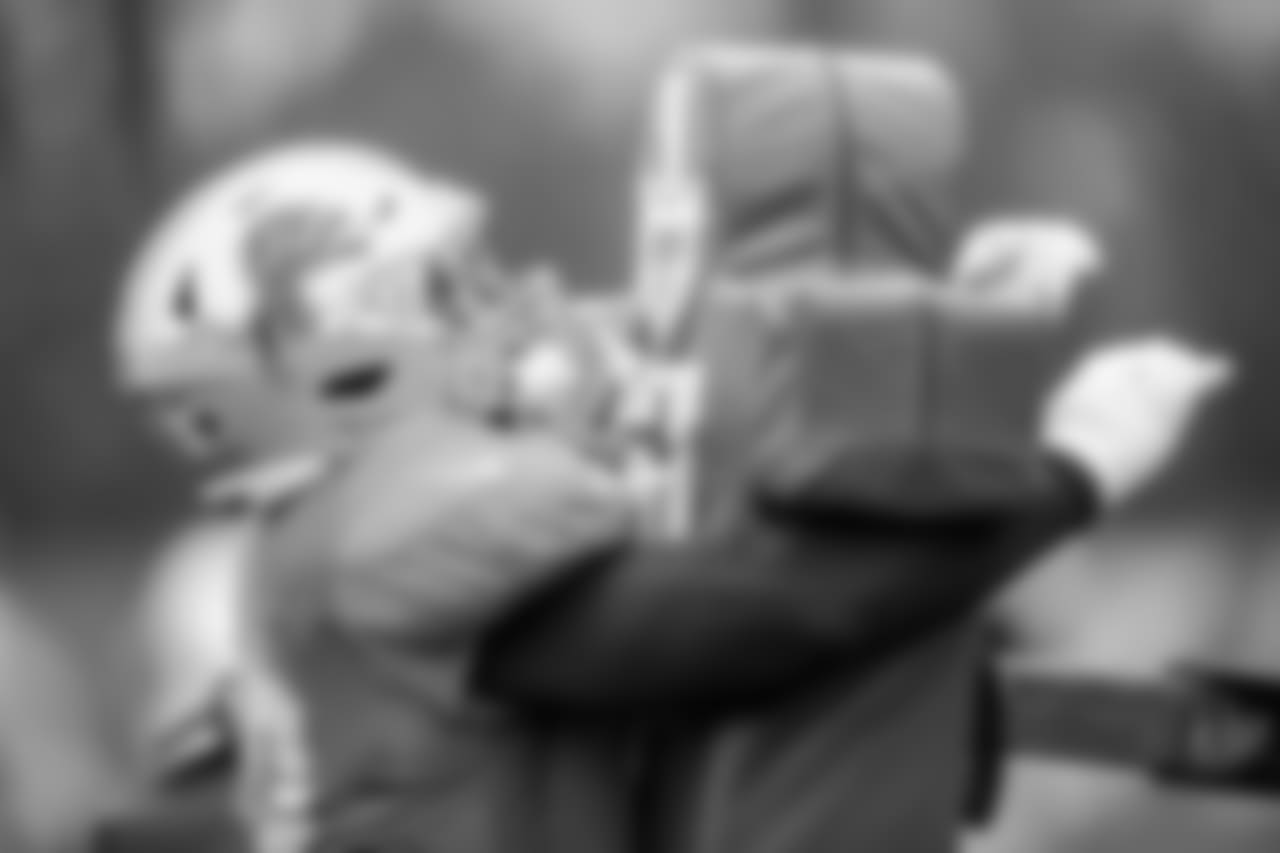 Detroit Lions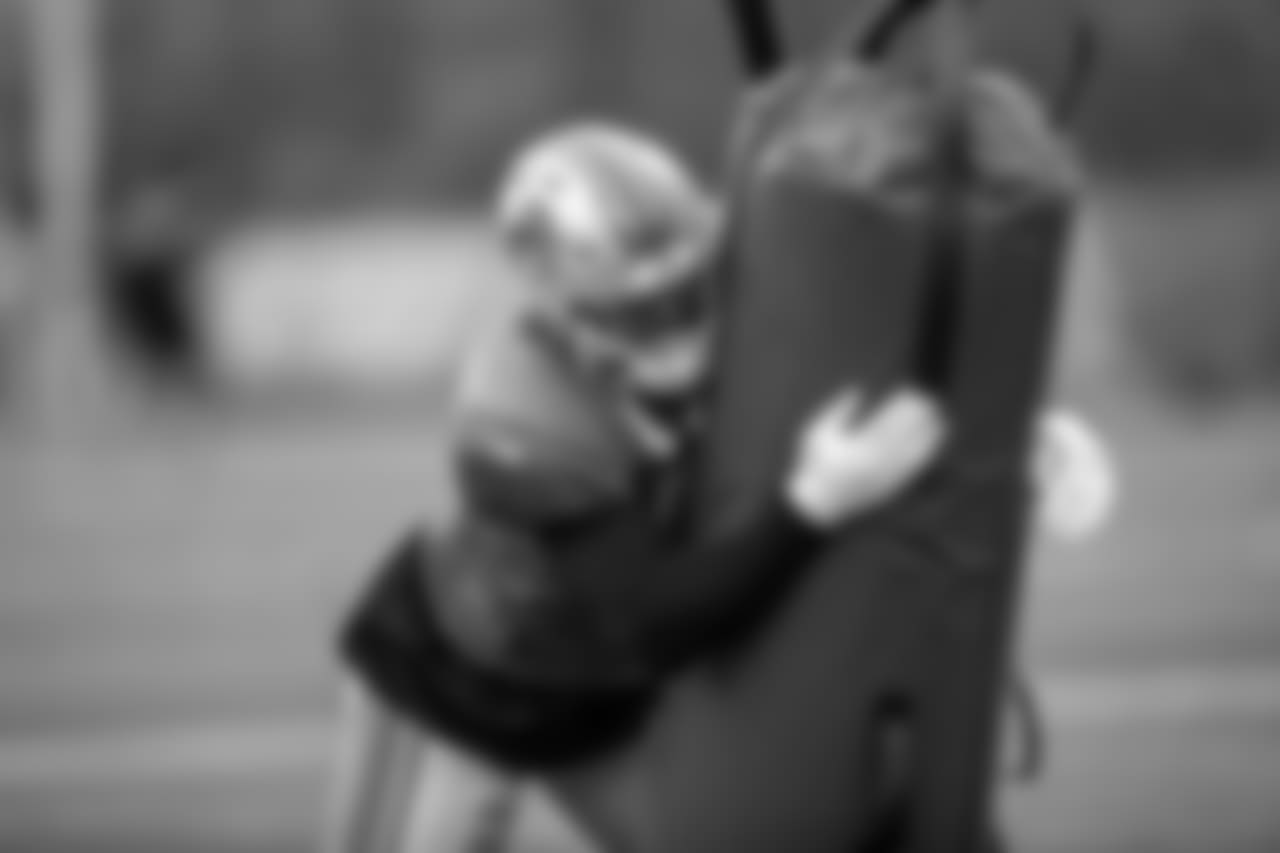 Detroit Lions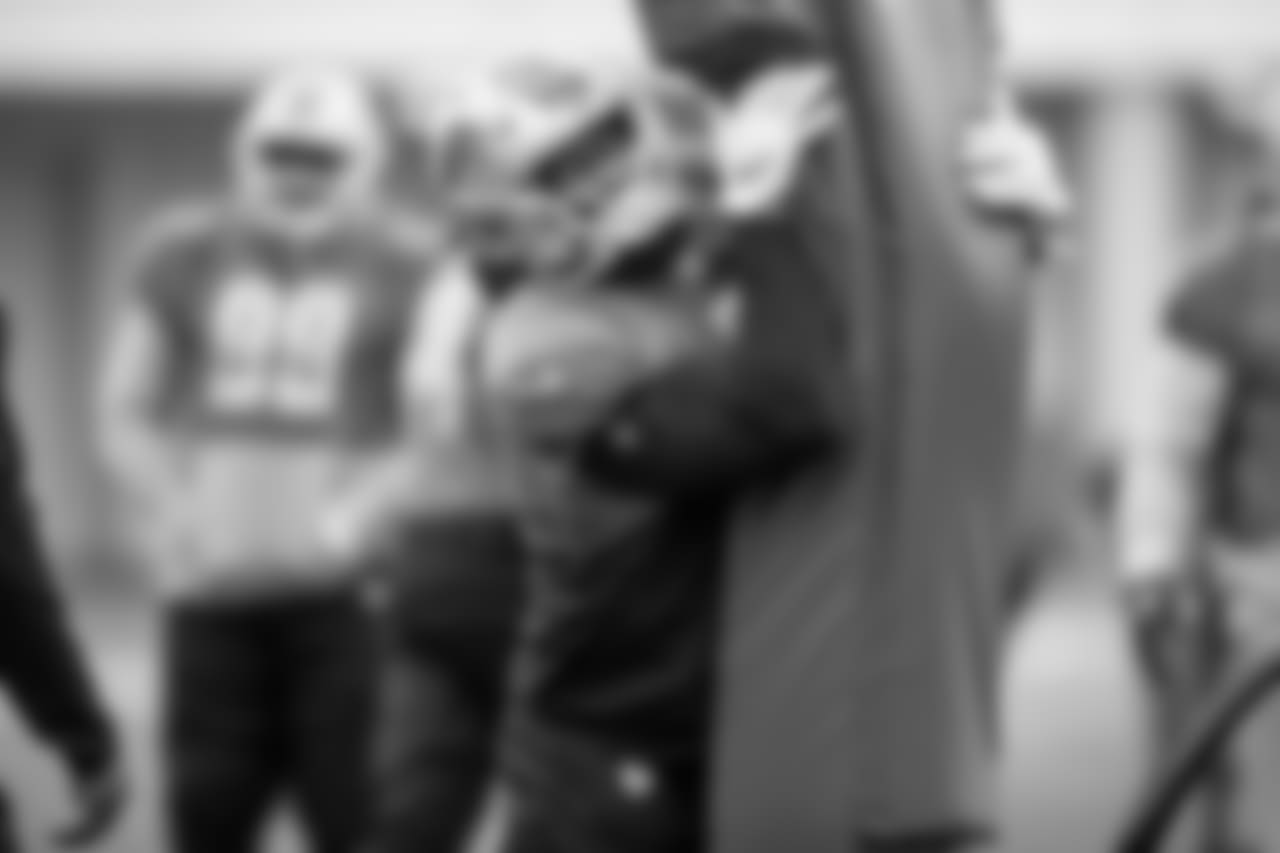 Detroit Lions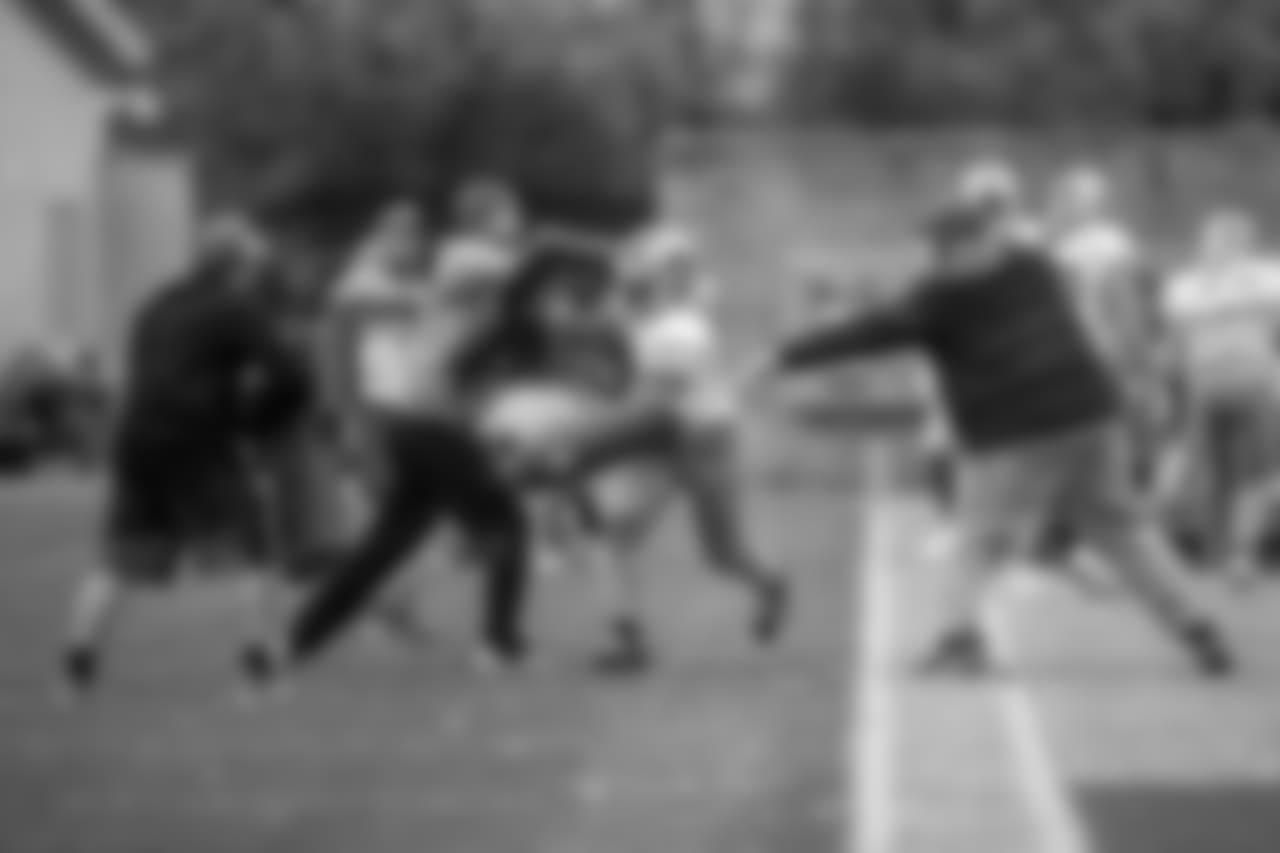 Detroit Lions

Detroit Lions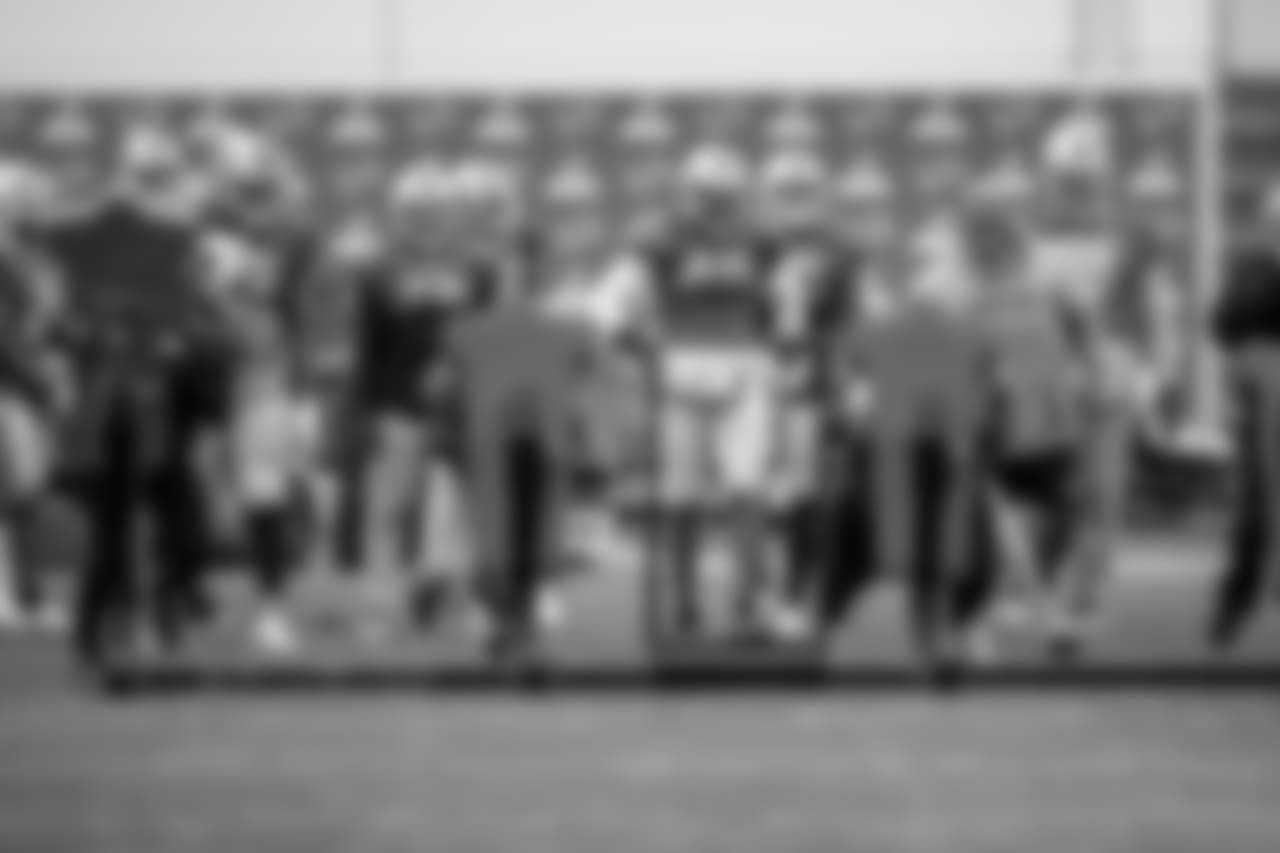 Detroit Lions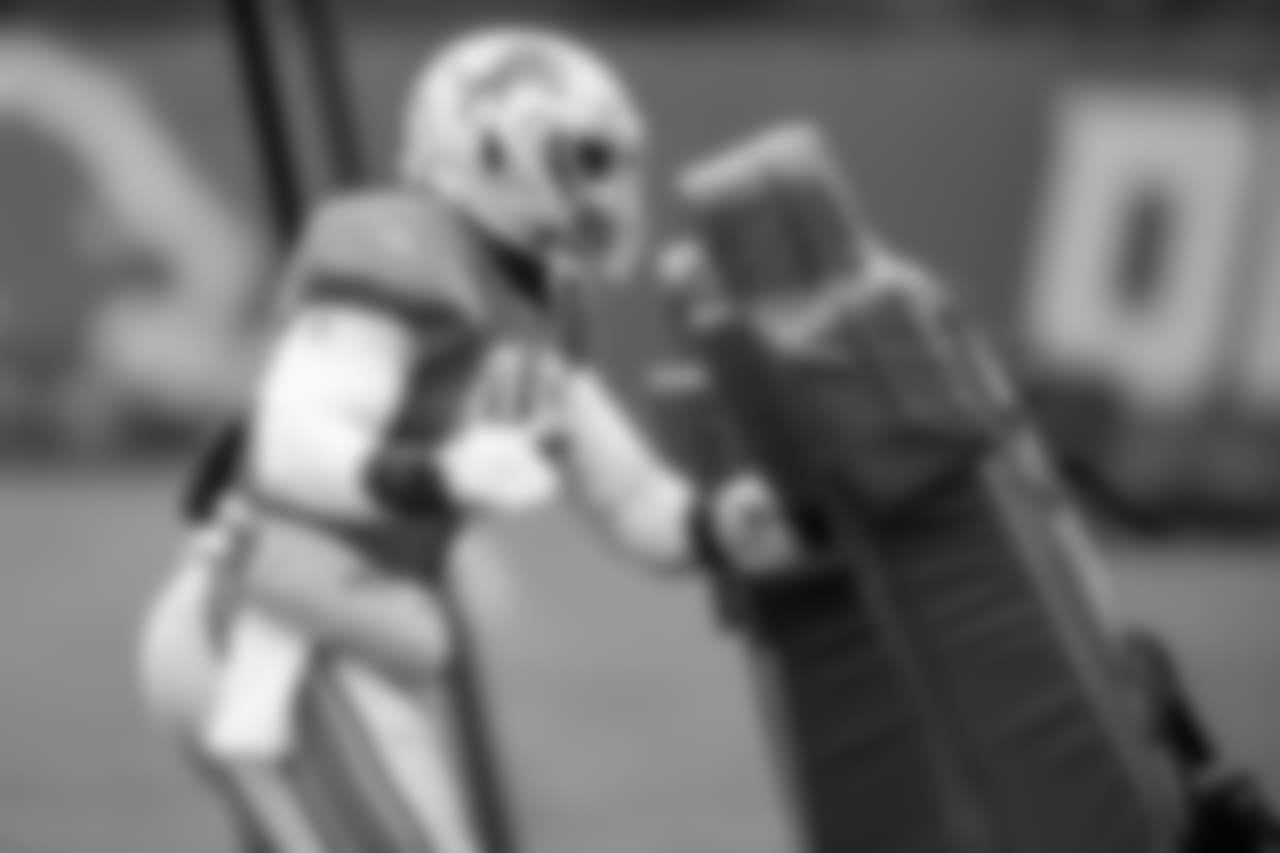 Detroit Lions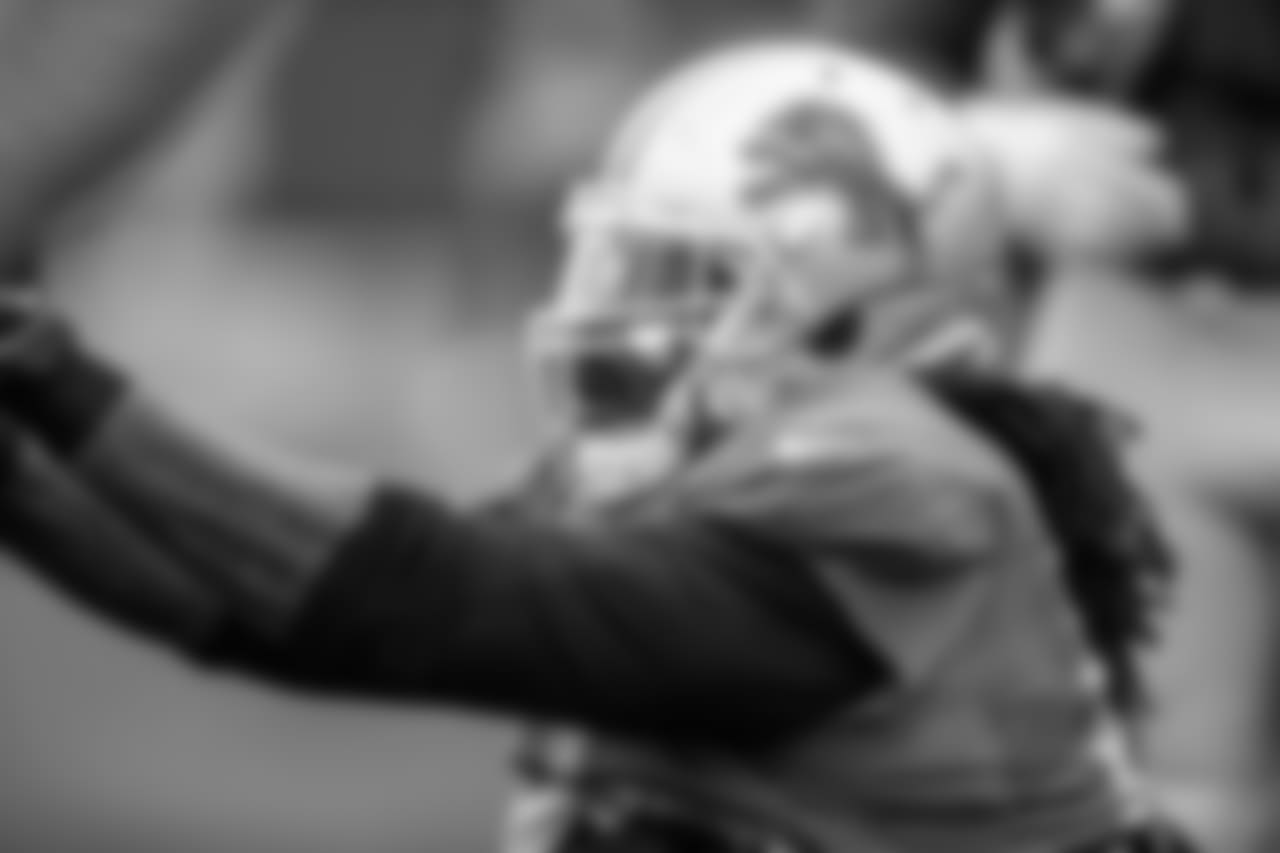 Detroit Lions

Detroit Lions

Detroit Lions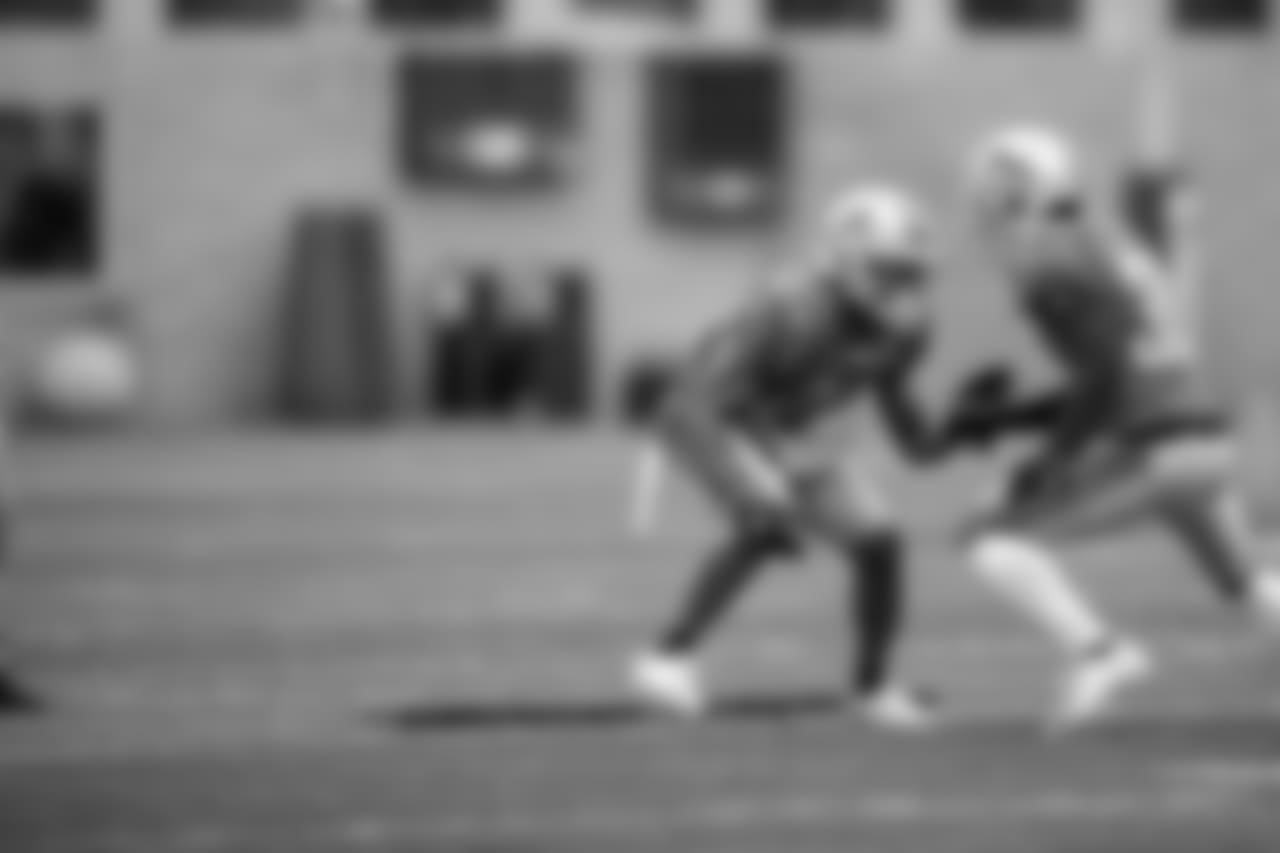 Detroit Lions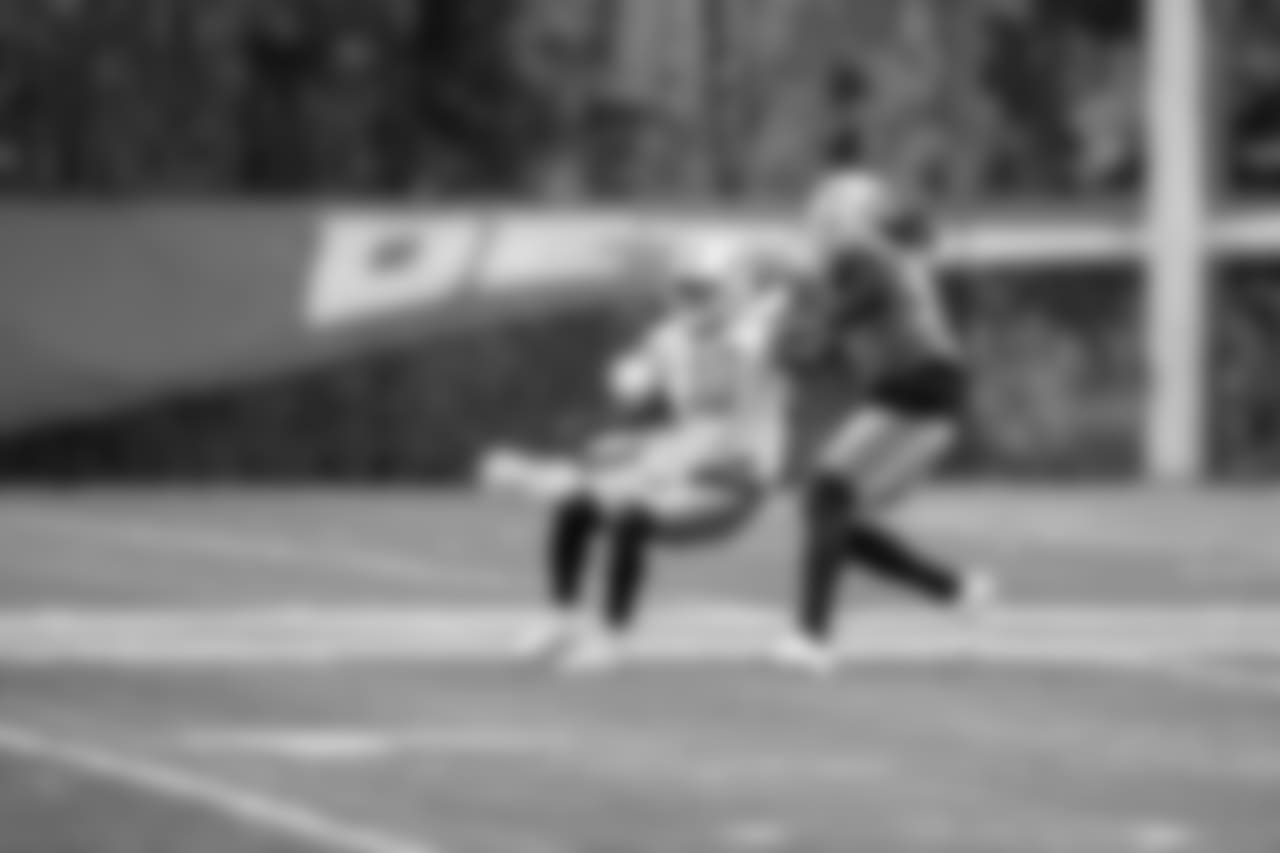 Detroit Lions
This Ad will close in 3 seconds
NEVER SATISFIED
Nevin Lawson spent the majority of his day Sunday in Minnesota matched up with Vikings wide receiver Adam Thielen. He was the first cornerback this season to hold Thielen under 100 receiving yards, snapping Thielen's streak of eight straight games of at least 100 yards to start the year.
"It was good, but it wasn't good enough," Lawson said. "He scored a touchdown."
Lawson was still bothered this week by the two-yard touchdown late in the second quarter he allowed Thielen to get.
"I just felt like I was locked in and ready to go, but at the end of the day, like I said, it wasn't good enough, he still scored a touchdown," Lawson said.
"My thing is this, if I'm covering a guy, I just want to do the best that I can against that guy to keep him from making an impact in the game. That's kind of how our defense is."
Touchdown aside, Lawson was pretty good in Minnesota. He gave up just two catches to Thielen for a total of five yards. Overall, he allowed three receptions to pass catchers he was covering for a total of 11 yards.
The touchdown was the third on Lawson this season, but overall, it's the type of performance he can build on.